Listen to ABRA's New Bouncy and Leftfield Single "Novacane"
The latest drop from the Adult Swim's singles program.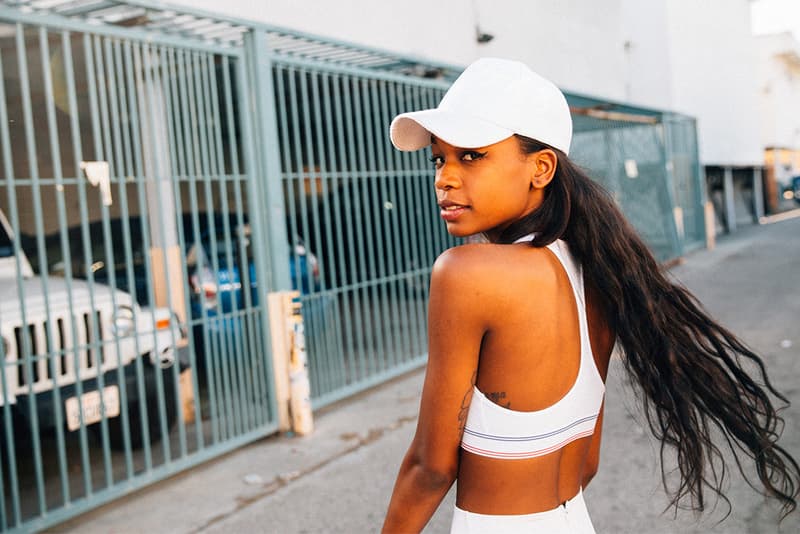 ABRA's latest single is called "Novacane" and is part of Adult Swim's singles program. Aside from her vocals on the hook, the instrumental track is as both typically bouncy and leftfield as you'd expect from the singer. ABRA is currently preparing to release her debut album Rose, which will be out on limited edition vinyl on October 6. Listen to "Novacane" for yourself below.
Her last appearance on the site was for the visuals for her feature on Josh Pan's "Give It To Ya," which was directed by French visual artist Quentin Deronzier.