Amazon Unveils a Number of New Alexa-Powered Products
A bevy of options to utilize voice command in your living space.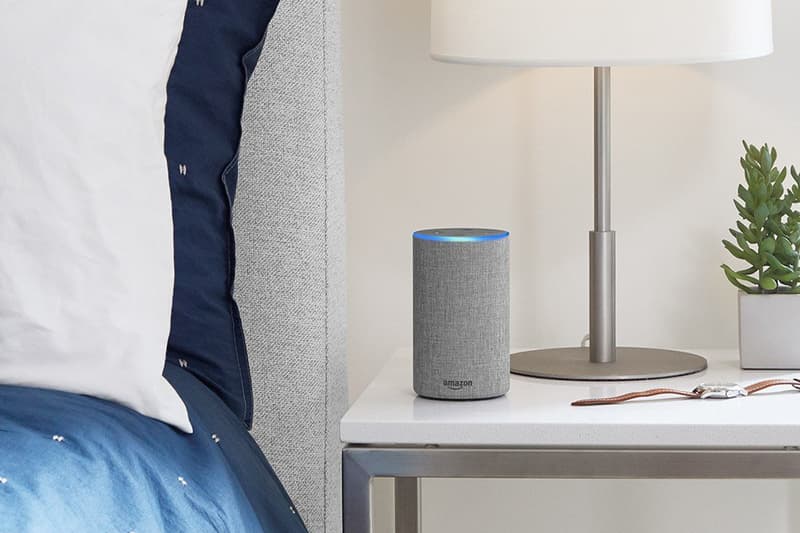 1 of 5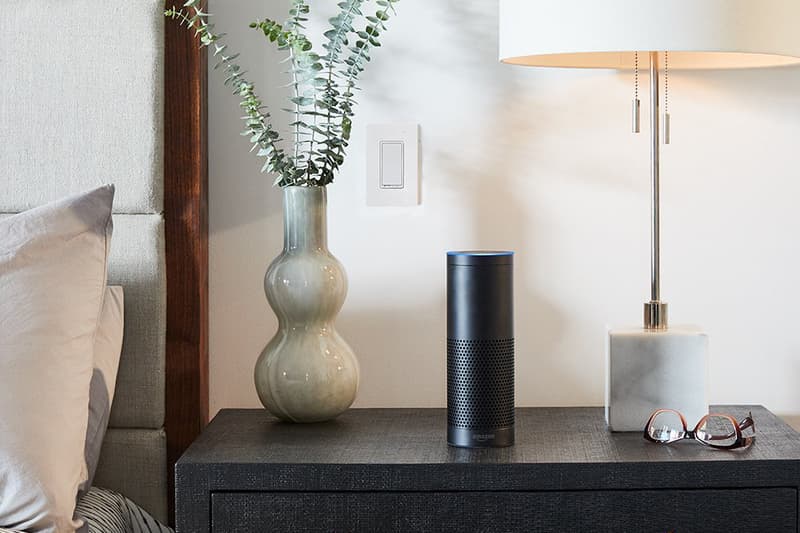 2 of 5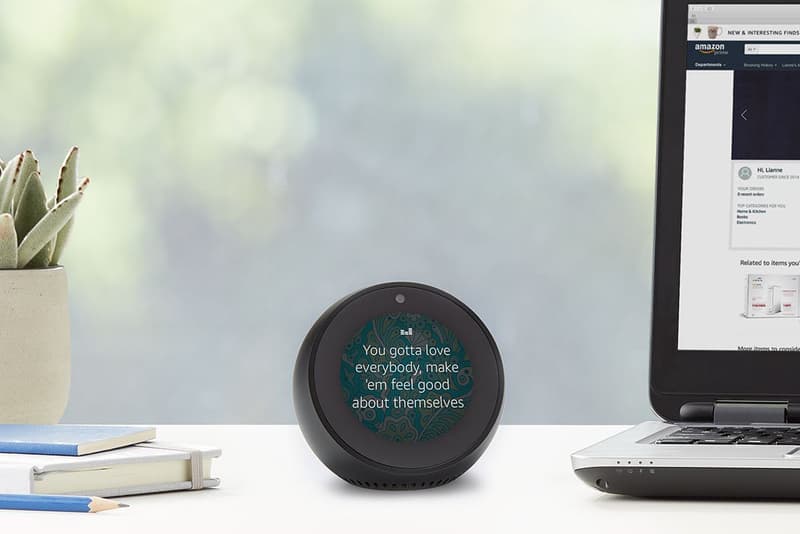 3 of 5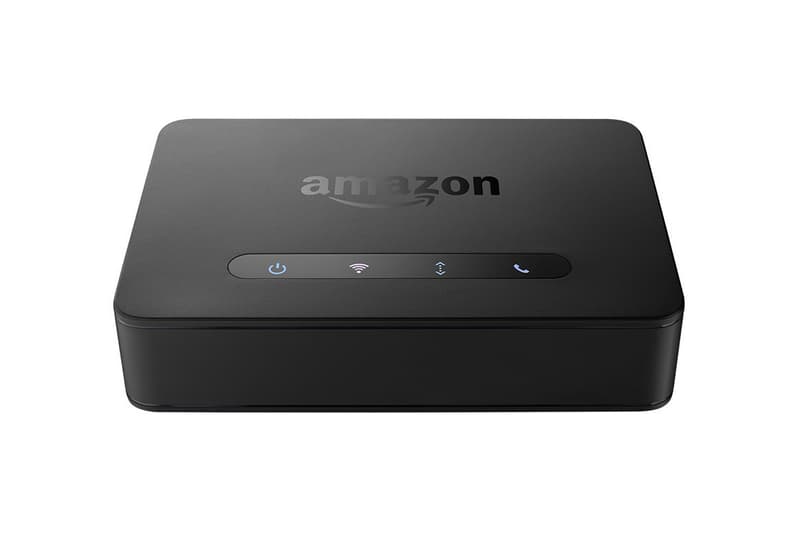 4 of 5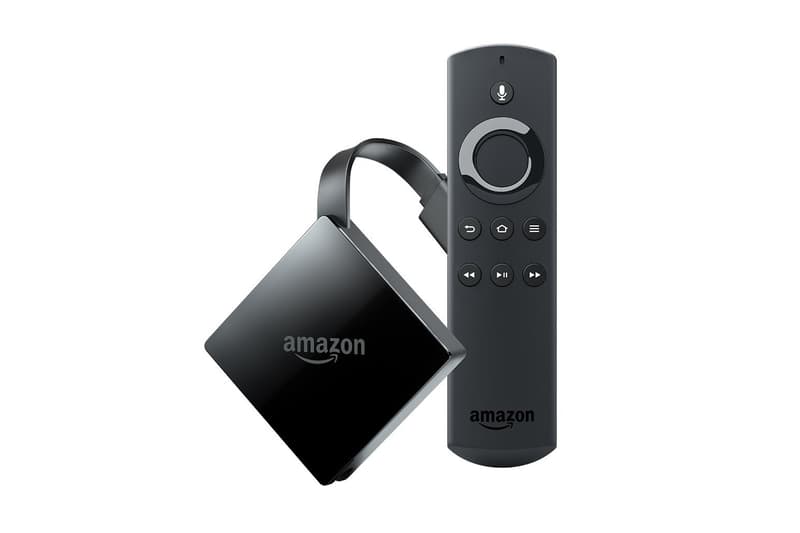 5 of 5
Amazon has unveiled three brand new devices that utilize Alexa's voice commands, a second-generation Echo smart home speaker and Echo Plus that doubles as a smart home hub, the Echo Spot which features a display, and Echo Connect, a voice-enabled speakerphone. The company also announced an Echo Buttons side peripheral for Alexa games as well as a new Fire TV stick.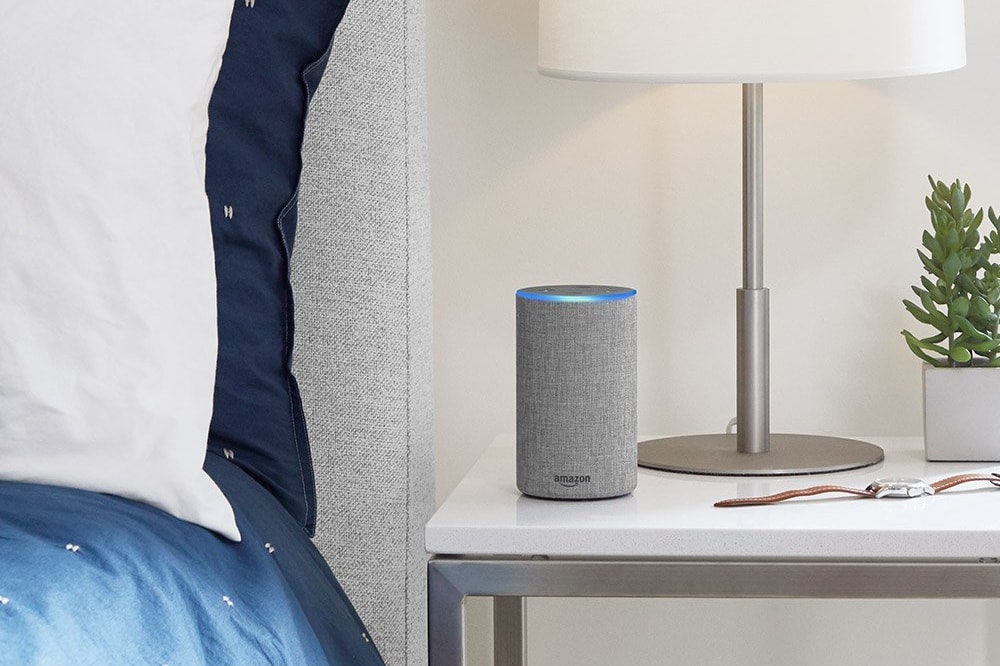 The new Echo is smaller than its predecessor and cheaper at just $99 USD. It features improved far-field microphones to hear commands better at a distance, a dedicated bass speaker and supports Dolby Audio. It has a removable cloth shell and is made with a better and more aesthetically pleasing fabric than the older model. It can support multiple shells that Amazon sells as a $250 USD three-pack which includes plastic and wood. This allows it to connect to other Alexa-enabled devices and play the same songs on multiple speakers. The new Echo will start shipping at the end of October.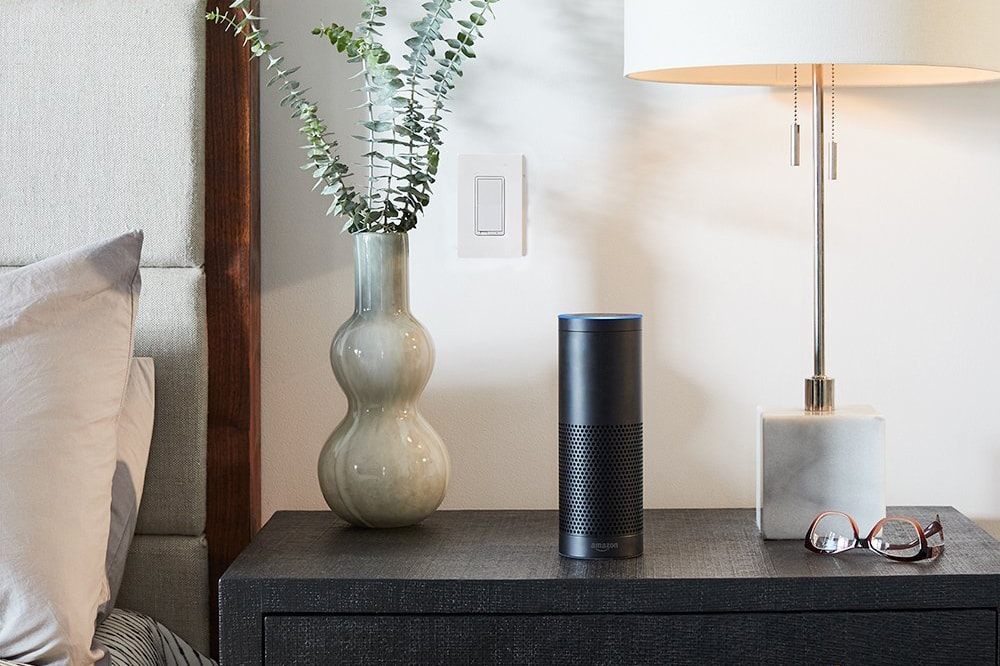 The Echo Plus utilizes the original Echo's design and also has a built-in smart home hub, which links to other Zigbee smart home devices, such as the Philips Hue White bulb it will be shipped with. Amazon says the Echo Plus will include higher-performance speakers with Dolby processing, and it will be available in three colors: black, silver, and white. The device is available at the end of October at $149 USD.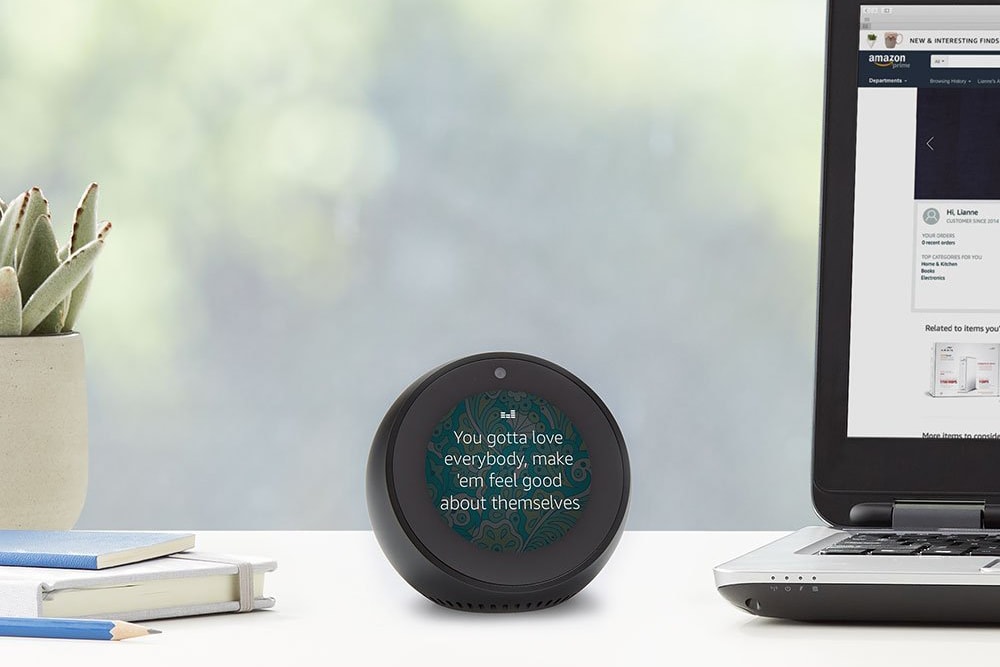 A second-generation Echo Spot is a small circular device with a 2.5-inch display and a camera on its top. It supports video calls, direct feeds from security cameras, and displays lyrics while music plays. The Spot doesn't have the highest-quality speaker, however, it can be paired with any Bluetooth speaker or hardwire self-powered speakers by using its 3.5mm analog audio output, or you can mate it with a speaker dock for portability. The Spot is available for pre-order now at $129 USD, but won't ship until December 19.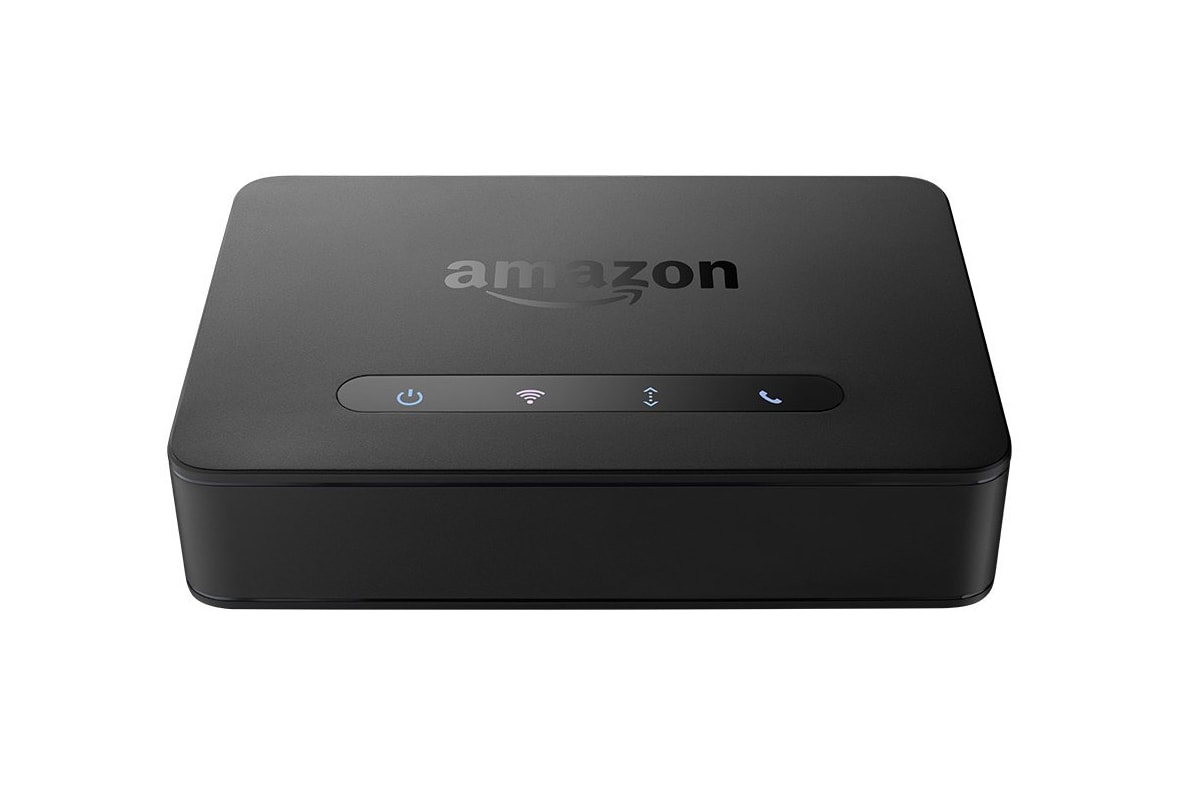 Finally, there's the Echo Connect coming sometime in the fourth quarter of 2017. This $35 USD box connects to landlines and allows you to make phone calls through your Echo by way of your phone number. Alexa can be used to call someone, like 911, or tell you who's calling. While you could previously have one Echo call another Echo, this is the first time that you can actually dial a phone number.
Additionally, Amazon revealed Echo Buttons, which are Bluetooth-connected, multicolored buzzers that can connect to Alexa for games. They will cost $20 USD for a set of two and is slated to arrive during the holiday season.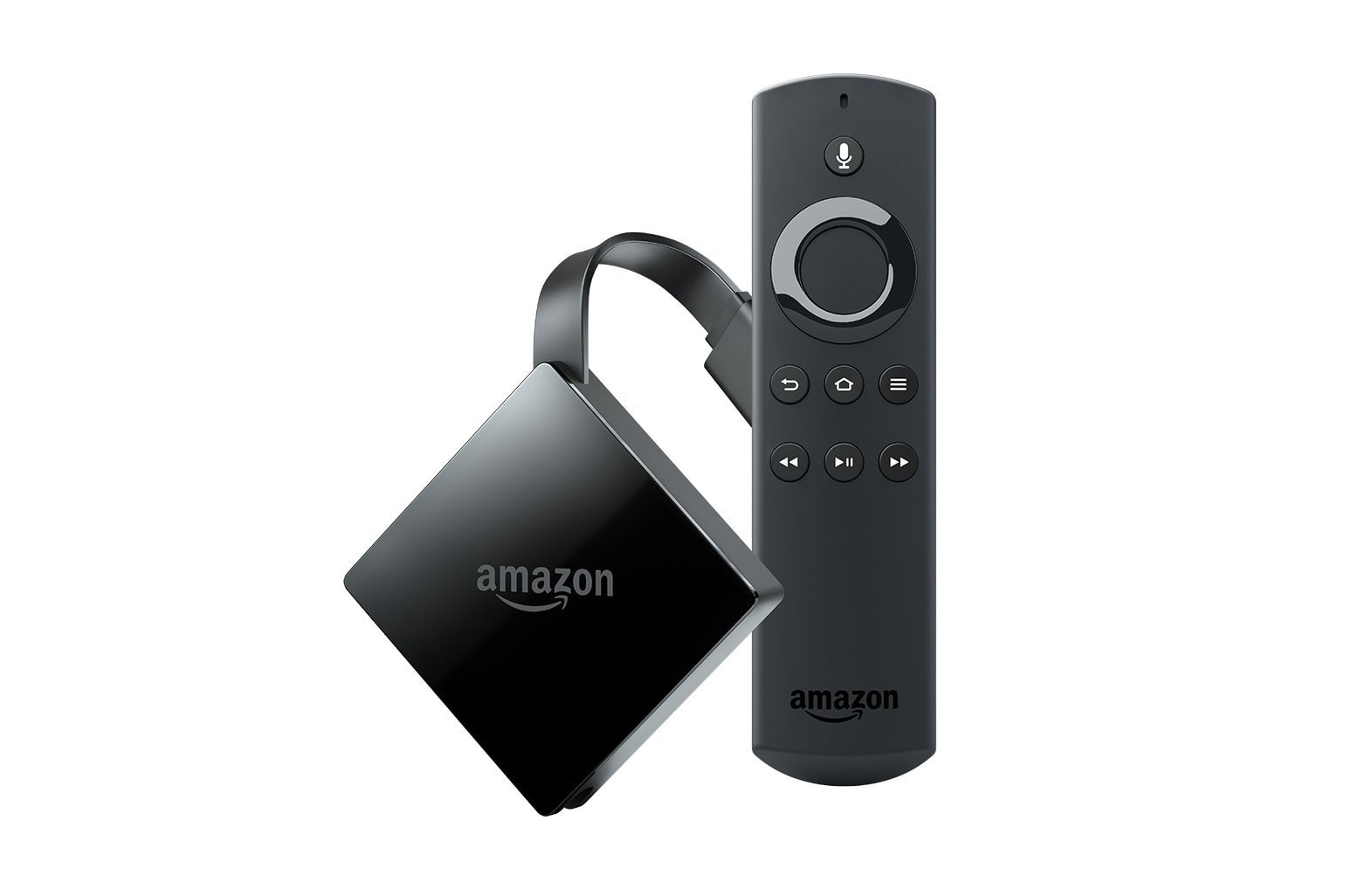 Lastly, there is also a new 4K HDR version of the Amazon Fire TV stick that plugs directly into an HDMI port on your TV and takes power from a USB cable. Just like the existing Fire TV, this includes an Alexa voice remote with built-in commands such as "Alexa, next episode," "Alexa, find comedies," "Alexa, go home," and so on. You can also use Alexa on the Fire TV to view camera feeds, control smart lights and other compatible smart home devices. You can nab the Fire TV on October 25 for $69 USD.