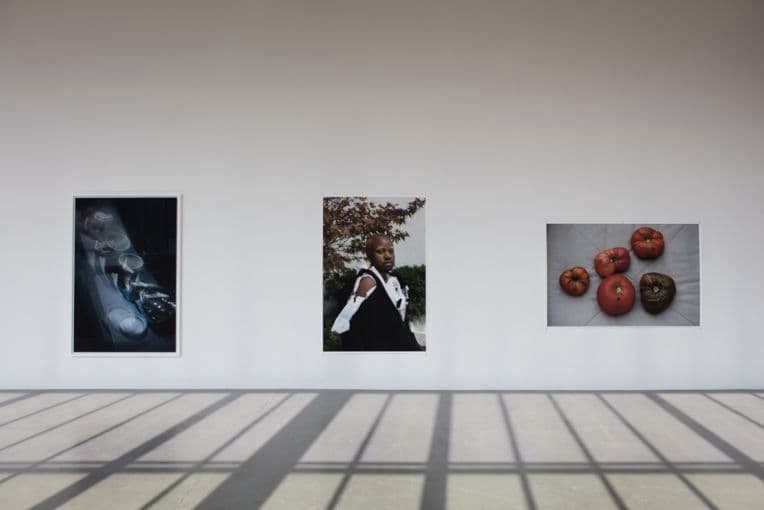 Wolfgang Tillmans Looks Back at His 30-Year Career in a New Exhibition
A new retrospective from the legendary photographer.
---
The last year has seen German photographer Wolfgang Tillmans display his iconic work at some of the world's biggest and best galleries. Highlights have included the huge retrospective at London's Tate Modern, as well as an exhibition as part of Art Basel 2017. The latest exhibition from the artist — who also shot the cover for Frank Ocean's Blonde – takes place as part of the 200th anniversary celebrations of the Kunstverein gallery in Hamburg.
Rather than just focusing on his photography, the Hamburg exhibition is set to also feature sound and video installations, allowing Tillmans to look back at the past 30 years of his career. The exhibition, titled "Between 1943 and 1973 Lay 30 Years. 30 Years After 1973 was the Year 2003," will also include previously unseen large photography work. The location is fitting for the retrospective, with Tillmans first ever exhibition taking place in Hamburg 29 years ago.
The exhibition is open now, and runs until November 12. For more from Wolfgang Tillmans, read his thoughts on photography and the art market from an interview he gave to Mousse magazine earlier this year.