Meet John Ross, LA's Latest Anomaly
Discusses fashion influences and hanging out with rappers.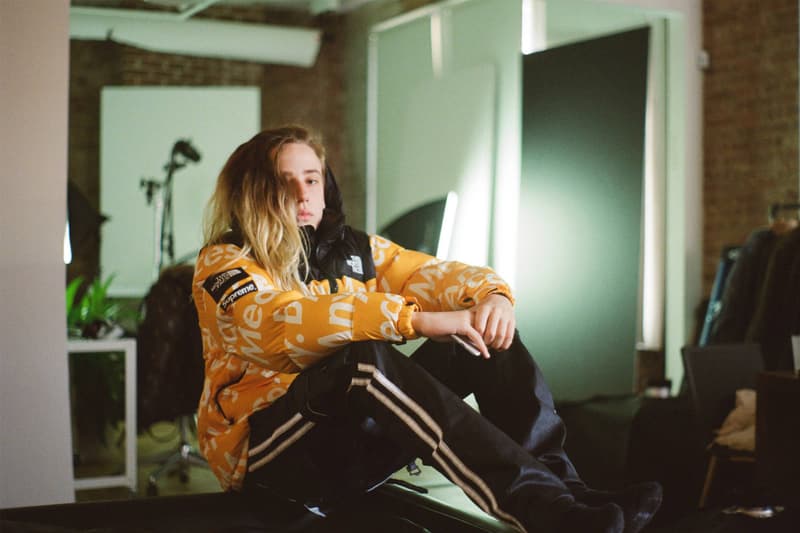 1 of 4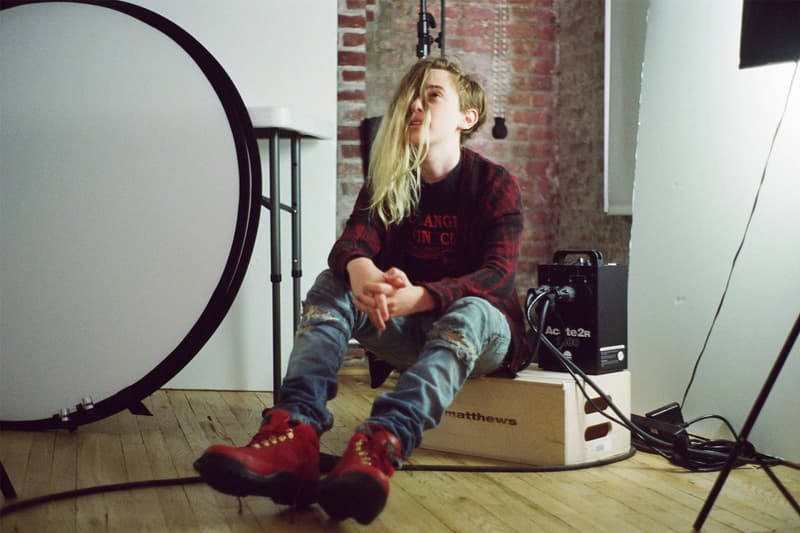 2 of 4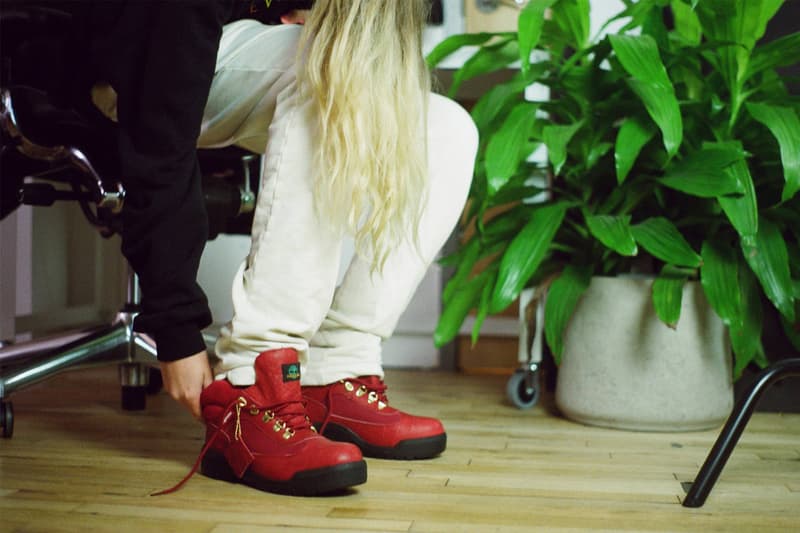 3 of 4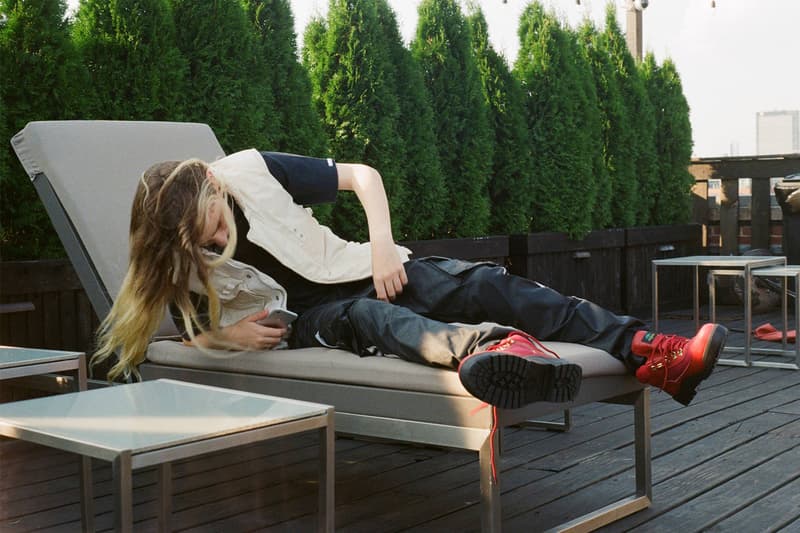 4 of 4
Who is John Ross? A question you may be asking yourself right this second and understandably so. If you follow the world of fashion or music it's likely that you've come across this seemingly out of place child — or at least you've noticed his majestic mop of hair, inhabiting the same fame as your favorite designer.
The clandenstine Cali child, with seemingly endless connections to the industry and streetwear threads to match, recently sat down with Grailed to discuss how he has managed to find himself in such an exclusive circle. The interview covers a range of topics from the launching of Ross's new brand SEVENTH HEAVEN to being best friends with Playboi Carti and Chief Keef. Ross also explains how Kurt Cobain was a huge influence on his style and why he thinks the design scene is a bit "dry" right now.
If you're interested in learning more about this mysterious anomaly then be sure to read the full interview over on Grailed.com.
In other news, A-Trak gives a tour of his LA home and talks about his 20-year career in music.