Kinfolk Launches Helly Hansen Heritage Collection
Celebrating the brand's 140th anniversary.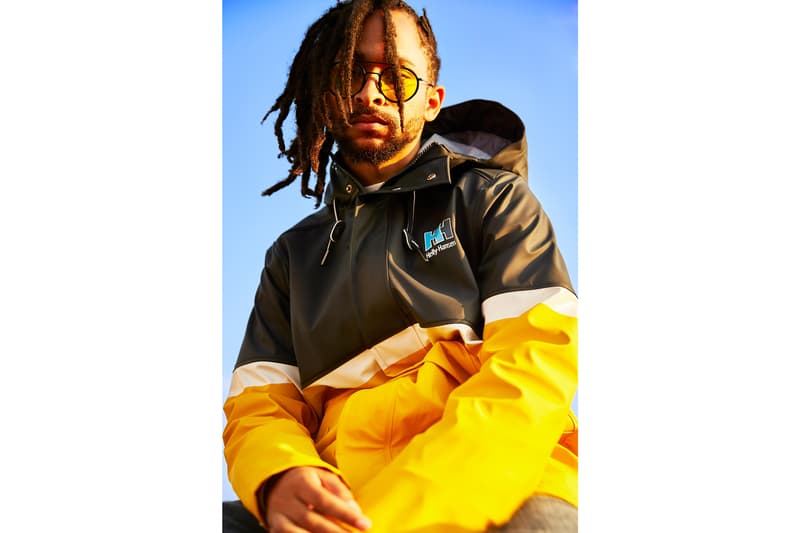 1 of 14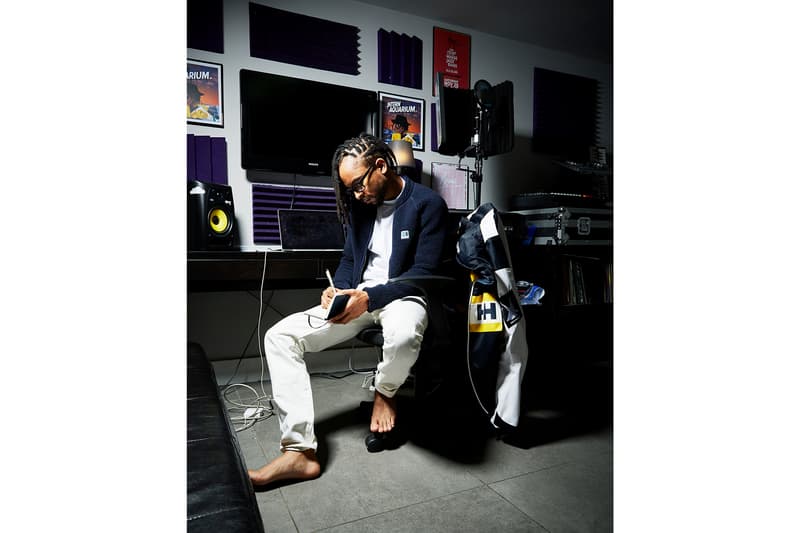 2 of 14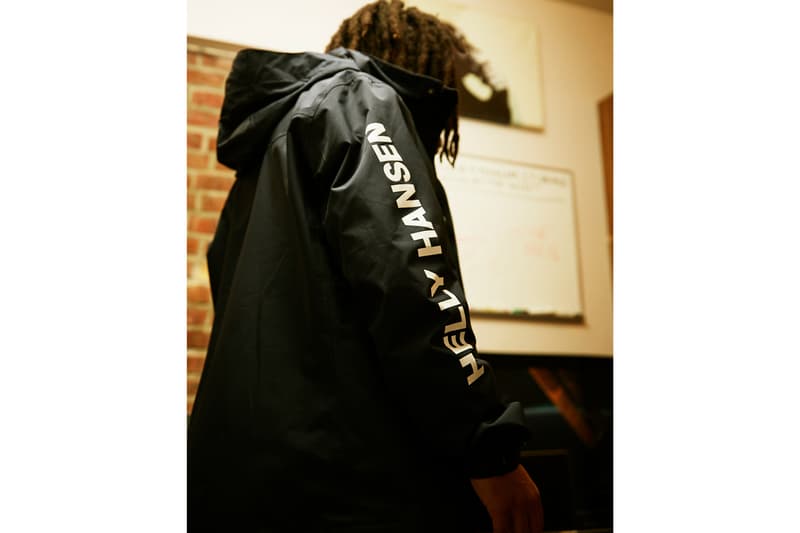 3 of 14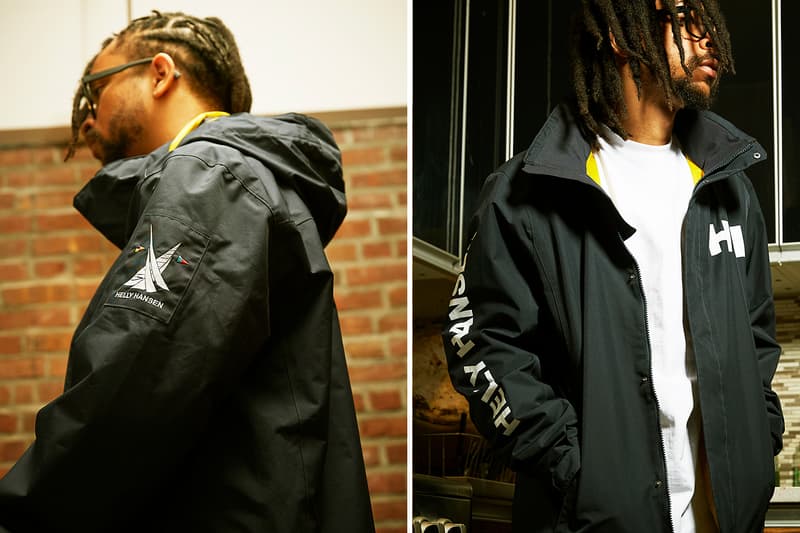 4 of 14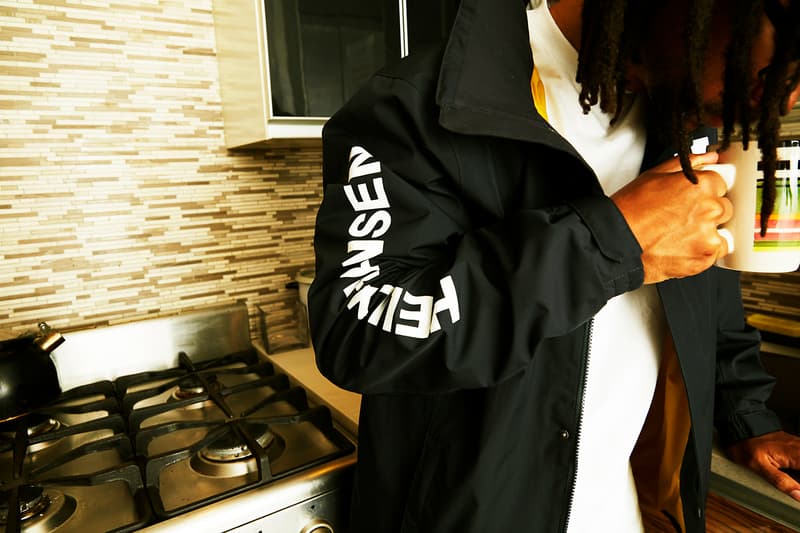 5 of 14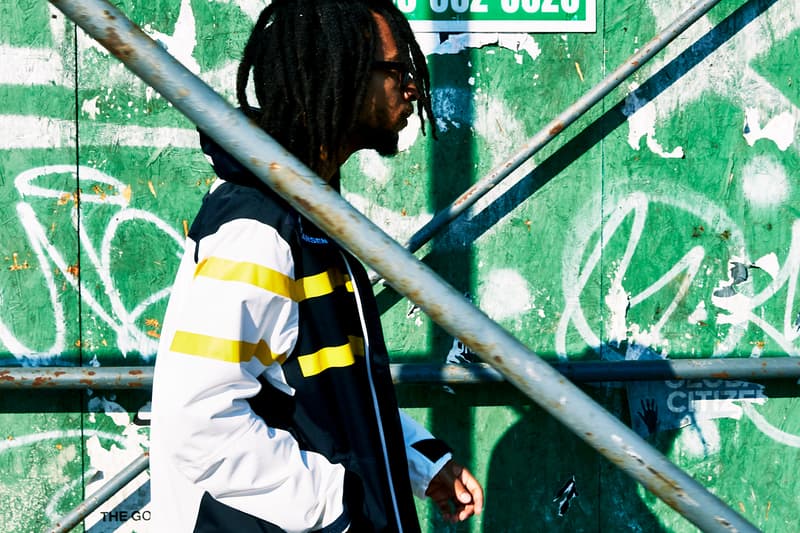 6 of 14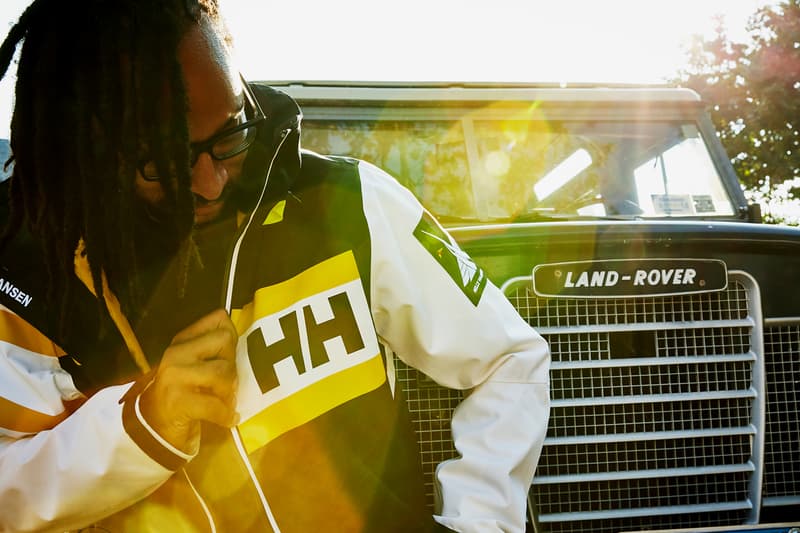 7 of 14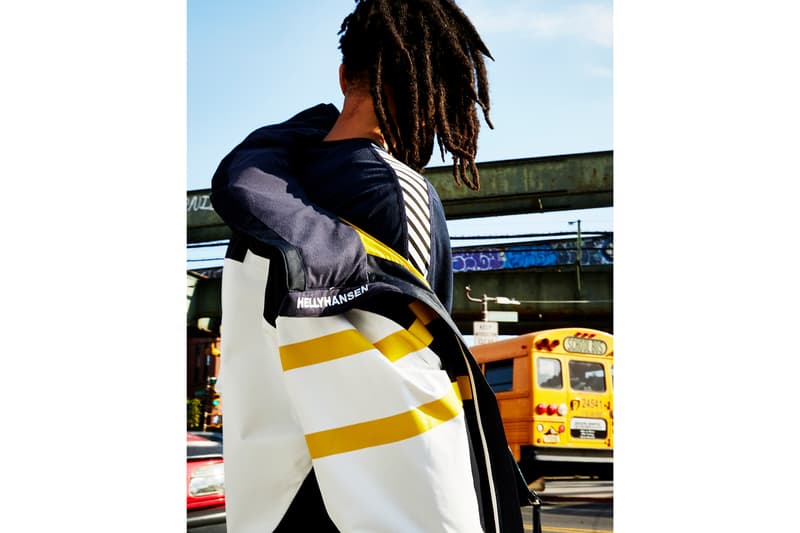 8 of 14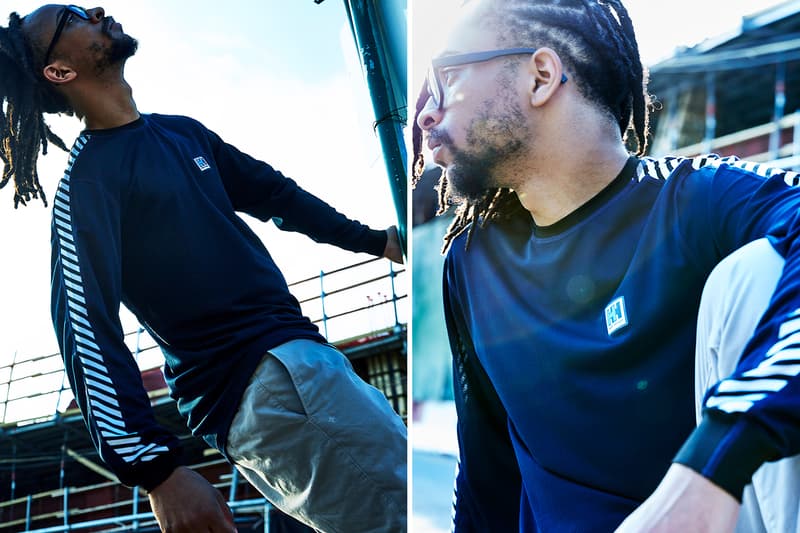 9 of 14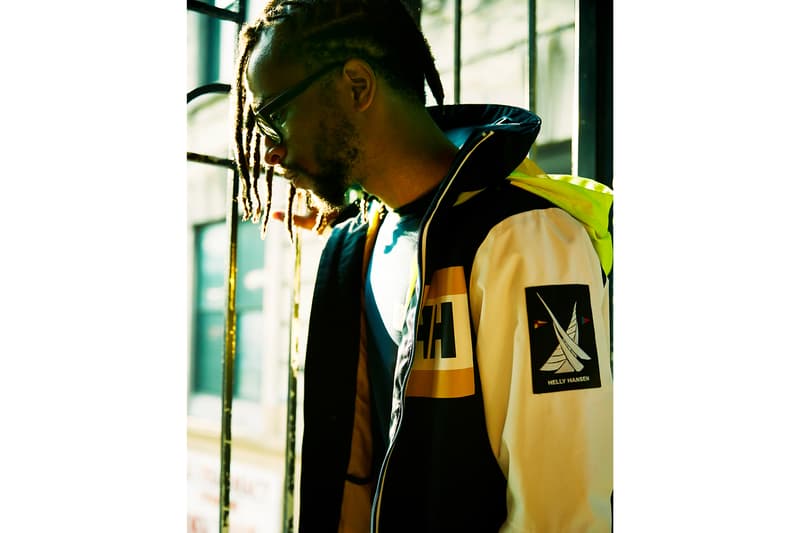 10 of 14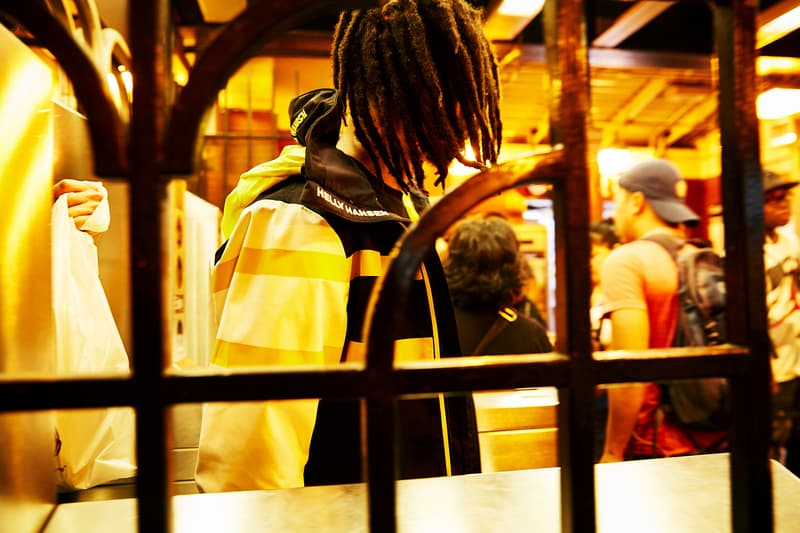 11 of 14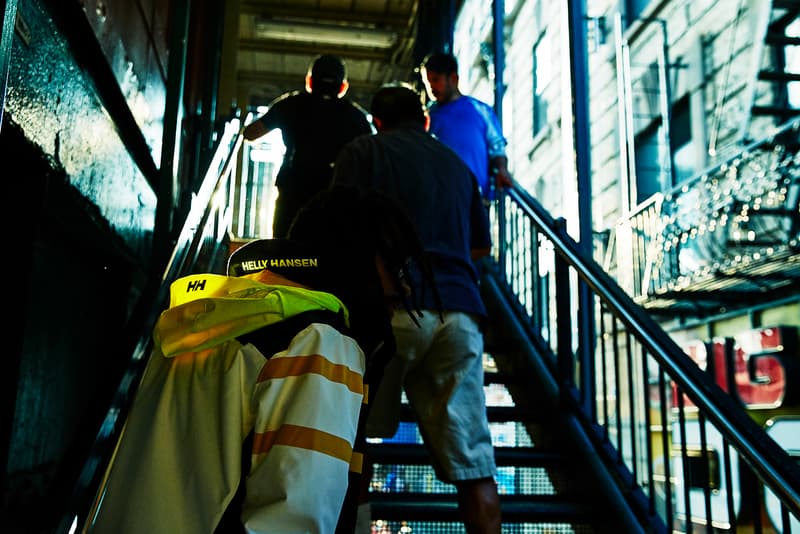 12 of 14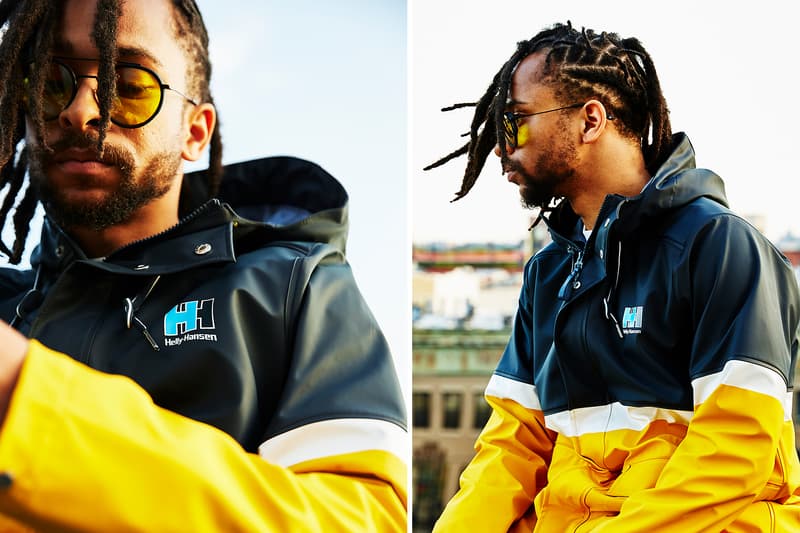 13 of 14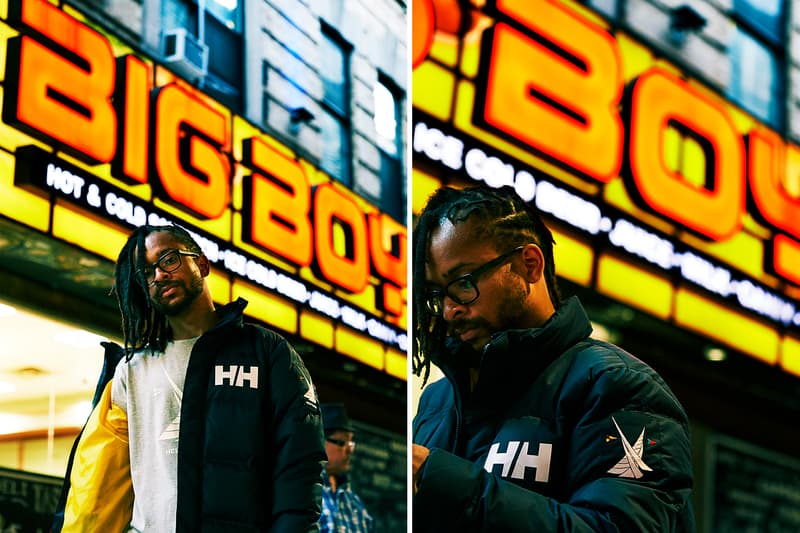 14 of 14
Helly Hansen has always had a big impact on the culture spanning from its roots in Europe to the bustling streets of New York City in the '90s. So it was important for us to work with a local — Brooklyn-based rapper Khary — to pay homage to the brand and its undeniable impact on shaping the current landscape. Below is my reflection on Helly Hansen and how it drew me (and I'm sure many others) in.
The very first "cool" piece of clothing I ever bought was a Helly Hansen tee shirt, and it was by accident. I was no older than 13 years old in my hometown of Montpellier, France, when I picked up a navy HH tee with an oversize white logo. Honestly, I just liked the graphics without knowing anything about the brand. I didn't know about their Nordic heritage, I didn't know about their current place in popular culture. The next day on the school playground, all the older cool kids came to ask me where I got the shirt (that's how people did it before the internet).
Helly Hansen wasn't the only inspirational label that was adopted heavily by the hip-hop community, but what was very unique about it was how fast it spread back to Europe, especially France through our own hip-hop community gatekeepers and spread all around the country. In a pre-internet world, where the only visual medium for brands to gain visibility were music videos, artists like Method Man, LL Cool J and Mobb Deep in NY or NTM in Paris offered HH an incredible level of exposure to the youth all across the U.S. and Europe.
When the Kinfolk team and I were offered to stock this special 140th anniversary Helly Hansen heritage collection in Brooklyn this fall, we immediately accepted. First and foremost because the product is still as dope as I remember it 25 years ago but also because we are all kids from the '90s. We lived through that first cultural wave where hip-hop and fashion met for the first time. We are now stoked to be part of this new chapter in the brand's history and to be able to work along with their team to promote an inspirational lifestyle, always with the help of inspirational artists and musicians of the new generation.
You can pick up the pieces seen above over on Kinfolk's web store now.