J.J. Abrams Developing Live-Action Adaptation of 'Your Name'
Another anime slated for a live-action adaptation.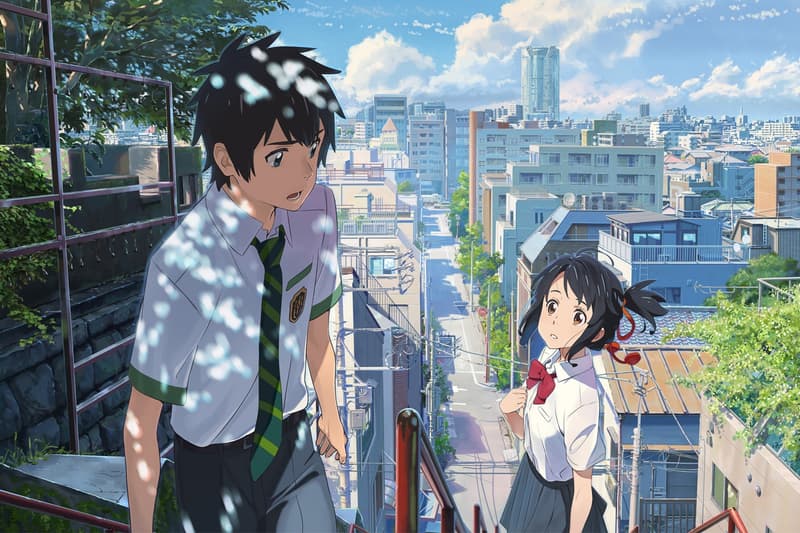 J.J. Abrams is developing a live-action adaptation of the blockbuster Japanese anime Your Name. Abrams' Bad Robot, in partner with Paramount Pictures, announced they will work with the original producers of the film for their live-action take on the story, with Toho Co. handling distribution in Japan.
The Japanese film was created, written, and directed by Makoto Shinkai. It tells the story of a teenage boy and girl from different backgrounds who discover they can swap bodies. They become desperate to cross space and time to find a way to meet and stop an impending disaster.
Yoshishige Shimatani, CEO of Toho Co. stated his excitement for the project stating:
"We are excited to collaborate with an extremely talented team in Hollywood, And to create with them a live-action version of the iconic Japanese film Your Name. Just like in the film it feels like a dream. Mr. Abrams and his team have captivated audiences in their masterful reinvention of known properties. And Mitsuha and Taki have found a perfect narrator, Mr. Heisserer, to tell their sci-fi infused love story, which gave the film such drive. The meetings so far have been creatively stimulating with fantastic ideas that no doubt will make for a great movie. I am greatly honored to work with these incredible creators in bringing to audiences the Hollywood live-action version of Your Name."
Your Name grossed $303 million USD in Japan and held the top spot at the box office for 12 weeks. It's also the highest-grossing Japanese film to release in China with $85.6 million USD.