Facebook and RED Unveil the Manifold 3D VR Camera
Introducing true six-degrees-of-freedom (6DoF) capture.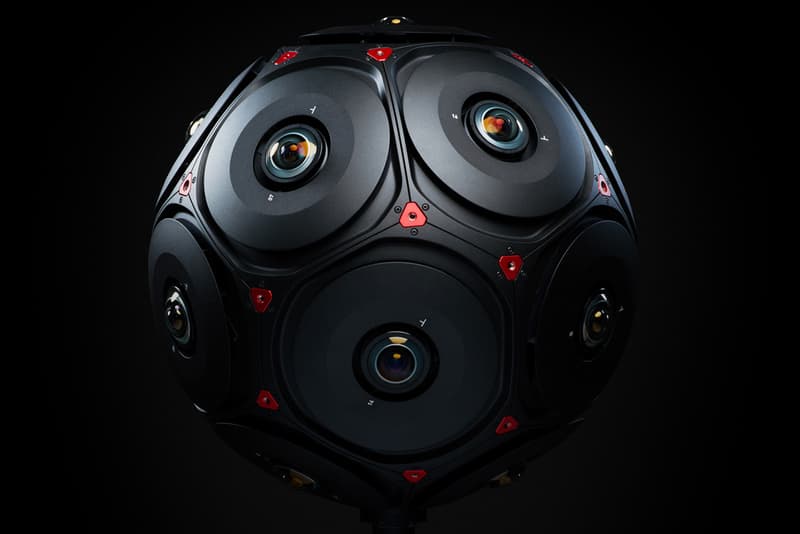 After months of teasing, Facebook and RED have unveiled their ball-shaped 3D VR camera called the Manifold. The camera utilizes 16 RED Helium 8K sensors with 180-degree Schneider lenses used to capture 60 fps VR videos in a single scene with depth information to display high-quality 360-degree footage.
It can react when users heads move, which will allow free movement and multiview, unlike other six-degrees-of-freedom (6DoF) headsets such as the Oculus Quest. The control and storage can be up to 328 feet away from the camera, and third-party story options provide over an extra hour of recording time. The Manifold utilizes Facebook's depth estimation technology to build its 3D view for volumetric data. It has post-processing tools for filmmakers like Adobe, Foundry, and OTOY to render projects.
Although the product is still "on the road to commercial availability," many are bracing themselves for its unavoidable high price point when it's announced officially.
In other tech news, Fujifilm unveiled its 100-megapixel, $10,000 USD GFX 100 camera.