India's New Pakyong Airport Sits at the Roof of the World
Carved out of a mountainside in the Himalayas.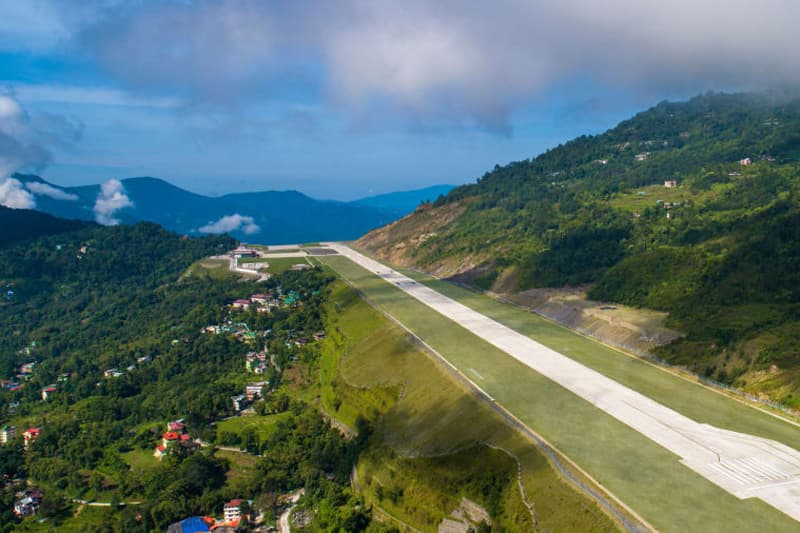 1 of 8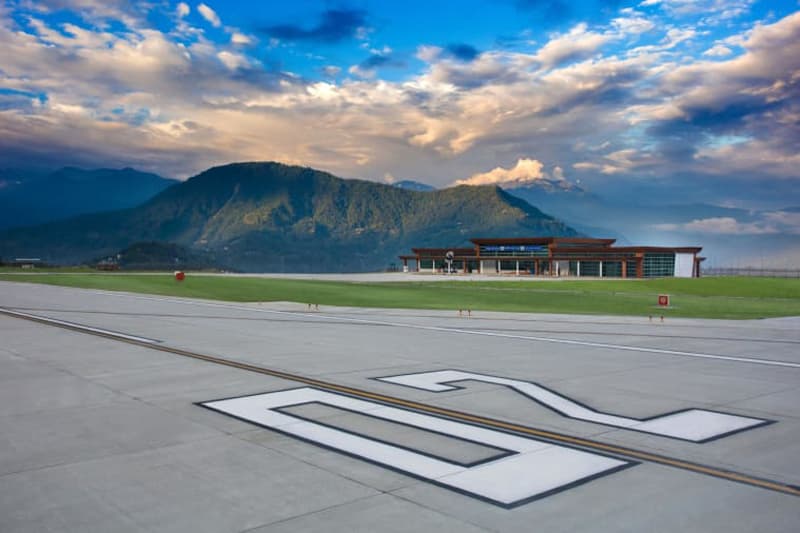 2 of 8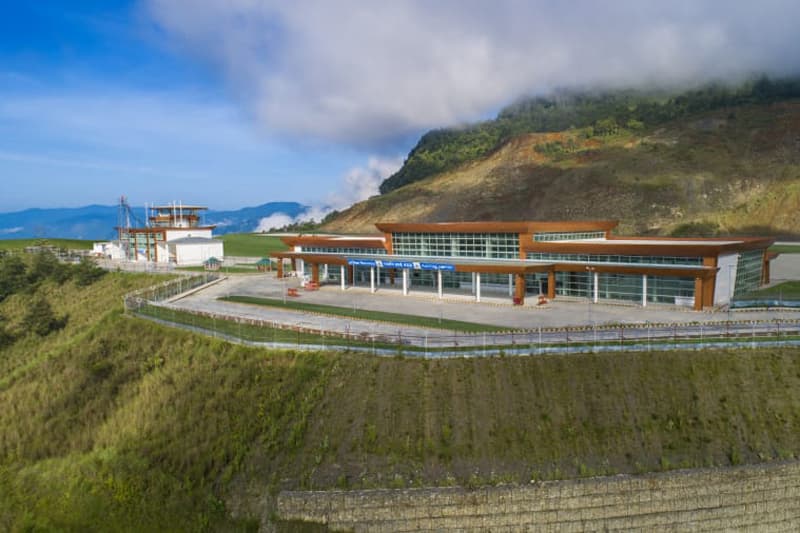 3 of 8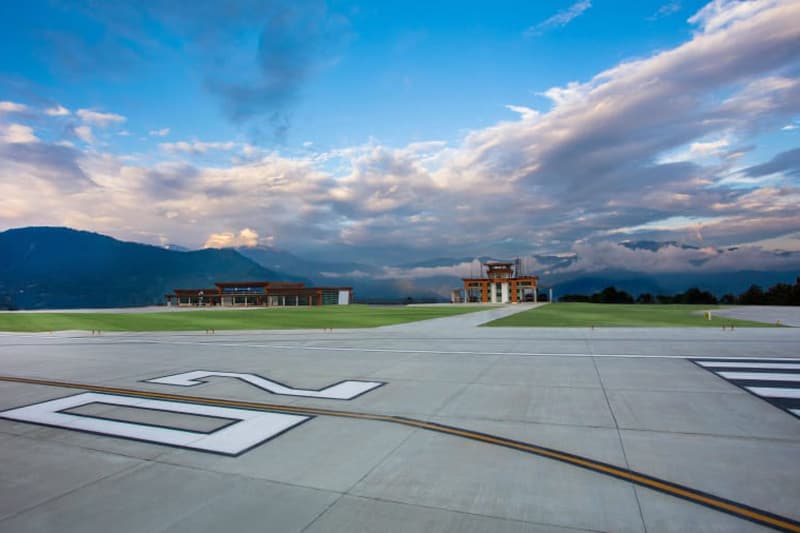 4 of 8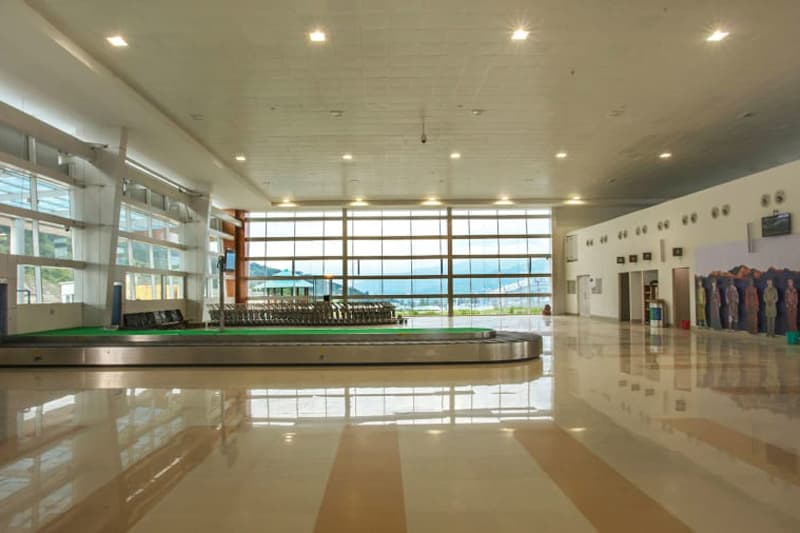 5 of 8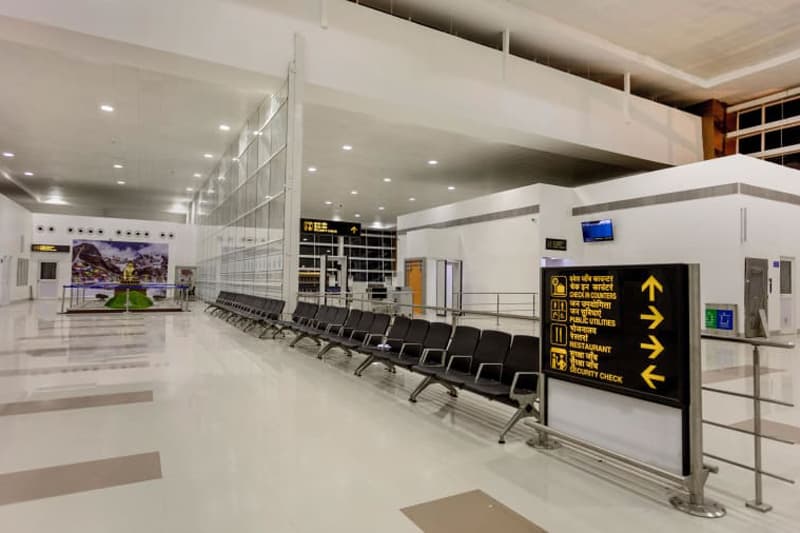 6 of 8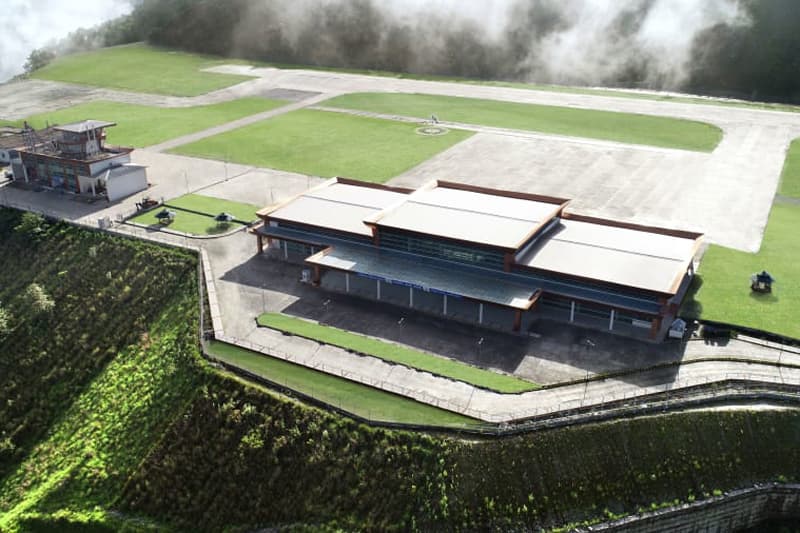 7 of 8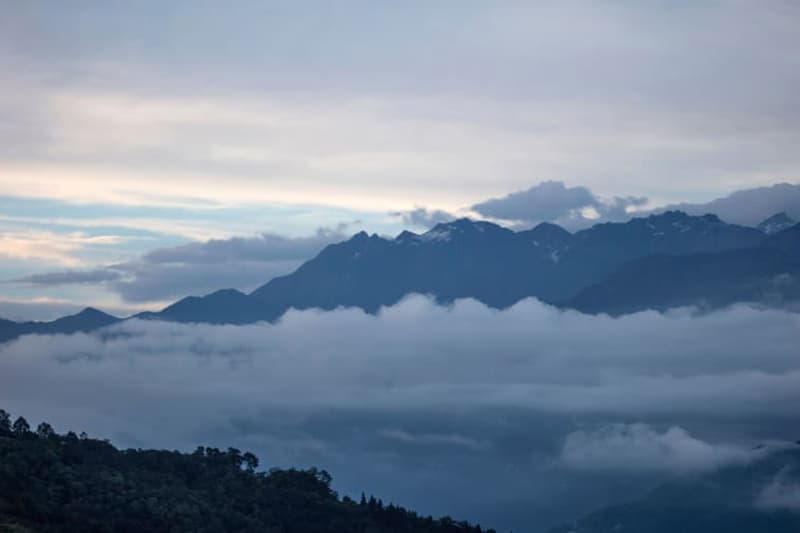 8 of 8
India recently opened its new Pakyong Airport situated 4,593 feet in the Himalayan mountains. The facility was built for the Sikkim state in the northeastern region of the country bordered by Bhutan, Tibet, and Nepal. Helmed by engineers at Punj Lloyd, the Indian company claims that the runway was constructed out of the tallest reinforcement walls in the world, as per World Architecture News.
"This airport was built at a cost of $68.7 million and showcases our engineers, workers and their potential — how the mountains were cleared, the ditch was filled, the heavy rains they dealt with. This is truly an amazing feat of engineering," said India's prime minister Narendra Modi during a speech at the airport's opening ceremony this past Monday.
Check it out above and let us know your thoughts. Stay tuned for more travel stories from all across the globe.