Coca-Cola Hints at Move Towards Cannabis Market
The company is reportedly in talks with Canada's Aurora Cannabis.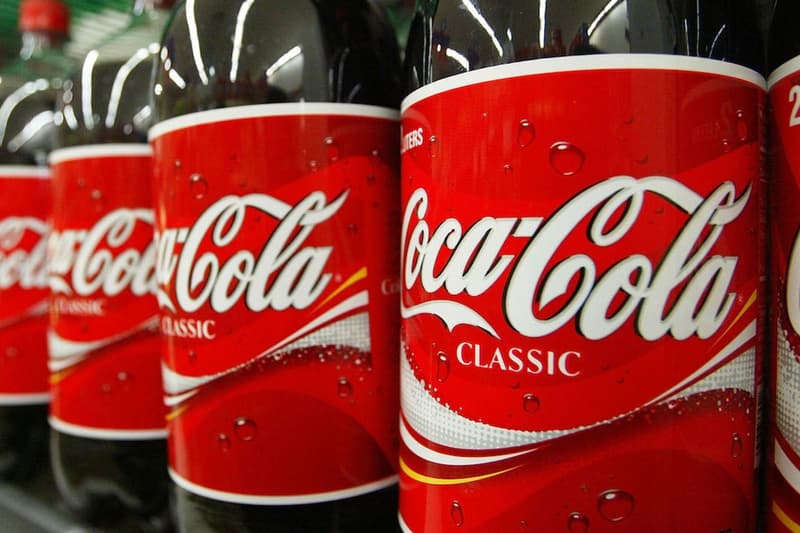 Reports have emerged that Coca-Cola may be dipping into the nascent cannabis market. Aurora Cannabis, a Canadian marijuana producer that trades on the Toronto Stock Exchange, is reportedly in talks with the beverage giant for "recovery drinks" infused with CBD, the ingredient in marijuana that sidesteps the sensation of getting high in favor of pain relief. The news boosted Aurora's share price immediately, with the company ending Monday at $8 USD, a 23 percent bump.
According to Snopes, Coca-Cola was careful to emphasize the difference between cannabis and CBD in a public statement:
We have no interest in marijuana or cannabis. Along with many others in the beverage industry, we are closely watching the growth of non-psychoactive CBD as an ingredient in functional wellness beverages around the world. The space is evolving quickly. No decisions have been made at this time.
Though both companies are keeping mum, it's clear that marijuana-infused Coke is unlikely to hit stores any time soon.
Most recently, Coca-Cola introduced a "Clear" iteration of its signature beverage.