A$AP Rocky Is the New Creative Director for MTV
A$AP Rocky is about to curate some cool sh*t.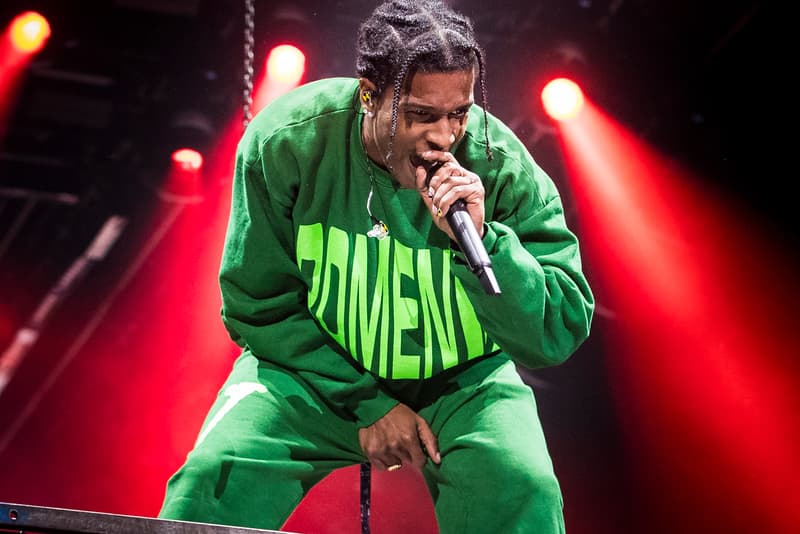 MTV and Viacom Velocity, the company's in-house creative agency, today announced it has named A$AP Rocky — backed by his own creative company AWGE — as Creative Director for MTV Labs, a creative incubator developed in partnership with the Harlem-born rapper and cultural trendsetter. In this role, Rocky and AWGE will have access to the company's cross-platform production capabilities to create original content; experiment with new formats and existing MTV IP; and develop branded content for advertisers in partnership with Viacom Velocity.
"MTV is a name we grew up with – everyone knows them as innovators and champions of building artists' careers. I'm honored to have this opportunity and can't wait to show people what we have been working on," said A$AP Rocky.
To celebrate the partnership, A$AP Rocky will give an exclusive performance of never-before-heard tracks from the forthcoming A$AP Mob album, Cozy Tapes Vol 1, in MTV's Times Square studio on Friday, September 30. The performance of the lead track, "Crazy Brazy," featuring A$AP Rocky and Key!, will be broadcast on MTV at 6:25 p.m. ET and streamed across MTV platforms. Stay tuned.