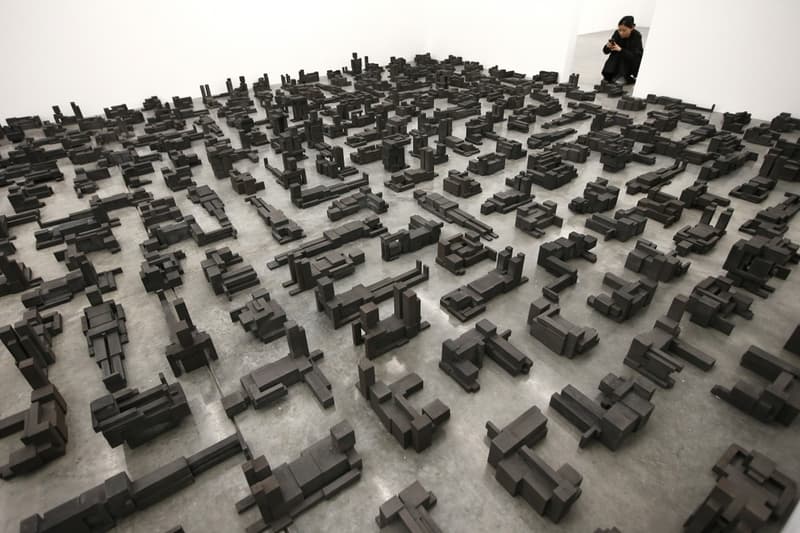 1 of 5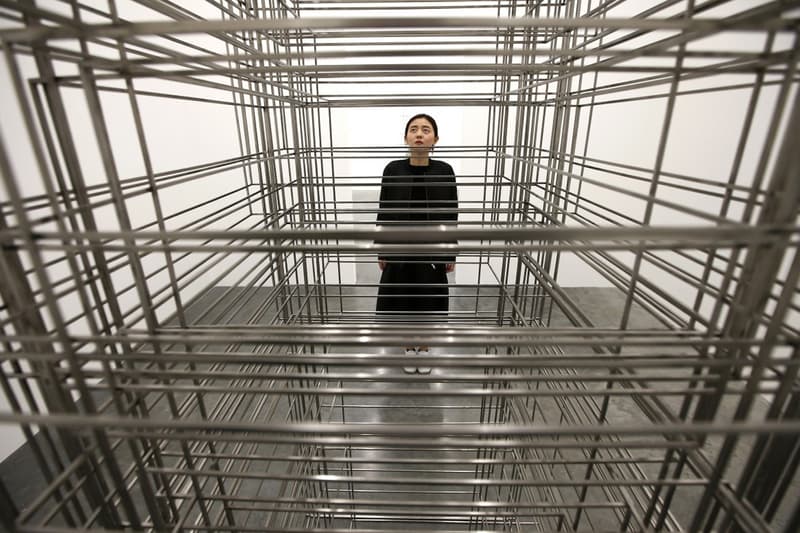 2 of 5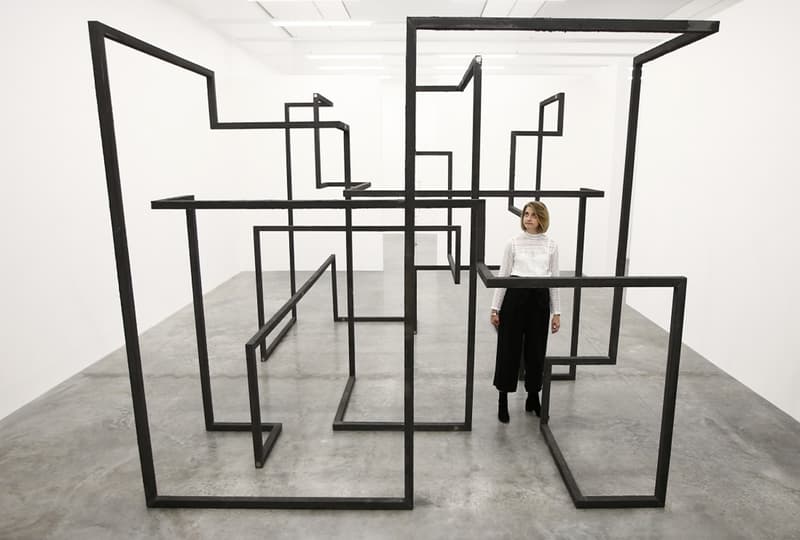 3 of 5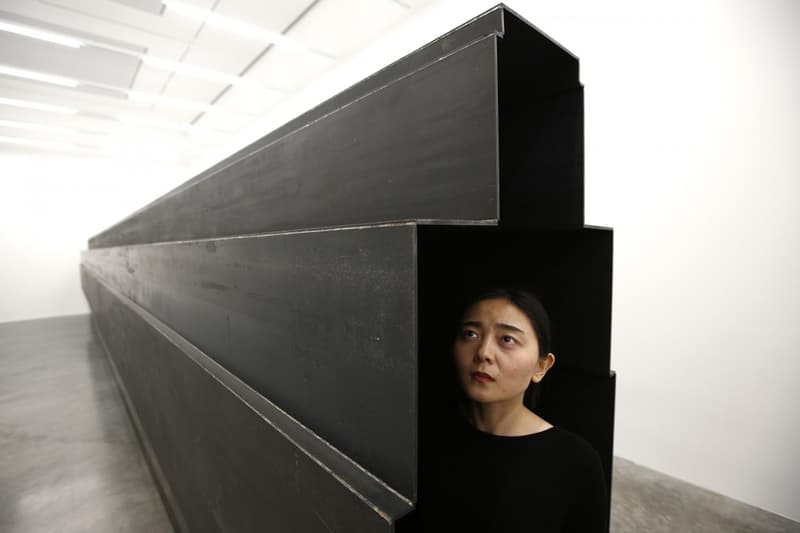 4 of 5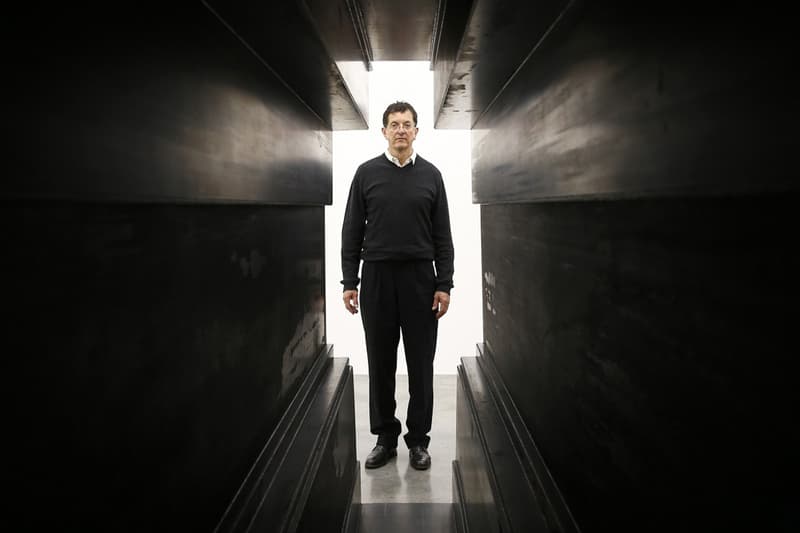 5 of 5
Antony Gormley Showcases His Newest Sculptural Phenomenon in Latest Exhibition
On show at London's White Cube Gallery.
---
Sculptor Antony Gormley has a new exhibition called "Fits." Taking place at London's White Cube Gallery, the show aims to take on London's attitude to sky scrapers. In an interview with The Evening Standard, Gormley said "In the last 25 years in London it's almost like we have been asleep and London has turned into Dallas. London historically is the joining of many villages in this wide Thames valley." The show is on until November 4 and you can find further details on White Cube Gallery's website.
The work also has similarities to the liveable cube sculpture Gormley created for The Beaumont Hotel.