XXXTENTACION's Debut Studio Album '17' Has Finally Arrived
"…for the depressed ones, for the lost ones."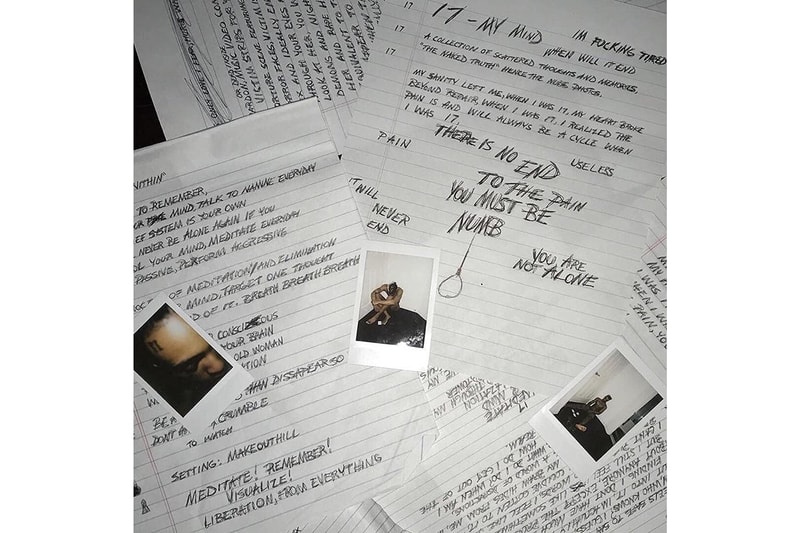 XXXTENTACION began this year making headlines for a myriad of reasons involving jail time, Drake beef, getting attacked on stage, and more recently, sharing an Instagram post of his own mock hanging. All of his antics has seemingly been leading to this, the artist's debut studio album 17, a ten-track effort that X says he put his all into.
"It's my first body of work, first official album release, and the first time I've put my all into a project, I mean it when I say this project is absolutely amazing," he said about the project earlier this month. X goes on to say that: "If you listen to me to get hype or to not think, don't buy this album, this one is for the depression, for the depressed ones, for the lost ones."
Stream the album below and share your thoughts in the comments below.