Watch XXXTentacion Get Knocked out on Stage While Performing in San Diego
Attacked by San Diego rapper Rob Stone & Co.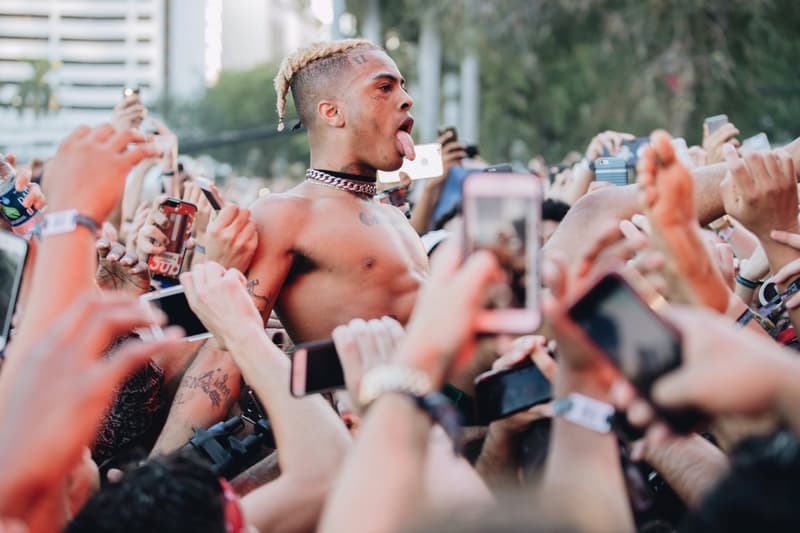 Rapper XXXTentacion was recently knocked out while performing on stage in San Diego. During the sixth stop of his 'Revenge' tour, the Florida rapper was assaulted by an assailant assumed to be San Diego rapper Rob $tone. The attack was captured on video by those at the show and was quickly shared on social media. The video shows X getting sucker punched and hitting the ground while a group of security quickly jumps to apprehend the attacker. Rob $tone has had a bit of beef with X after Stone attacked his close friend and tourmate Ski Mask The Slump God earlier this year. No official word from XXXTentacion's camp, but stay tuned for more details when they become available.
Also, make sure to check out the video of XXXTentacion getting hurled into a crowd during a recent 'Revenge' tour stop.
San Diego wasn't let shit slide RT @heyitsbeto101: SD BRAWL @XXXtenntacion @xxxtentacion WTF FUCK ROB STONE pic.twitter.com/lG5beTuSLQ

— Jonathan Owa (@DariusGA97) June 8, 2017