Nintendo Announces 'Pokémon Ultra Sun & Ultra Moon' for the 3DS
Revealing two new legendary Pokémon forms.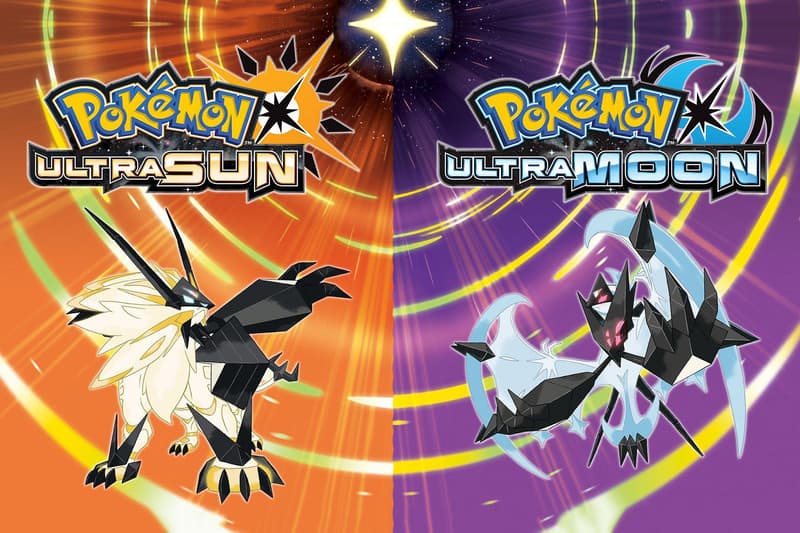 Alongside unveiling its latest Pokémon fighting game, Pokken Tournament DX, Nintendo recently announced the upcoming release of Pokémon Ultra Sun & Ultra Moon for the 3DS. Through a promotional image and a spot in a release trailer, the video game company revealed that the Pokémon series is set to revisit the Alola region. Additionally, the upcoming games will feature new forms of the legendary Solgaleo and Lunala that appear to have fused with the third legendary Pokémon, Necrozma. Take a look at the promotional image and trailer spot above and below and let us know if you're excited about the upcoming Pokémon game.
For more Pokémon news, learn more about the upcoming Pokémon GO "Fire & Ice" event that will make it easier to catch a Lapras and Charizard