LAD MUSICIAN Announces Grunge Inspired 2017 Fall/Winter Collection
The Japanese label goes Kurt Cobain.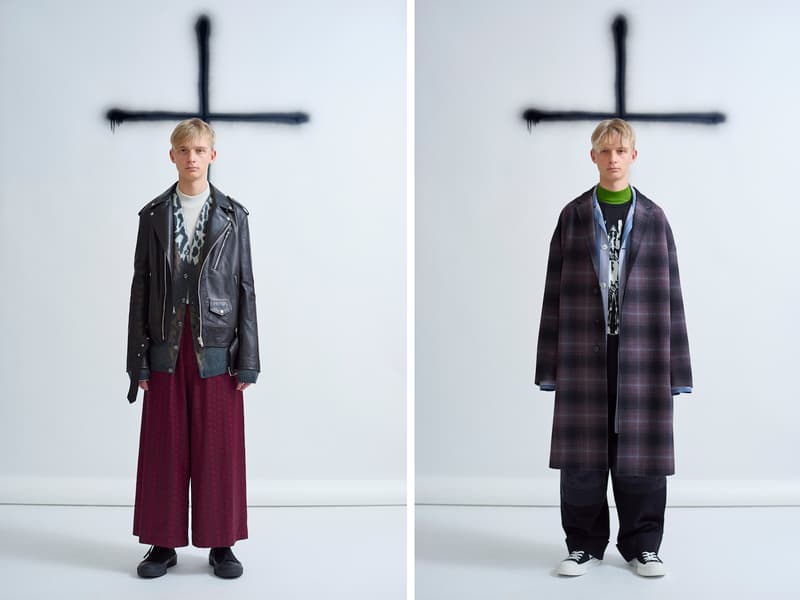 1 of 9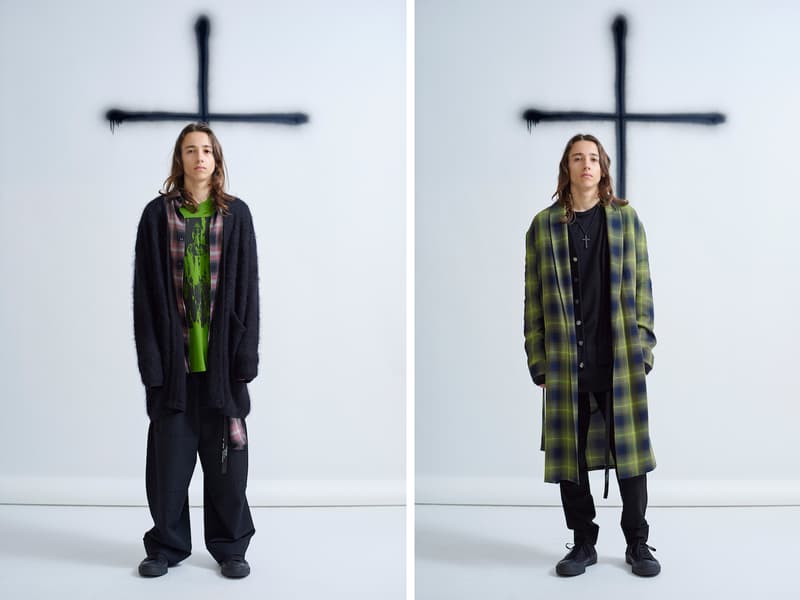 2 of 9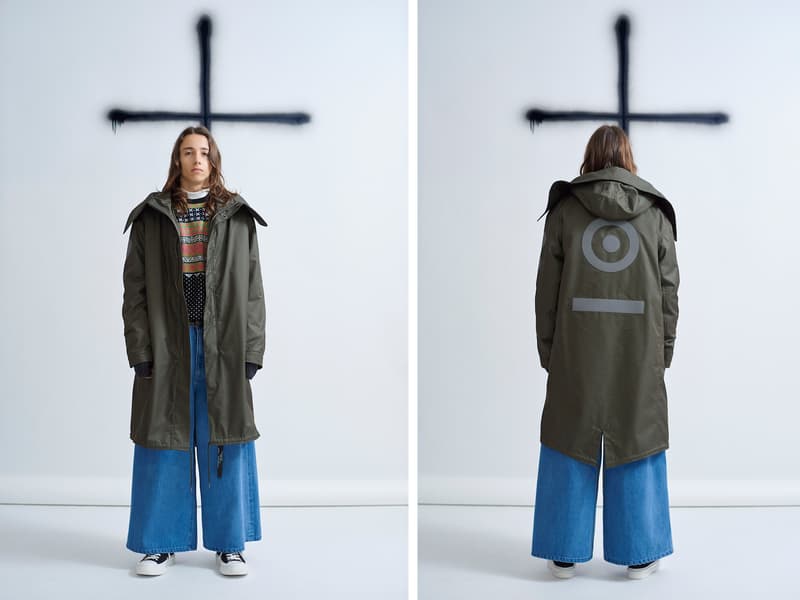 3 of 9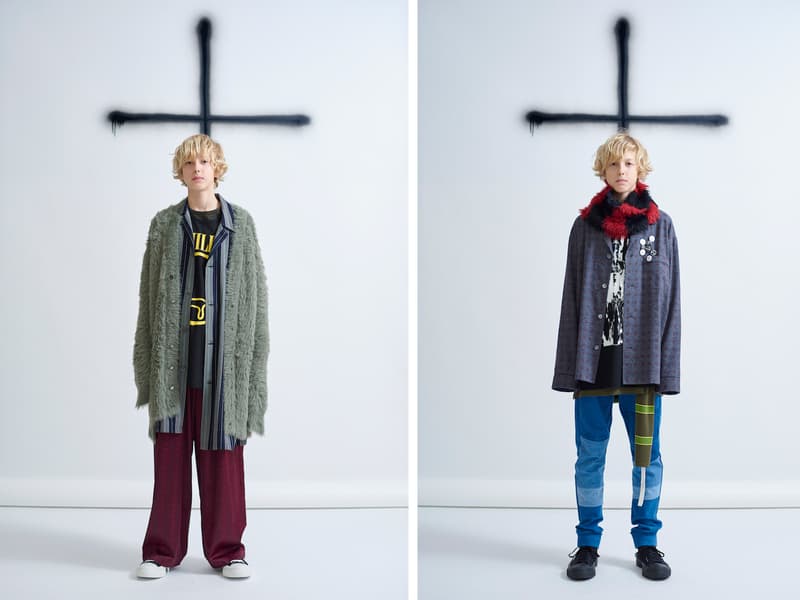 4 of 9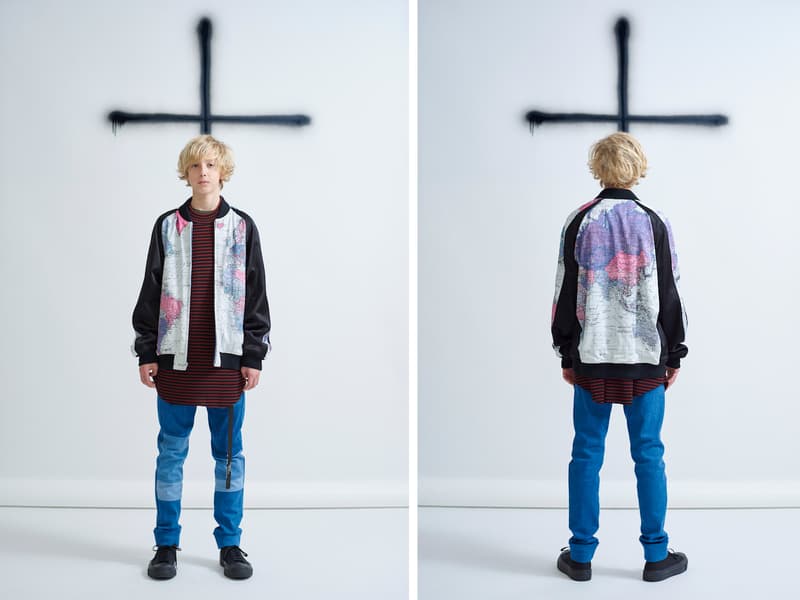 5 of 9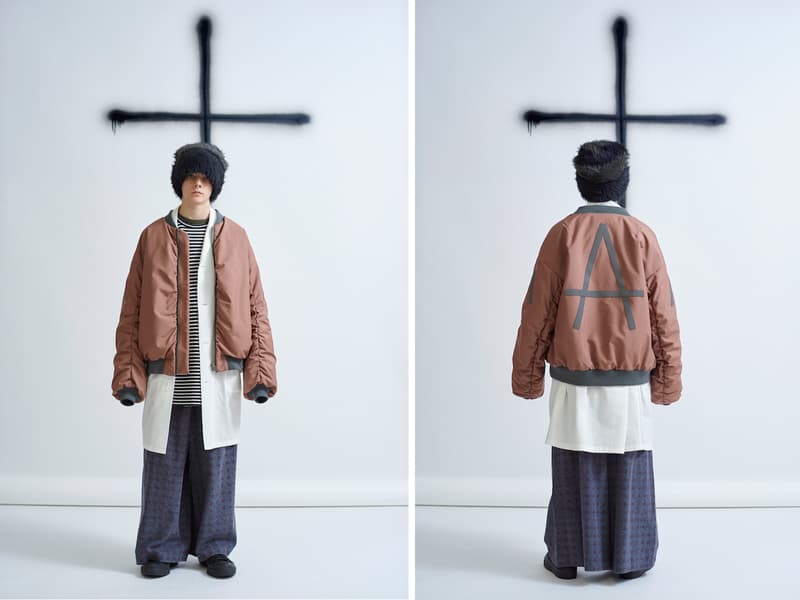 6 of 9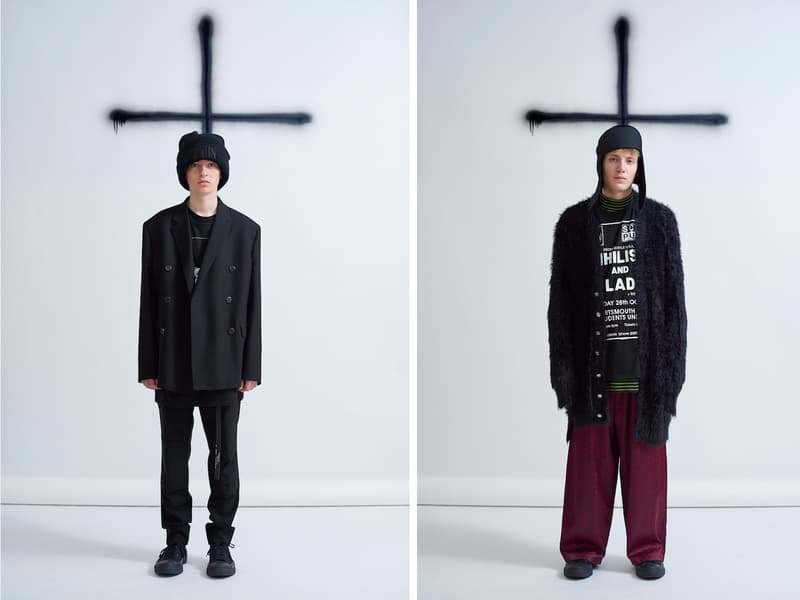 7 of 9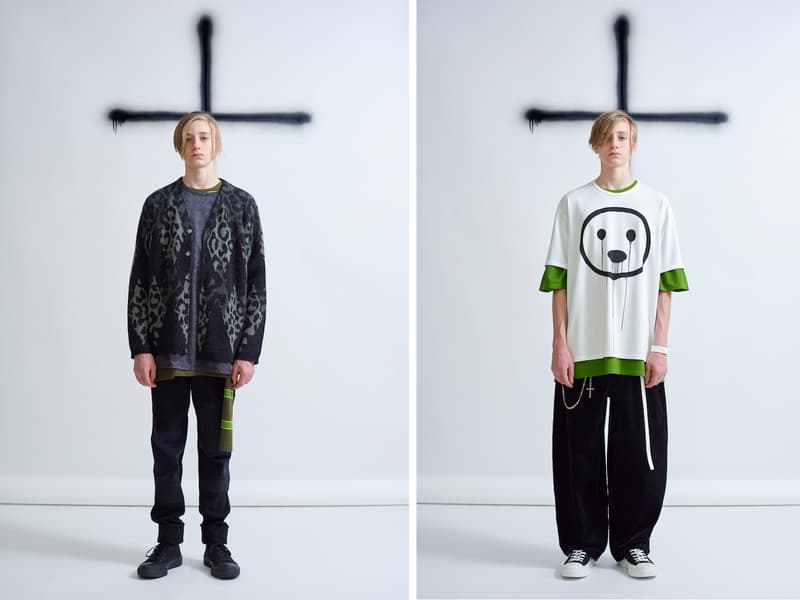 8 of 9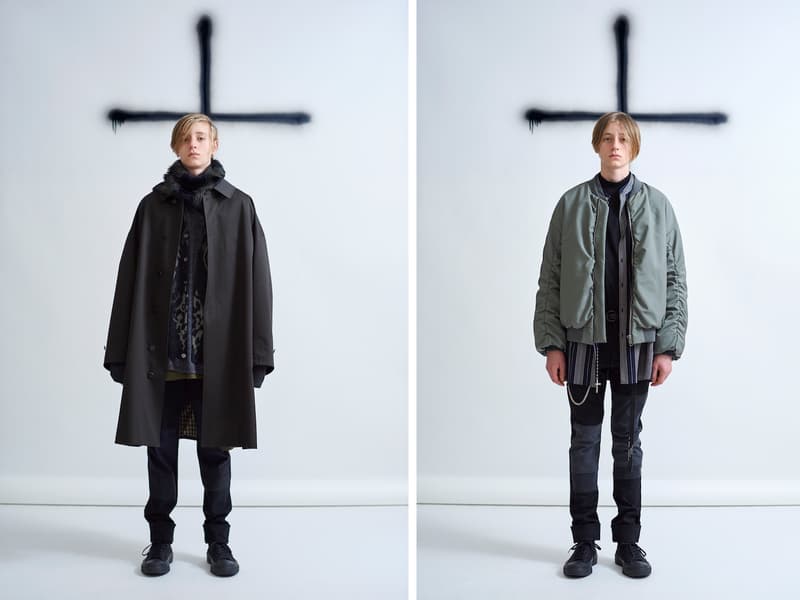 9 of 9
Japanese rock-inspired fashion label, LAD MUSICIAN, has announced its fall/winter 2017 collection. Some pieces are inspired by loose-fitting early '90s grunge, utilizing dark plaid designs and bright, offsetting tones. Other pieces are influenced by urban streetwear with slimmer silhouettes and darker palettes. Founder and designer Yuichi Koroda's collections are always fixated on intersecting music with fashion, and his take on Nirvana's aesthetic definitely reflects the era of grunge.
Check out the exhibit of styles and share your thoughts in the comments below.