TDE's Hilarious Studio Rules Have Leaked
"Shut up and look ugly for the homies."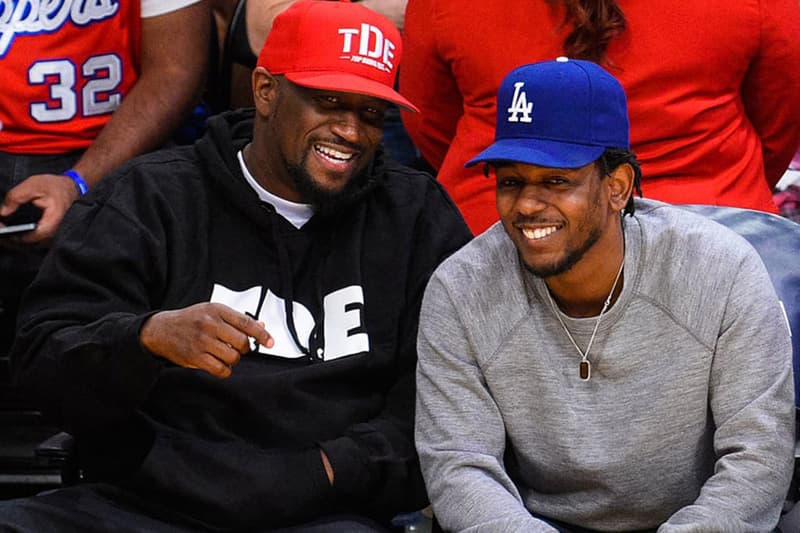 As with any work place, a set of rules are usually placed and followed to keep harmony amongst everyone, and this would obviously include musicians in a studio setting. Earlier today, ScHoolboy Q took to his Snapchat to share the rules of his Top Dawg Entertainment collective, which includes the likes of Kendrick Lamar, Ab-Soul and SZA, among others. The list of commandments has been circulating since engineer MixedByAli posted it on Instagram four years ago. In short, TDE's compilation of rules while in the studio is absolutely hilarious. Check out the rules below:
1. If you ain't one of the homies don't be Instagramming you creepy muthafucka. I don't wanna look on yo twitter and find a creepy ass pic of me or one of the homies, matter of fact, No Twitter or Instagram in the studio! Act like you been around a bunch of rich niggaz from the bottom before!

2. If the homies just met you and decide to clown yo bitch azz, sit there and deal with it. It's part of the creative juices.

3. Don't touch, ask, or reach for Q's weed, unless he thinks you cool enuff to pass it to you. We only smoke stersonals around here boy.

4. Shut up and look ugly for the homies.

5. Remember these rules and you might get a meal out the food budget!
2017 goals: shut up and look ugly for the homies pic.twitter.com/D2AN3olgLW

— yung content 뤀 (@lukashmayyn) June 7, 2017