Leaked Fyre Festival Emails Show Executives Were Fully Aware of Issues
And did nothing.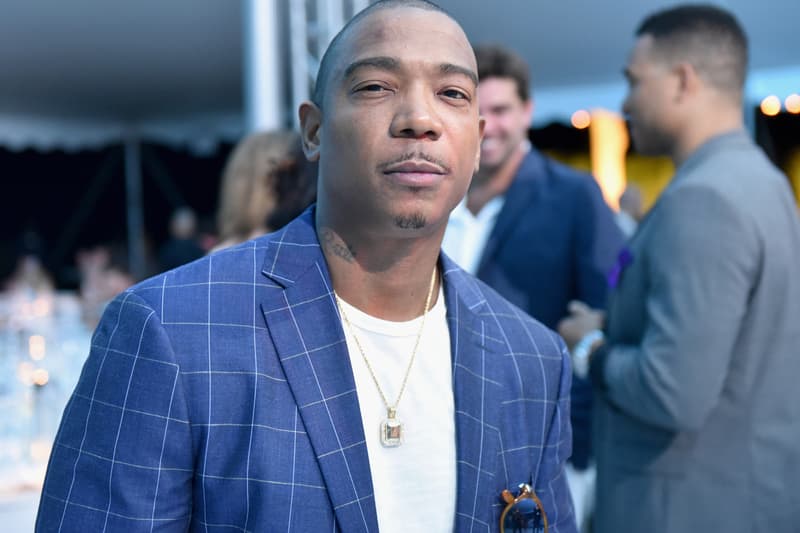 After lawsuits were filed and an FBI investigation was launched, emails from Fyre Festival executives have recently been leaked to the public. The emails reveal that executives were aware of the festival's issues from the start and at times even pushed for actions that ultimately led to the disaster in the Bahamas. They also went on to show that in an effort to cut cost an unbelievably small amount of port-a-potties were chosen over toilets, some event goers were not going to have any lodging, and influencers would not be receiving anything that was promised. Additionally, the string of leaked emails reveals that executives laughed and joked about the poor conditions that would result from their decisions. Fyre Festival has gone down as one of the worst events in history as attendees that paid $4,000 USD and upwards were left stranded on arrival. Take a look at the leaked emails below and let us know what you think.
Also, make sure to check out Fyre Festivals ridiculous pitch deck that was shown to potential investors.