LaVar Ball Was Denied From Lonzo's Workout With the Lakers
How will the Lakers' decision pan out?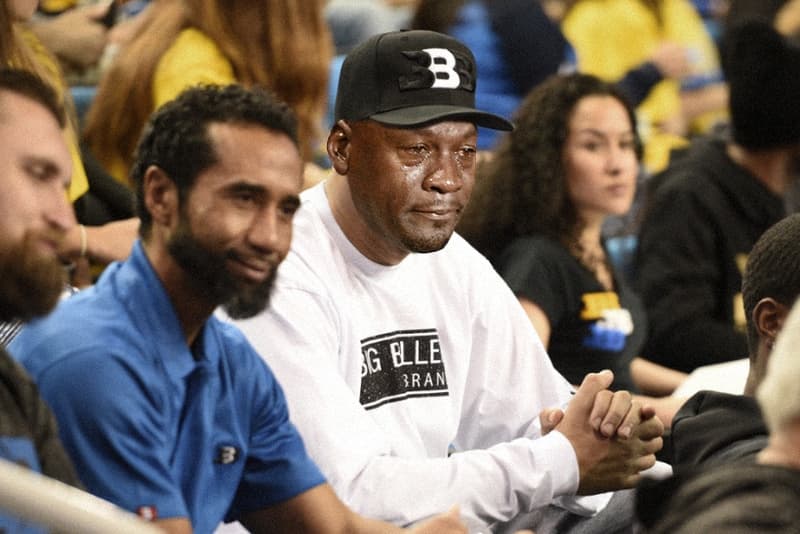 As the CEO of Big Baller Brand and the father of a projected top-2 pick in the upcoming NBA Draft, you would think LaVar Ball could work his way into Lonzo's workout with the Los Angeles Lakers. But according to Lakers head coach Luke Walton, Papa Ball was not allowed to attend the event which happened Wednesday night.
Walton appeared on The Jim Rome Show on Tuesday and talked about Lonzo's workout. He said that LaVar would be welcome to join his son at a dinner with the team, but he indicated that the Lakers are going to have a closed-door policy when it comes to the actual workout. Walton also went on to speak about whether or not LaVar will play any role in the Lakers' decision to draft Lonzo. He said that he doesn't think it will be a factor. Walton stated:
"No, I wouldn't [be concerned about LaVar's opinionated nature]. We're in the NBA, to me, that's not an issue. Parents are always gonna have their opinions. They're gonna be outspoken at times. As you know, Jim, I have a very outspoken father myself. It doesn't bother me. If we were to draft him, we're gonna coach him. He's gonna be part of our team. He's gonna be part of our family. And we'll go from there. This is the NBA. We'll keep the team where it needs to be. We'll not let outside things like that influence us on whether or not we pick the kid."