Todd McFarlane Reviews Venom's Design From the Upcoming Film
Who created the original appearance of the villain turned anti-hero.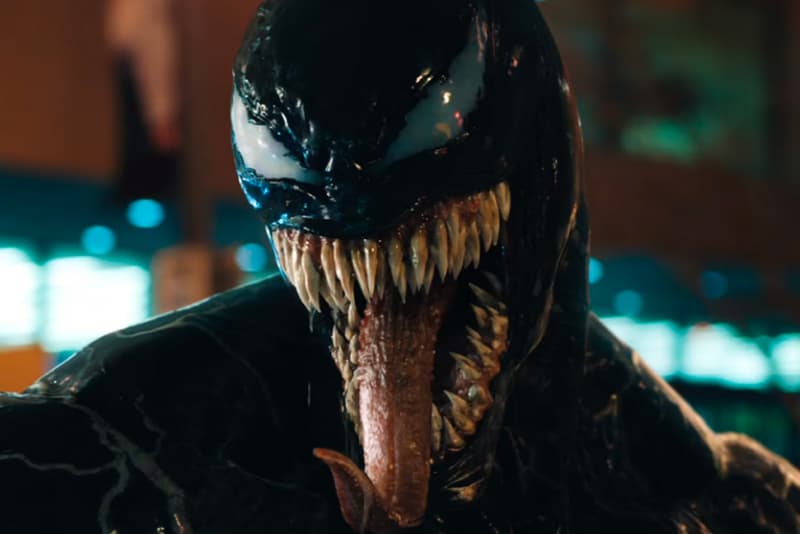 Noted as the artist behind Venom's original appearance in Marvel's Spider-Man universe, Image Comics founder Todd McFarlane is undoubtedly associated with the villain turned anti-hero.
With Sony Picture's stand-alone Venom film starring Tom Hardy just around the corner, the famed comic book artist sat down to offer his thoughts on the design the studio went with for the film. Working off of a still taken from a trailer for the movie, McFarlane notes the changes from his original design that stand out and offers an idea of the design he would've gone with. Overall quite happy with the design, McFarlane creates some more separation between the eyes and opts for a monstrous mouth hiding some of the teeth.
Catch Todd McFarlane review Venom's design from the upcoming film below and look for Sony Picture's take on the popular Spider-Man villain to hit theatres October 5.
In case you missed it, Jamie Foxx is starring in Todd McFarlane's Spawn reboot.