'Space Jam 2' Is Finalizing Terence Nance as the Director
The sequel is closer to coming to fruition.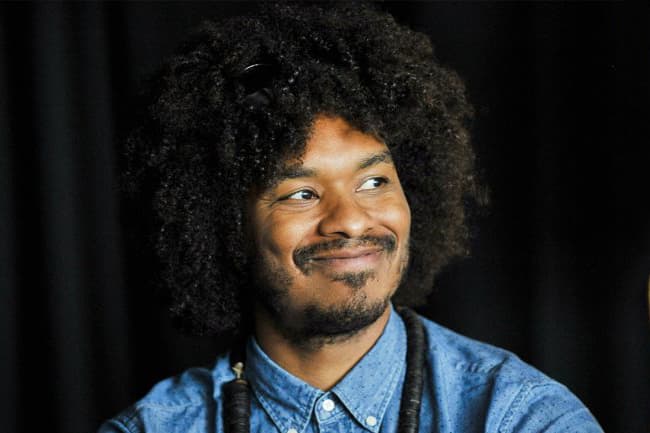 After receiving news that the long-awaited Space Jam sequel was finally greenlit with LeBron James as the star, it appears that the film is getting closer to actually materializing. The Wrap has reported that Warner Bros. is in the final negotiation stages of securing Terence Nance as the film's director. Best known for his film, An Oversimplification of Her Beauty, the Dallas-born musician and filmmaker is currently an executive producer on HBO's Random Acts of Flyness – which made its debut Friday night.
Previously, Fast and Furious director Justin Lin was in talks to direct Space Jam 2, but those plans seem to have fallen through. Writer Andrew Dodge (Bad Words) has developed the script, but James will need to approve the final iteration before he officially signs on as the leading role.
The original 1996 film recently celebrated its 22nd anniversary with Bugs Bunny and Marvin the Martian figurines in collaboration with Medicom Toy.