'Space Jam' Sequel Starring LeBron James Confirmed
LeBron is taking his talents to the Tune Squad.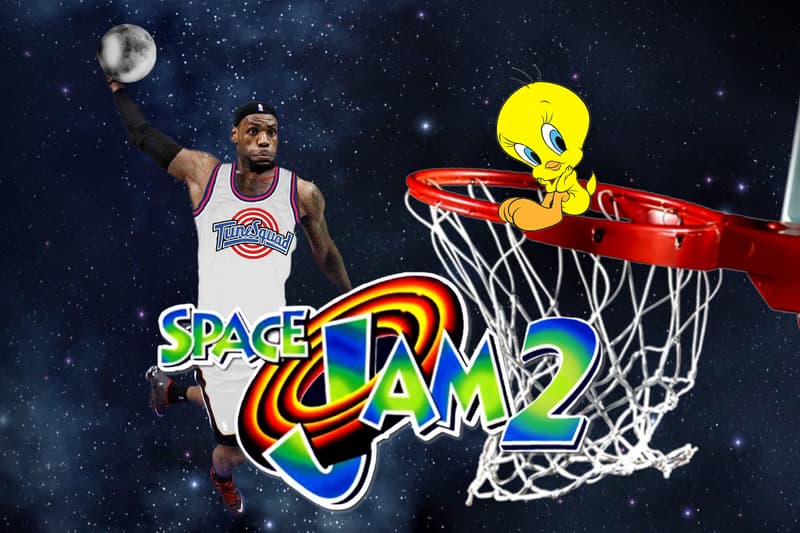 A Space Jam sequel with Warner Bros. has officially been announced, according to The Hollywood Reporter. With Taiwanese-American filmmaker Justin Lin (Furious 6 and Star Trek Beyond) on board to direct and Charles Ebersol set to produce, the movie will also be starring LeBron James in a new script written by Andrew Dodge.
The Michael Jordan, Bill Murray and Danny DeVito-starring cult basketball film Space Jam debuted with Warner Bros. back in 1996 with over $230 million USD global earnings, and the film's long-awaited followup will be launching together with Warner Bros. and LBJ's company, SpringHill Entertainment. Do you have high hopes for the Space Jam sequel? Stay tuned while we await more information on the movie's storyline and release date.