Watch Rae Sremmurd Perform Songs From 'SremmLife 2' for the First Time
'Sremmlife 2' is officially out tomorrow.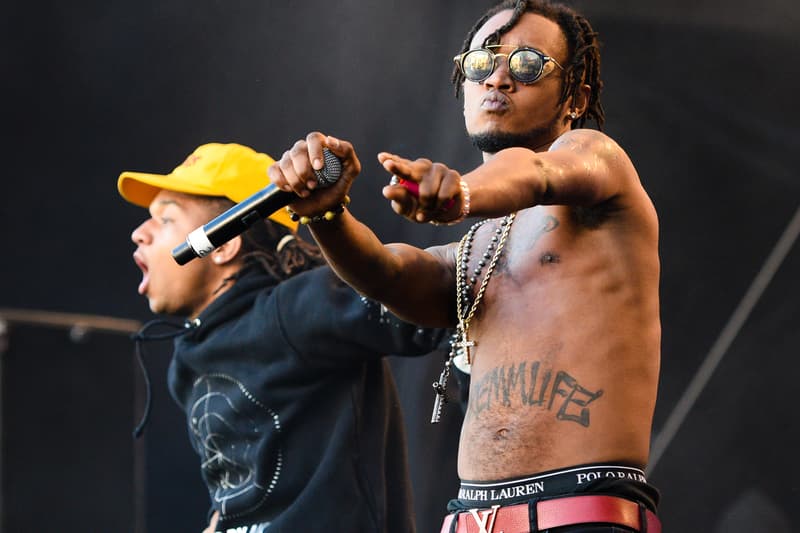 Rae Sremmurd's sophomore album SremmLife 2 is officially out this Friday (August 12). Shortly after the announcement of their joint American tour with Lil Yachty, Swae Lee and Slim Jxmmi have teamed up with VFILES to film and share their first live set containing material from the highly anticipated album. The brothers power through album opener "Start A Party," Gucci Mane collaboration "Black Beatles," a remix of "Look Alive" featuring Migos, Juicy J collaboration "Shake It Fast," "Set The Roof" with Lil Jon, "By Chance," and "Came A Long Way." Earlier this week, the duo premiered a video for "Set The Roof" that saw them chilling in a sauna alongside Lil Jon and troops of scantily-clad women. See their energetic live set for VFILES above.