SOPHNET. and uniform experiment Deliver Wardrobe Essentials
Basic necessities from the Japanese labels.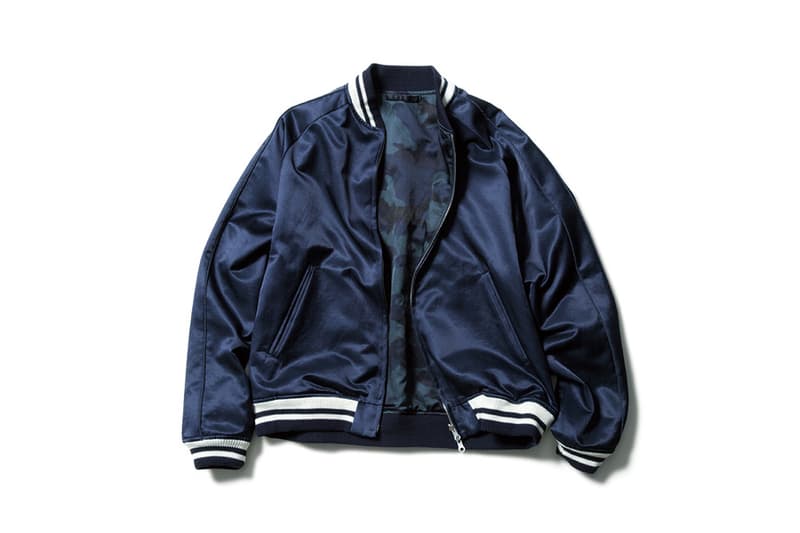 1 of 16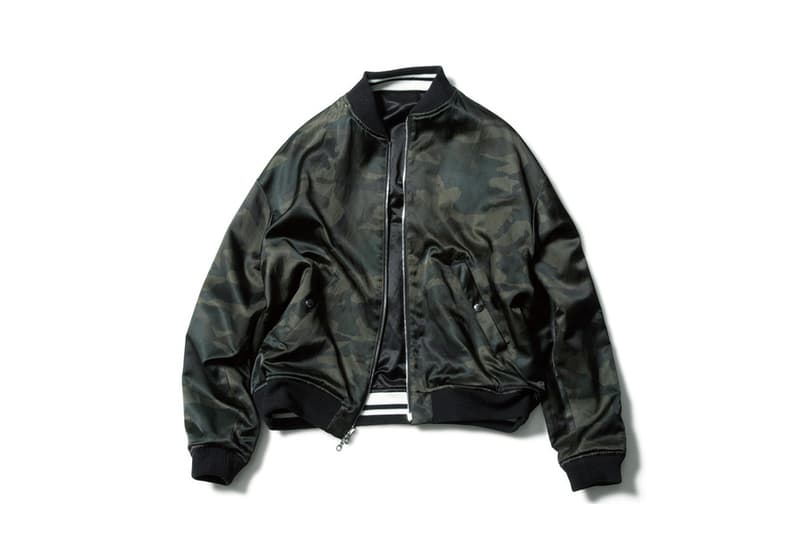 2 of 16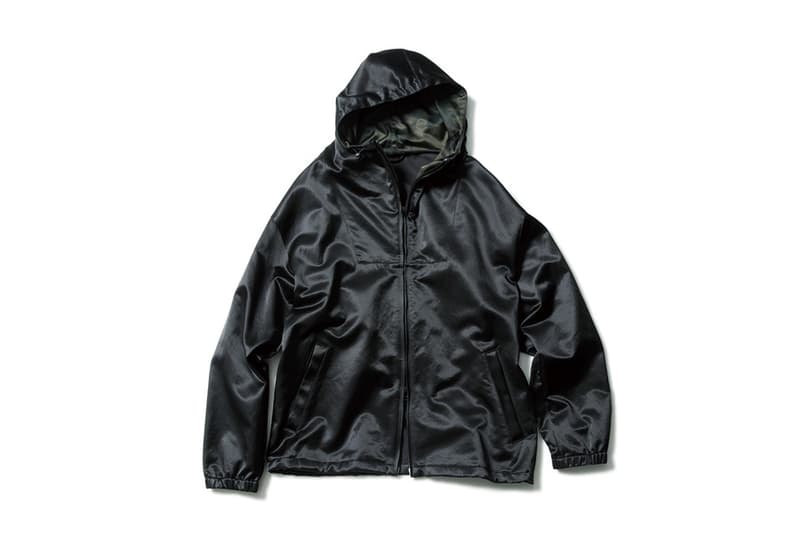 3 of 16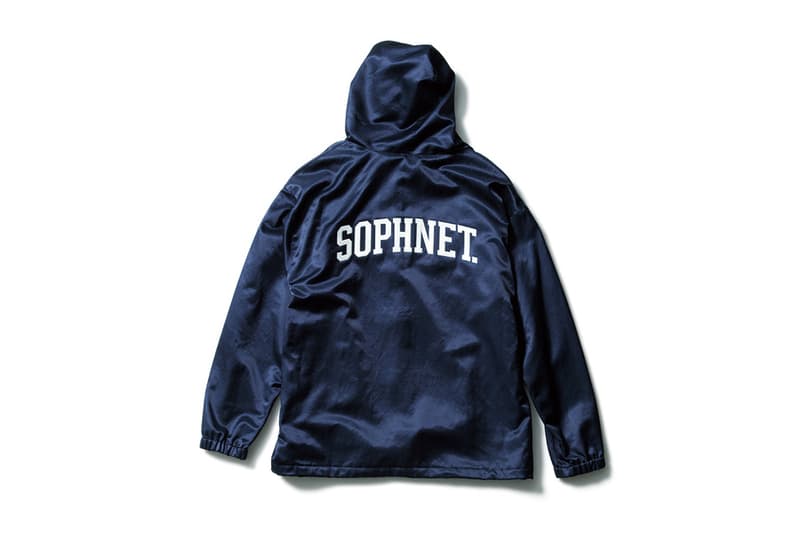 4 of 16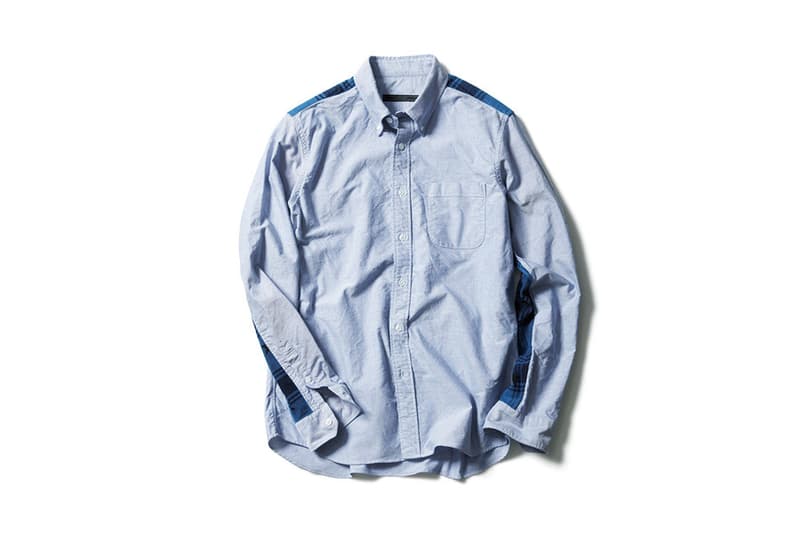 5 of 16
6 of 16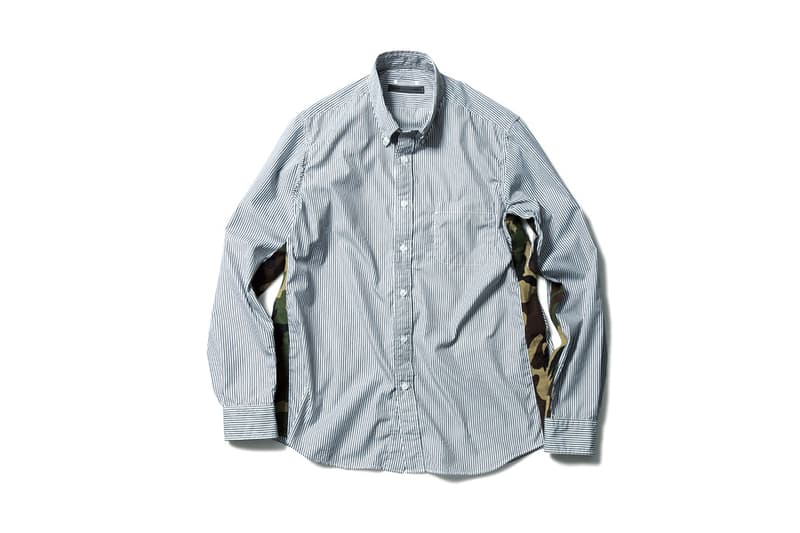 7 of 16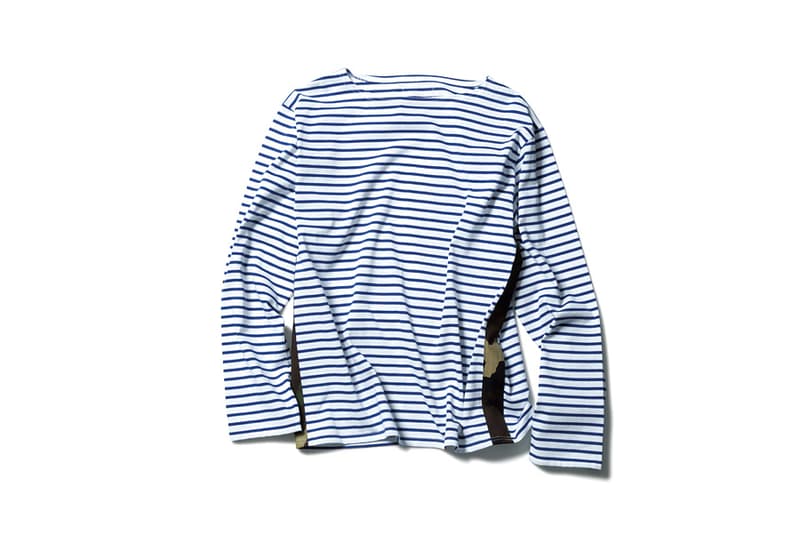 8 of 16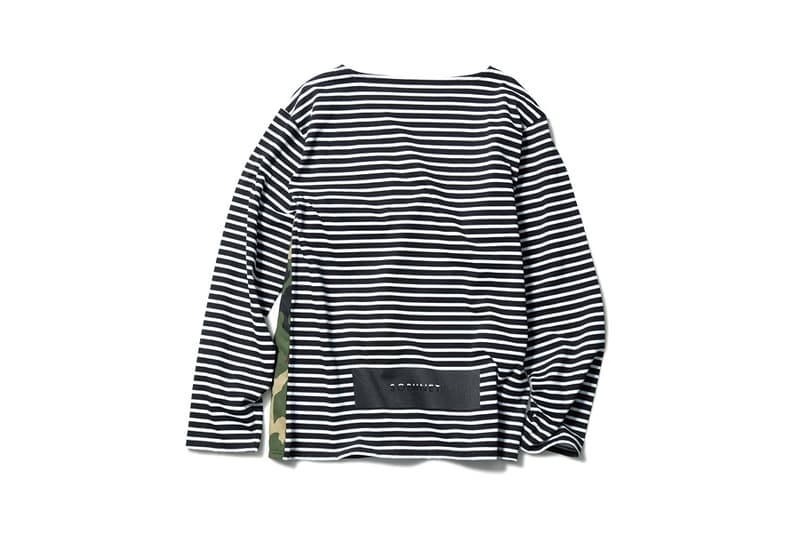 9 of 16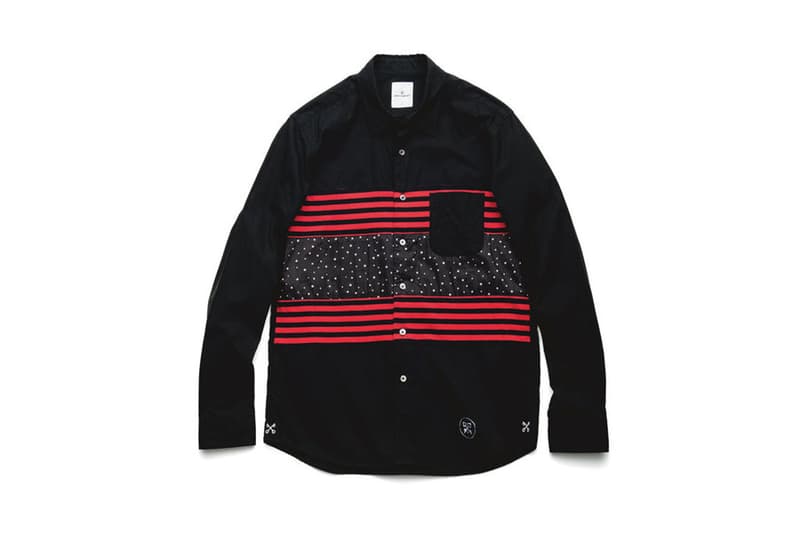 10 of 16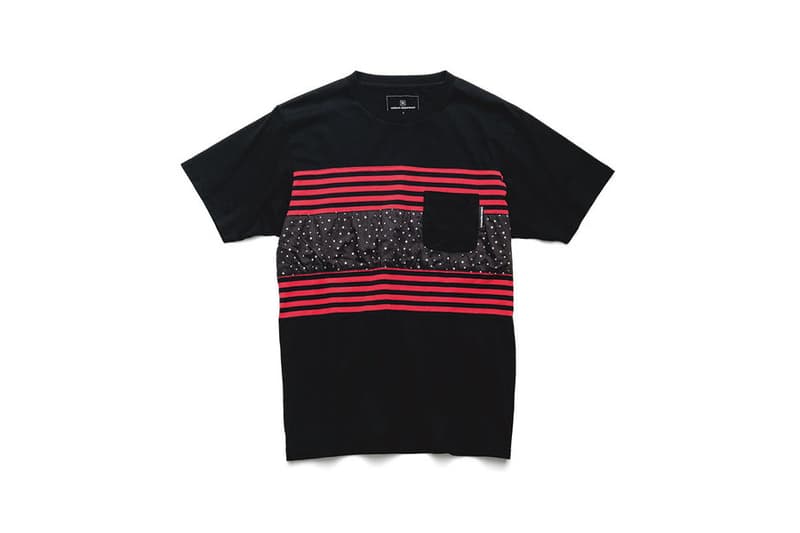 11 of 16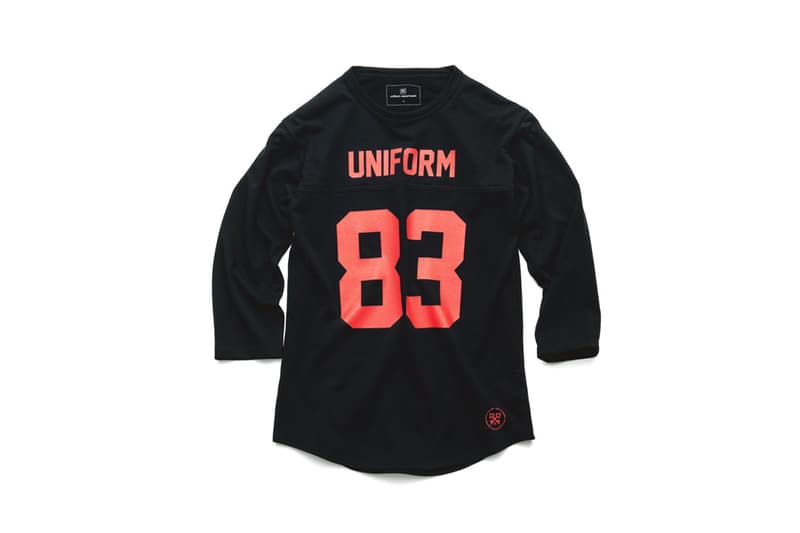 12 of 16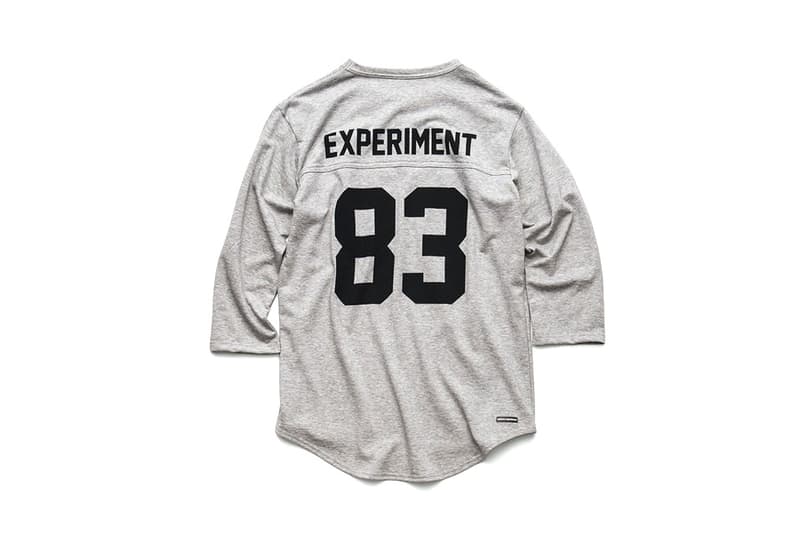 13 of 16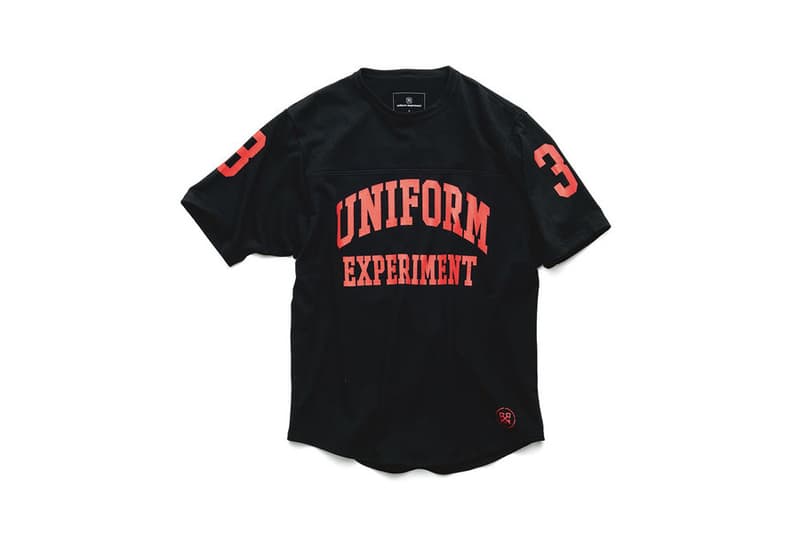 14 of 16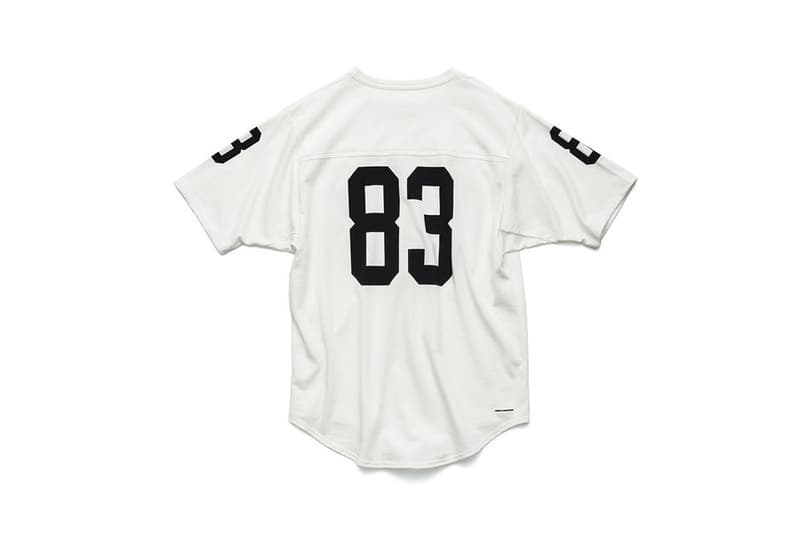 15 of 16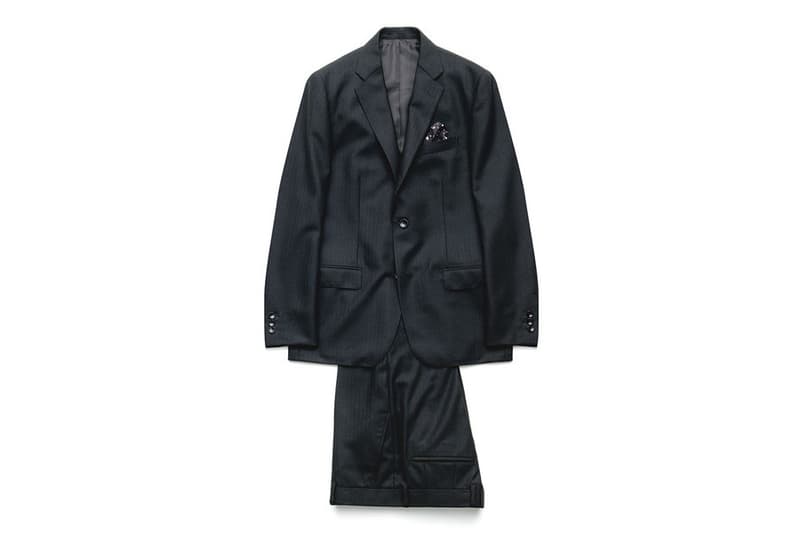 16 of 16
As fall approaches, the SOPHNET. delivers a collection of wardrobe staples. For outerwear, the Japanese label offers a reversible camouflage souvenir jacket and a zip-up anorak in two colorways. The military thematics recur in two boat-neck long sleeve tops sporting camouflage tape bordering. SOPHNET. also offers a selection of three long-sleeve shirts, adorned with Indigo star flannel, military pockets and camouflage tape line respectively. Hirofumi Kiyonaga and Hiroshi Fujiwara's uniform experiment line overlays black and red mixed fabrics on a collared shirt and pocket T-shirt, repeating this colorway on two of its football tees, which are also available in grey and white. The label also offers a two-button suit as a more formal addition to the collection. The diverse set of items are set to drop on August 13 and can be purchased at SOPHNET locations.