Motez Works His Magic on Flight Facilities and Reggie Watts' "Sunshine"
This is the slick new summer anthem you need in your life.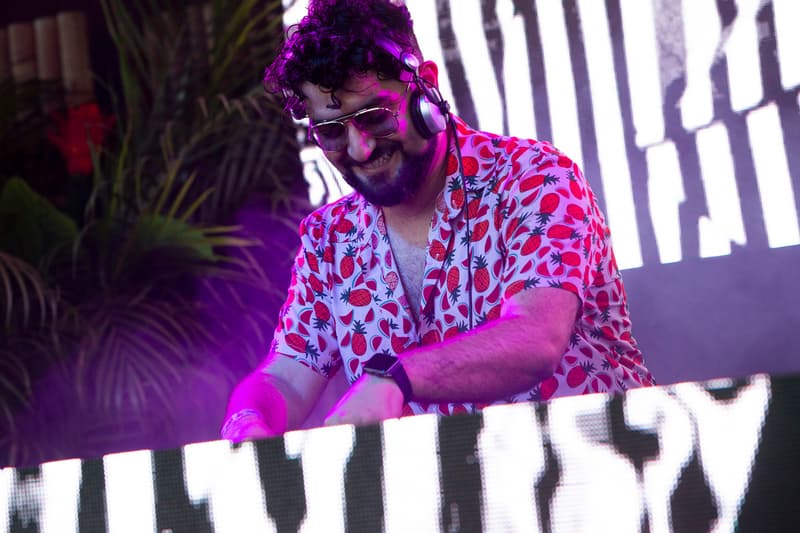 Motez is the buzzed-about producer that's caught the eye of electronic music leaders like Diplo and Disclosure with his infallible ear for slick hooks, subtly infectious hooks and tantalising slow builds. The Australian maestro's latest effort is a seriously smooth reinvention of fellow Australian duo Flight Facilities and The Late Late Show With James Corden house band leader Reggie Watts' feel-good 2015 anthem, "Sunshine." Drenching the vibrant track in fresh metallic synth lines, Motez has retained the jubilant festival-ready energy of the original, only slightly re-pitching the vocal but rejigging the beat, hook and arrangement for a whole new experience altogether. Get down to the glossy remix below.