Soulection Is Staying Humble and Achieving Success in an Ever-Changing Global Music Scene
The music collective broadcasts worldwide on Apple Music and has launched an apparel line called Soulection Supply.
Soulection is a success story in the uncharted waters of the 21st century digital-music scene. Based in LA, the journey of the part radio show, part indie record label and part artist collective is one of growth from podcast to global broadcast through Apple Music. Soulection's varied, underground musical styles — which range from baile funk to smooth R&B — have been instrumental to its cult success worldwide. The group's taste-making selections have found some of its artists scooped up by major labels, a testament to its pioneering vision and have helped the team leverage the Soulection platform into new avenues like apparel design.
Sitting down with Soulection artist Chris McClenney and Director of Worldwide Bookings/Partnerships and DJ, Julio Galvez aka The Whooligan, in New York, HYPEBEAST had a chance to gain some insights on the current landscape of the music scene and photograph the duo rocking the new Converse Chuck Taylor II Shield Canvas on the streets of Soho. The shoe, which features water-resistant technology, allows you survive the urban landscape, no matter the weather. Read the Q&A with the Soulection members below and shop the Chuck II Shield Canvas at Shoe Palace and Kicks USA.
[slides style="pager"]


[sep]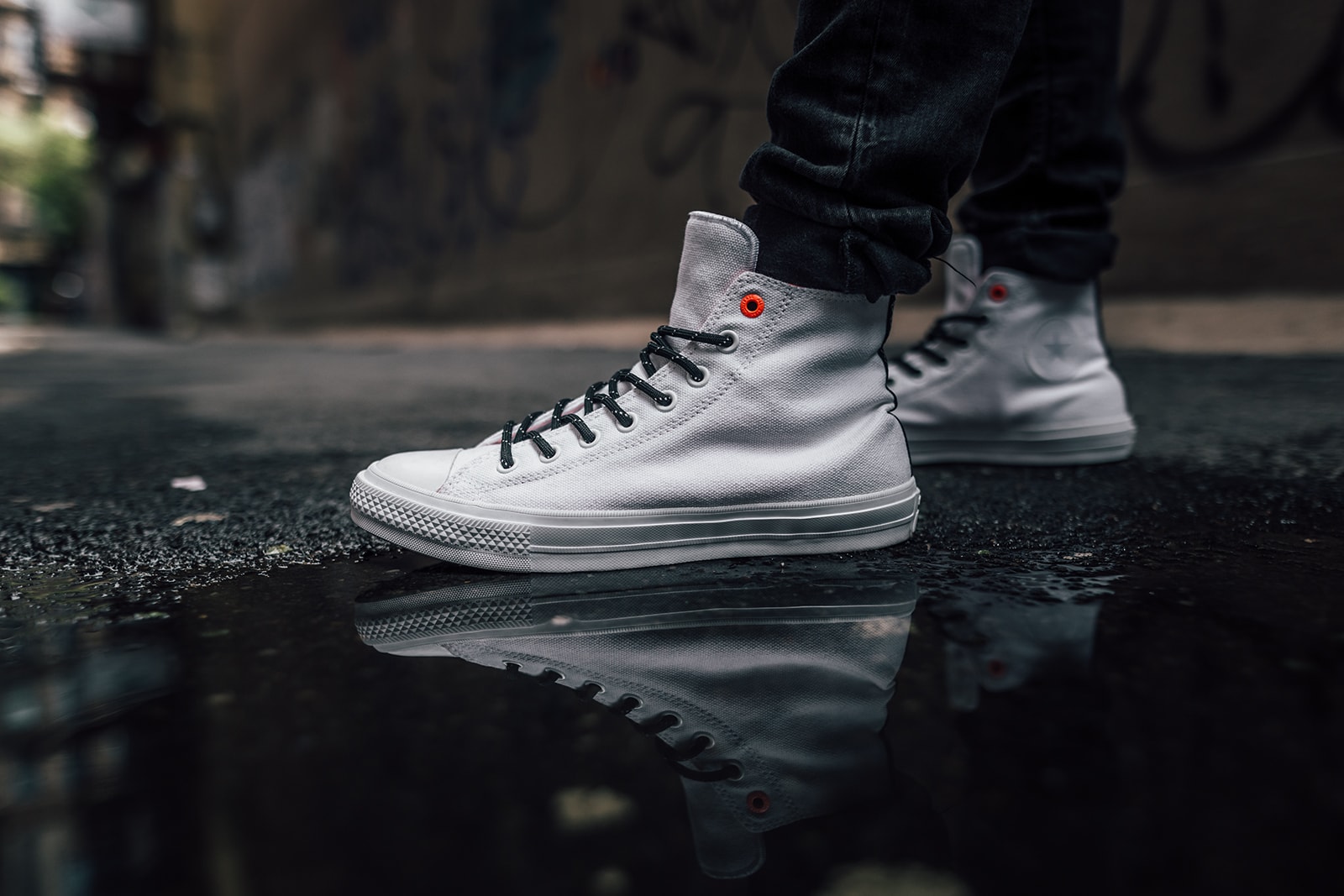 [sep]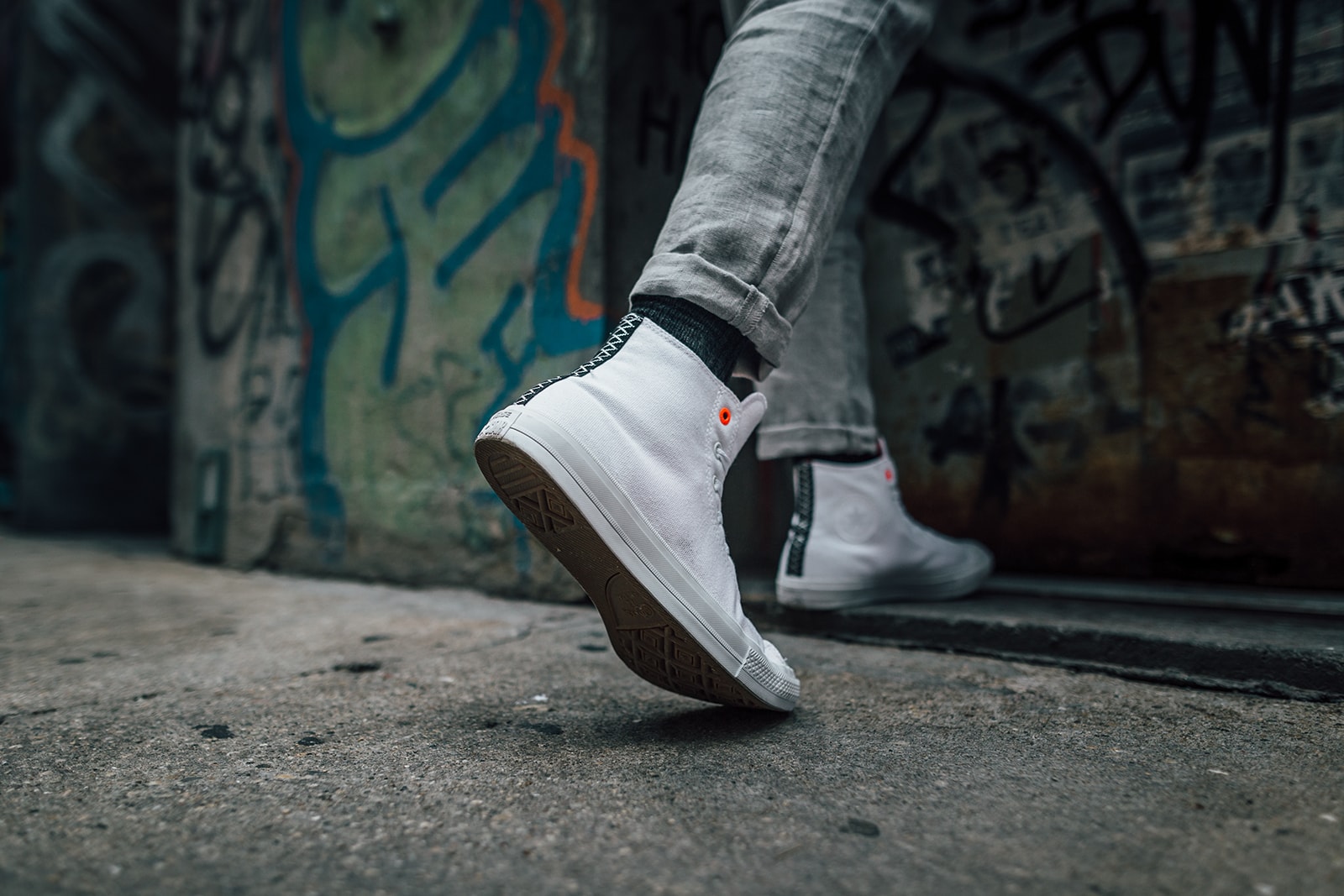 [/slides]
How does Soulection discover new music?
Julio: I feel like everyone in Soulection is a low-key A&R. Everyone in the collective digs for music on any platform especially now because of the accessibility of music whether it's SoundCloud or Spotify. To be honest we also get about 20 submissions a day — that's a lot a month. As much as we can, we go through them, and we also get referred to artists a lot. We don't have an application process. What I will say is that we're way more aware of who we are discovering. We've discovered artists that major labels have scooped up so now we're a little more protective of who we've discovered so that we can properly develop them and put some timeless music out with them.
Chris: When I was coming out, SoundCloud was a big discovery tool. It's not quite the same as it was, but there was this notion of who was popping at the moment, and everybody gets behind that and it translates into shows. Everybody gets to discover artist X and then artist X is being played in clubs in the States and in Europe. When you're doing DJ sets, you're constantly be looking for something to play and that helps a lot too.
[slides style="pager"]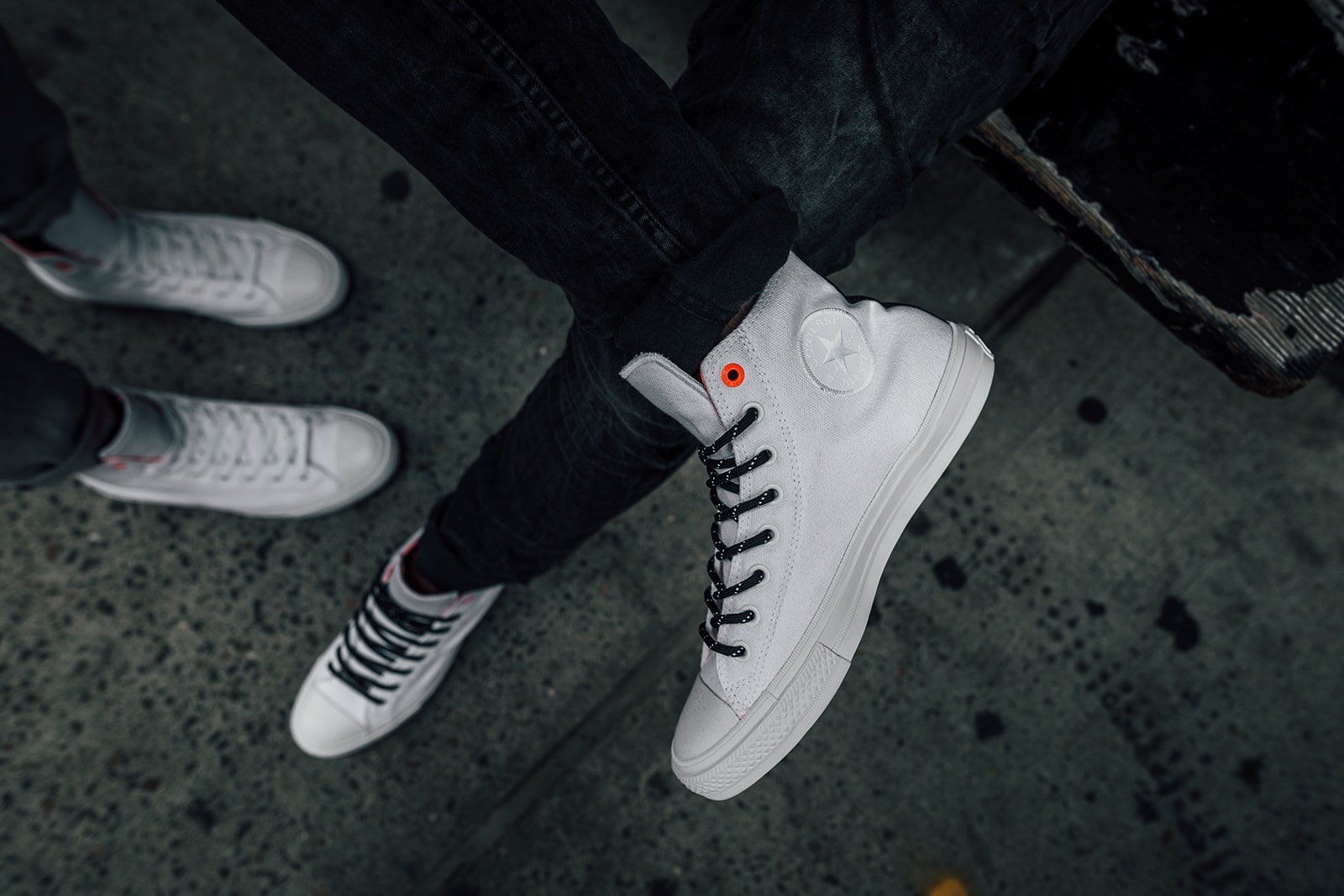 [sep]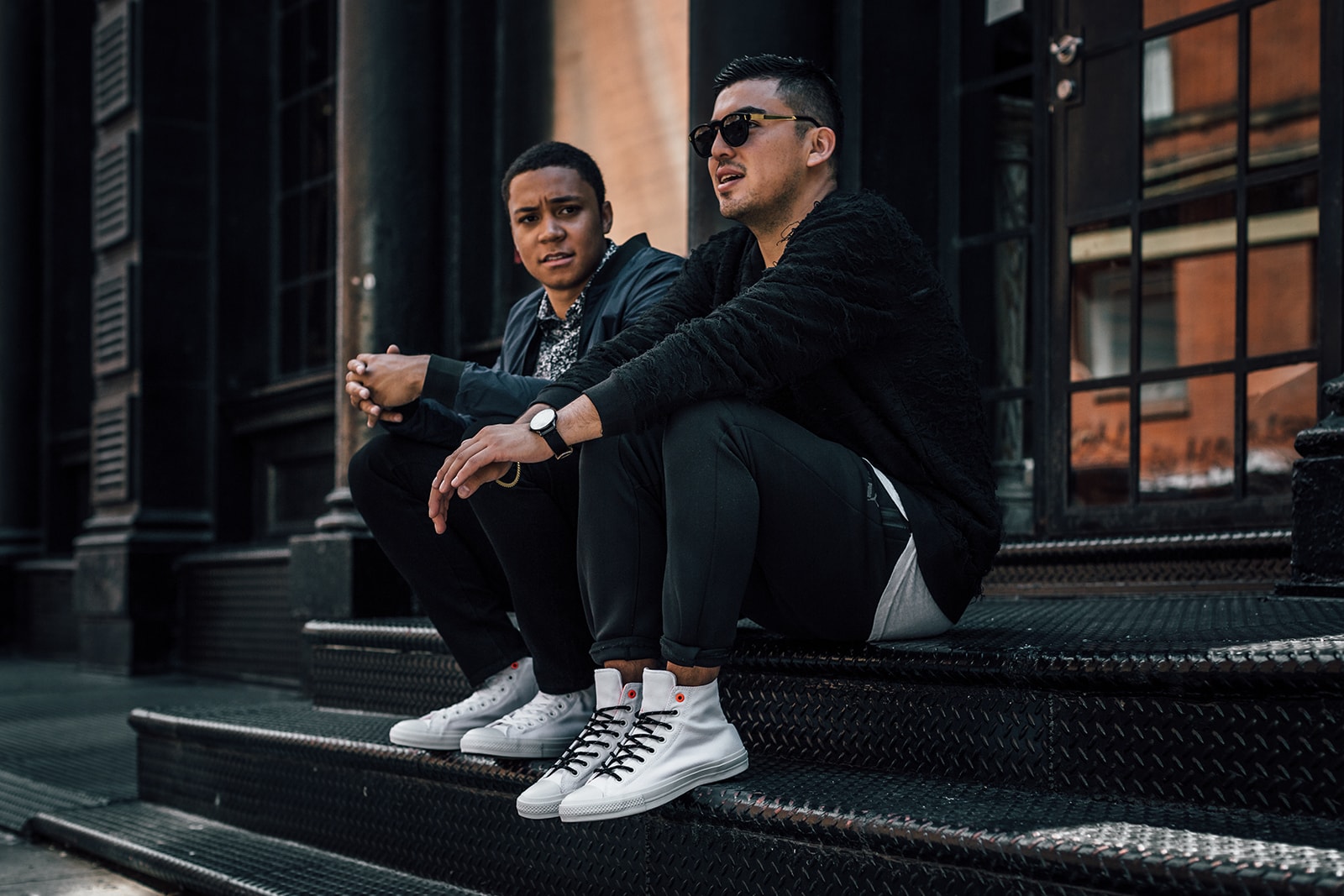 [sep]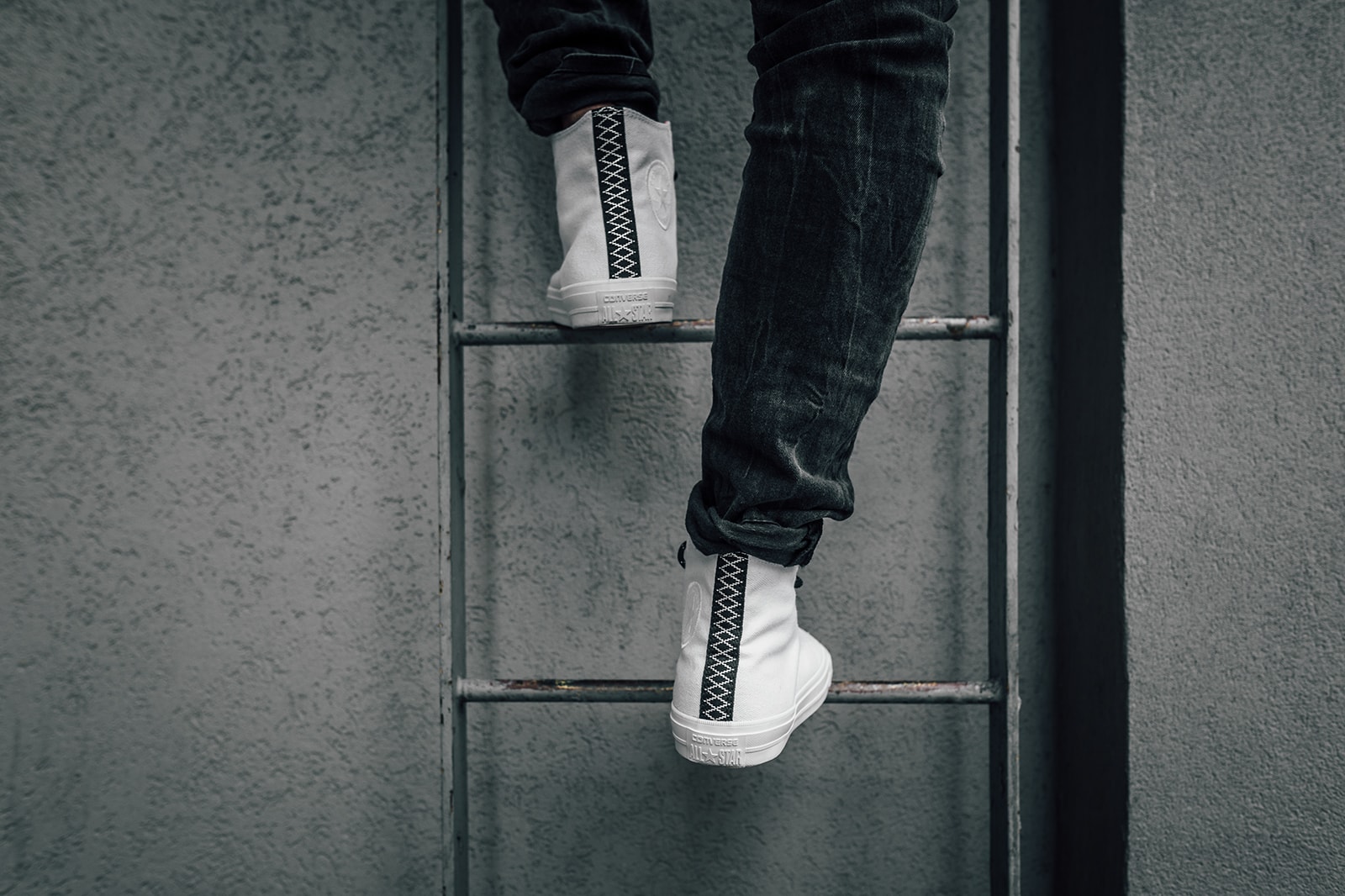 [/slides]
What city has the most exciting music scene right now?
Chris: LA and New York are always going to be exciting because they're music hubs. But for me personally, the DMV has a lot of talent. There's Masego, Kali Uchis, Wale, Logic. I'm not sure if it's the best place to see a show, but in terms of talent that's rising, people are really starting to look at that area. And people forget, Virginia has a lot of history — Timbaland is from there, Pharrell is from there, Missy Elliot is from there, D'Angelo is from there. There's a lot in that area.
Julio: On the global front too, there's so much amazing music being made right now. In Auckland, New Zealand, to London, to Tokyo, and all over Europe there's some amazing music being produced right now. But Chris hit the nail on the head, New York and LA will always be those hubs where stars are born. In terms of going to shows, London is like our second home — the shows in South Africa are also amazing. The energy is very real and we're really grateful that the fans are so receptive to our shows. It's just a positive spectacle of people getting crazy. When we do a show, every DJ is headlining.
How do you feel about the state of the music industry right now?
Chris: We've been in an interesting time for a little while. Obviously the talk is about the internet and the influence of technology — streaming is king and record sales are down. We're in a time where a lot of artists can take ownership of their music and map out their careers the way they want to. In terms of streaming, it gives you the the opportunity to discover a lot of music that you haven't heard before. With social media you can also get a deeper connection with people and that's something that gives Soulection an edge.
Julio: Just to elaborate, the music industry is forever evolving, but on the business tip, I think as long as we stay innovative and pursue ways to change the game, we'll be successful. Soulection would not have the community and global audience we have now if it wasn't for social media, and using social media as a vessel for the radio show and touring, but now that we have that, it's about finding new ways to put the music out and be creative in doing so.
[slides style="pager"]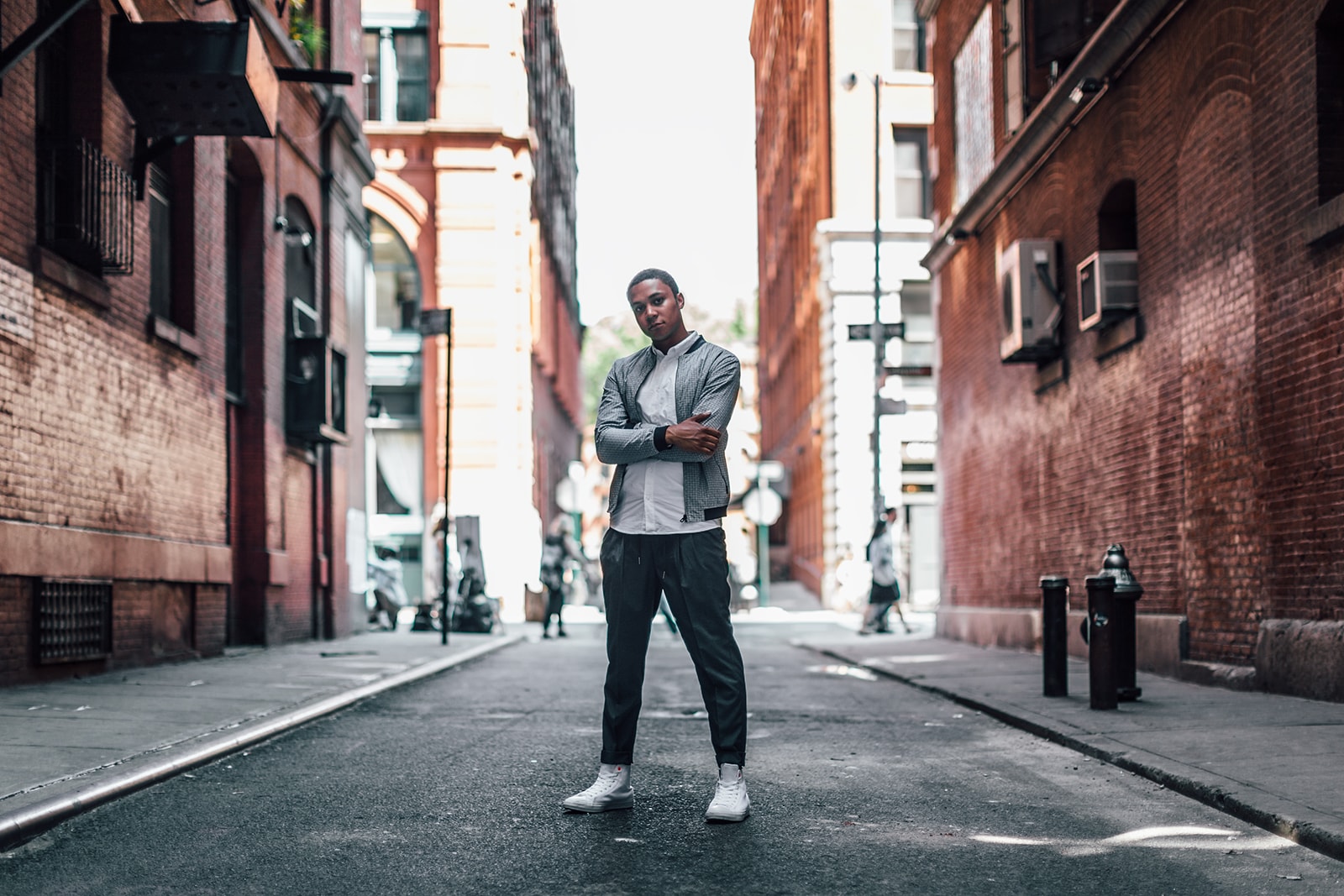 [sep]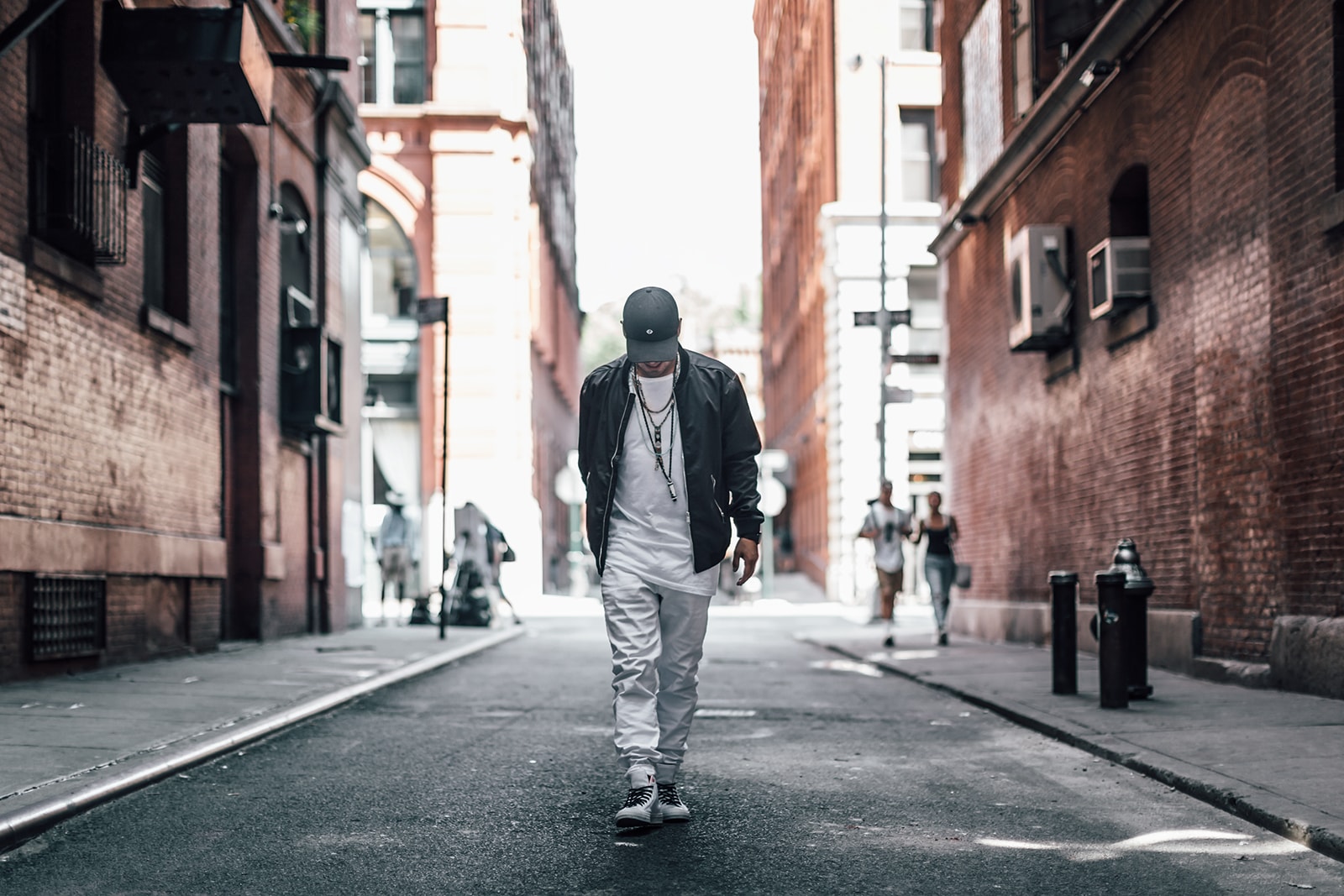 [/slides]
You guys are on Apple Music now. How has that changed what you're doing?
Julio: We've hustled and worked hard to get our music to as many ears as possible and to spread as many good vibes as we can but we're now broadcast in over 100 countries world-wide. Now we have the opportunity to put our artists in front of such a large audience that it is inspiring everyone to elevate our game and motivating everybody to come even more correct. All eyes are on these artists now. For us, it definitely refined our game, it reaffirmed that people are paying attention and listening. It's positive and inspiring and it's motivated us to work harder.
Chris: One of the coolest things is that you can just open your phone and be there. Radio doesn't get any easier than that. I think it's very neat that it's only one block of time during the week, if it was 5 times a week, I think it would be less focused but people really wait for that time to listen to Soulection radio and a lot of time has been put into getting to that point.
You launched the apparel recently, so tell us about that.
Julio: Officially called Soulection Supply. That's gone really well. We're learning as we go along.
For us it's just another wave of lifestyle. We love rocking our gear. It's amazing to be in Jakarta to see a kid rocking our hat, or we're in Paris and somebody is rocking our sweater. That is just a clear indication that people are supporting the movement and the positive message that we're trying to send out. It's beautiful and rewarding to have our stuff sell out in the first couple of hours. And when we sell out, we need to work hard to replenish. We have a lot of amazing ideas in the works and it's all very genuine.
What's next for you guys?
Chris: I'm working on a debut EP. I did all of it — wrote it, produced it, and it's coming in the fall. I also produced a couple records from some artists and hopefully one should be out in the next couple of days.
Julio: We've opened up a lot room in the collective for all of us to be more creative, so I'm getting back to my creative space with DJing and touring and performing. Then collectively with Soulection, we want to support our artists as much as possible and we want to put out new music. We've been quiet on that front but we want to be able to make sure that the music we're putting out is thoughtful and well represented. Our festival is coming in 2017, so we're working on that, and our touring is going well. But really just getting back to our music shit and putting out some dope music for our artists.