YG & DJ Mustard Will Reunite on '400 Summers' Mixtape
Mustard on the beat, h*e.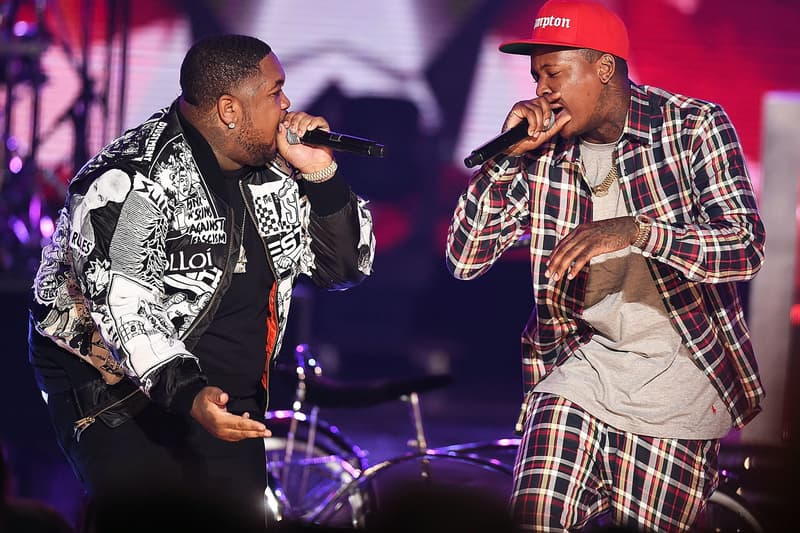 YG's debut album was so successful and critically-acclaimed largely due to DJ Mustard's impressively catchy production work. However, after the two got into a rift, YG's second album Still Brazy did not contain any beats from Mustard. Thankfully, the two have have mended their differences a while back, and today, both artists took to their twitter accounts to announce their long-awaited reunion project, 400 Summers. Check out the announcements below and stay tuned.
400 SUMMERS MIXTAPE COMING ….. Wasn't pose to give it away but fuck it ? @YG pic.twitter.com/wOiYbGPm4l

— Dj mustard (@DJmustard) August 10, 2016
400 SUMMERS TAPE KOMIN SOON ON BOMPTON

— YG (@YG) August 11, 2016