Nicki Minaj Tease Quavo-featured Collaboration
"Issa video shoot," says Nicki.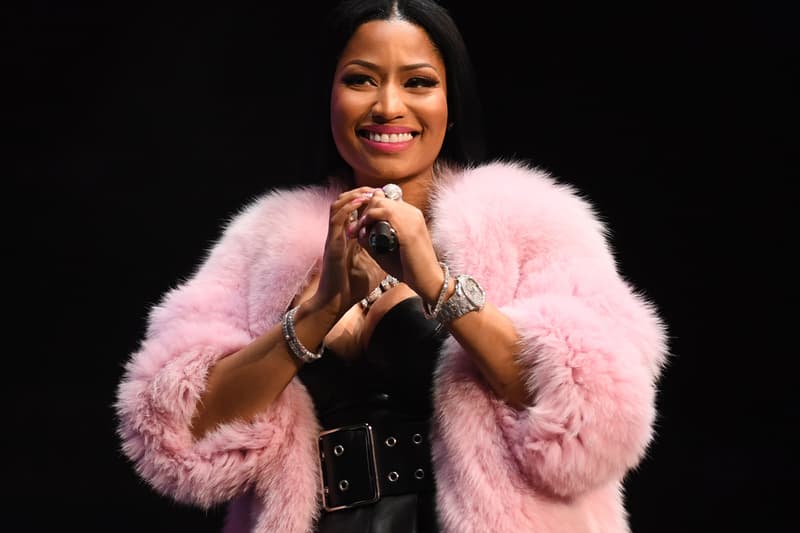 Back in May, Nicki Minaj uploaded an image of herself and Quavo chilling in the studio together. On Monday, the Queens rapper uploaded a video of herself and the Migos frontman. The clip was recorded on the set of the video shoot for their collaboration. "Quavo & The Queen," Nicki writes in the caption. "Issa video shoot." The video finds Nicki Minaj bragging about "shooting the video for your favorite new song that you ain't hear yet" and ends with both artists laughing.
Nicki is currently working on the follow-up to her 2014 studio album The Pinkprint. Although there is no information as to where the Quavo-featured song will end up, we can assume that it will end up on the impending project. Watch the clip below and stay tuned.