Nicki Minaj Enlists Nas for the Reggae-Inflected "Sorry"
A song that was left off her 'Queen' LP.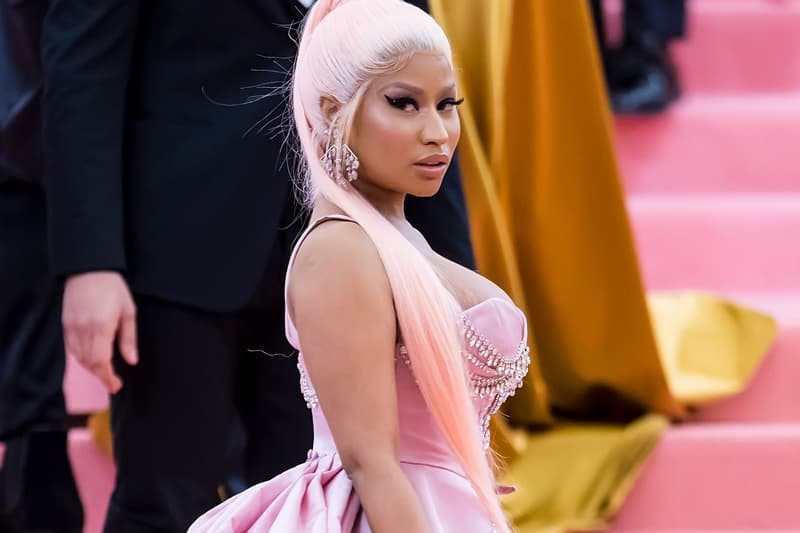 This week, Nicki Minaj finally dropped her anticipated Pinkprint follow-up Queen. The album was made up of 19 new tracks, and featured records with Lil Wayne, The Weeknd, Foxy Brown, Eminem, Swae Lee and others. Now, Nicki Minaj has decided to release a song that was left off the final, official version of Queen.
Titled "Sorry," Nicki Minaj's latest track is a collaboration with Nas – who dropped his Nasir project back in June — and delivers a modern rework of the Shelly Thunder classic "Sorry." The record was premiered by Funkmaster Flex earlier today, and can be streamed above.
Earlier today, Nicki Minaj also revealed that she might change one of the cuts featured on Queen. "Just listened to #GanjaBurns after a long day & realized that I hate how low I made the hook. Gotta get it swapped out," Nicki Minaj tweeted. "That's like my fave song & I can't let it go out like that. Plus I was so sleep deprived I wrote burns instead of burn when they were stressing me 4 tracklist"