Lil Uzi Vert Announces 'Luv Is Rage 2' Release Date
The wait is over.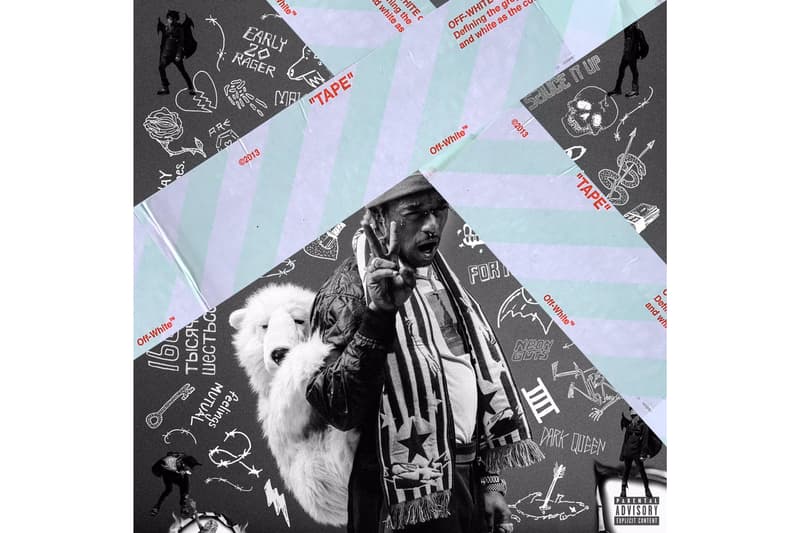 Lil Uzi Vert's name has been in circulation quite often lately. Unfortunately, none of those previous references have been in relation to a confirmed launch date for his forthcoming Luv Is Rage 2 project. But the wait is finally over as the "XO Tour Llif3" singer has revealed when we should expect the Luv Is Rage sequel.
Taking it to his personal Instagram account, Uzi has revealed that the sought-after project will drop tonight at midnight. The current cover image Uzi shared holds some Off-White™ inspiration while embodying his self-proclaimed rockstar mentality.
The countdown begins to what many may arguably to be the most anticipated drop in quite some time. What are you expecting from the project?