The "Fashion Together" Exhibition Focuses on Fashion's Most Notable Partnerships
Dynamic duos like Rick Owens and Michèle Lamy are spotlighted.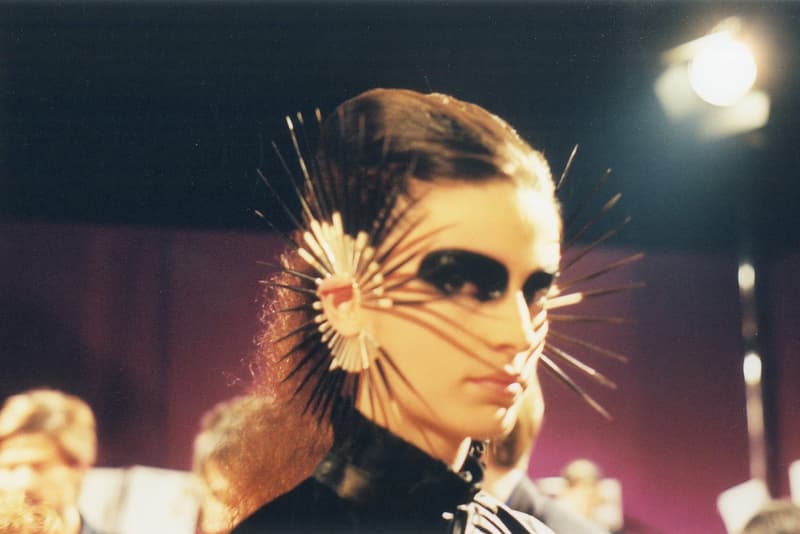 1 of 3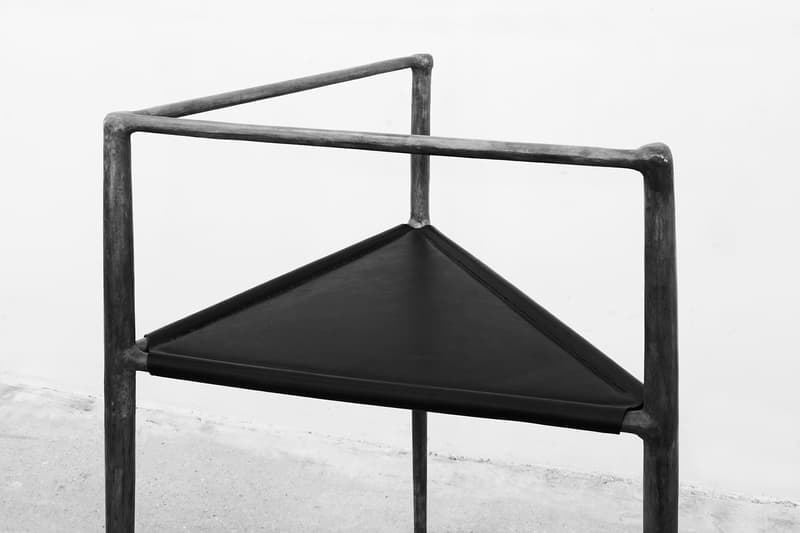 2 of 3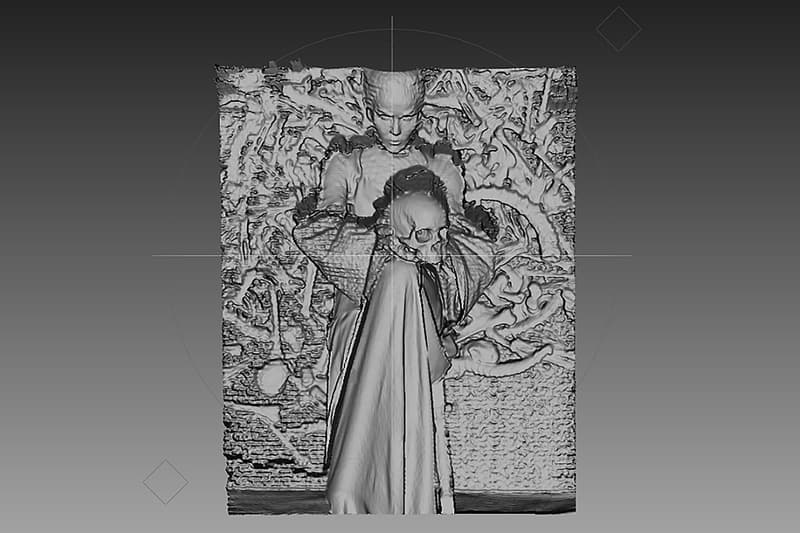 3 of 3
Fashion Together is the latest group exhibition curated by Lou Stoppard. The show aims to explore fashion's most notable partnerships, delving into why and how these relationships are so fruitful. In the press release, Stoppard says the following: "I'm interested in lasting partnerships – the formative, friendships, the unions that exist behind the scenes or the decades-long working relationships that have shaped each participant's vision and life. These relationships are common across the industry, but their complexity has been under-analyzed. How is credit shared? How is work divided? Is jealousy or ownership an issue? Is there a recipe for success?" The exhibition is set to coincide with the launch of Stoppard's book of the same name.
The featured exhibitors include a number of famous partnerships, including Rick Owens and Michèle Lamy, Shaun Leane and Alexander McQueen, Viktor Horsting and Rolf Snoeren, Inez van Lamsweerde and Vinoodh Matadin, and Thom Browne and Stephen Jones. The exhibition launches on September 8 at the Fashion Space Gallery at the London College of Fashion.
Fashion Together Exhibition
London College of Fashion, UAL
20 John Prince's Street
London
W1G 0BJ