Kawhi Leonard Still Prefers the Lakers Over the Raptors
And even the Clippers.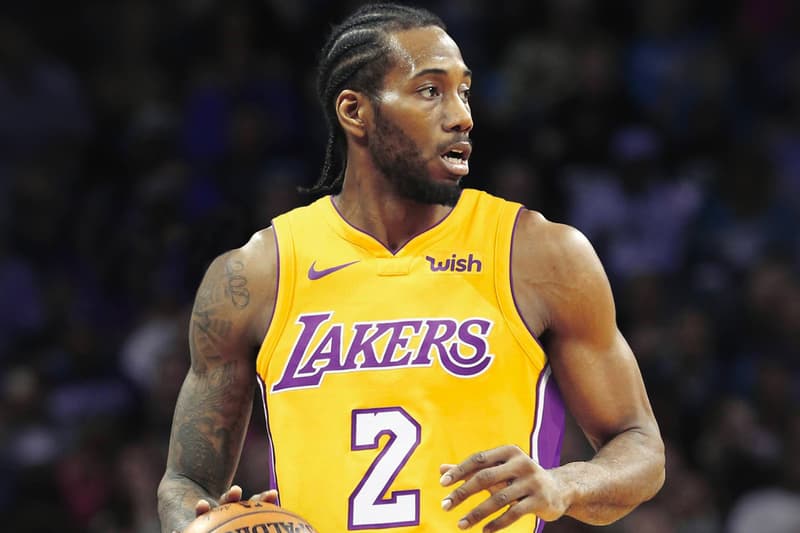 Earlier this summer, the Toronto Raptors surprised fans when they announced the trading of All-Star DeMar DeRozan for San Antonio Spurs for Kawhi Leonard.
Seemingly coming out of left field, the trade came as a complete surprise to both fans and DeRozan alike. Now ESPN has gotten word that Kawhi Leonard still prefers to play for either the Lakers or Clippers next season. As per ESPN, "The Raptors would be able to offer Leonard a five-year, $190 million contract next summer. If Leonard leaves the Raptors, he could sign a four-year, $141 million deal with a team with the available salary-cap space. So far, Leonard's preference is to sign in Los Angeles with either the Lakers or Clippers next season sources told Adrian Wojnarowski."
The ESPN report went on to state that the team hired "close friend" Jeremy Castleberry, who played basketball with Leonard in high school; Castleberry was also part of the San Antonio Spurs staff. This could have played a major roll in Leonard's move to the Raptors, considering LeBron James ended up signing with the Lakers. Let us know your thoughts in the comments below.
In more sports-related news, Russell Westbrook takes us along his whirlwind "Why Not?" Shanghai tour.