French Montana & A$AP Rocky Share New Song "Said N Done"
Listen to French's latest 'MC4' single here.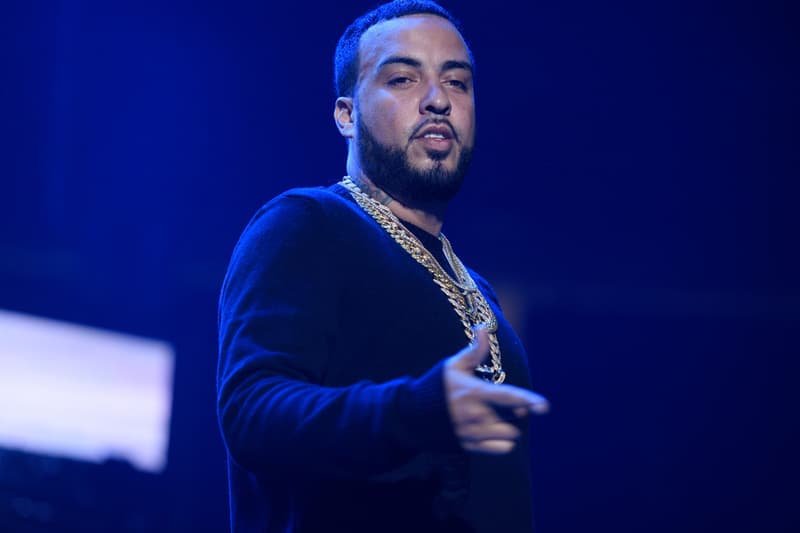 French Montana is gearing up for the August 19 release of his highly-anticipated sophomore album Mac N Cheese 4, and today we've been handed "Said N Done," a collaboration with A$AP Rocky that's been made available as an instant download with the iTunes pre-order of the album. The auto-tune heavy track is a promising indication of what's to come on Montana's massive second outing. Mac N Cheese 4 will be stacked with features from Kanye West, Drake, Nas, Jeezy, Miguel, Beanie Sigel, Max B, the late Chinx, and more. Pre-order the album on iTunes here. Listen to French's latest MC4 single below.