Earl Sweatshirt Returns With "Pelicula"
Uploaded with no artwork and no fanfare.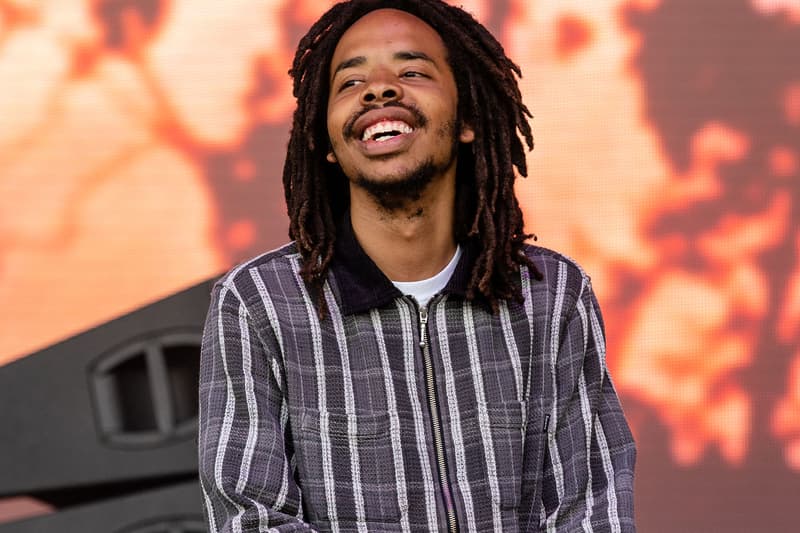 While most of us are caught up watching Frank Ocean cutting wood, Earl Sweatshirt took the opportunity to drop a new track. "Pelicula" (Spanish for "movie") is a minute-long groovy instrumental featuring snippet samples telling of a man afraid of his own shadow. The track was uploaded to Apple Music with no album artwork and no fanfare. It's the first we've heard from Earl since June, though, so it's something.
Listen to the track below.