Art and Automobiles Clash for "Piston Head II" at LA's VENUS Gallery
With works by artists Sterling Ruby and Keith Haring to name a few.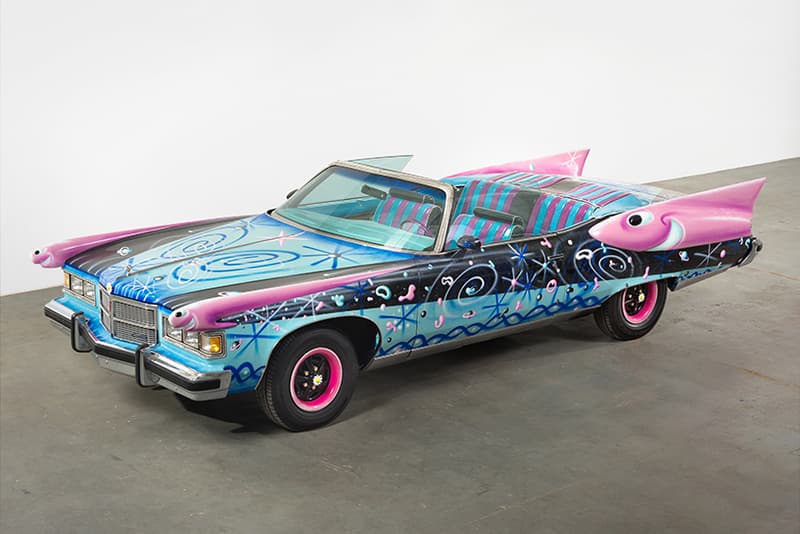 1 of 13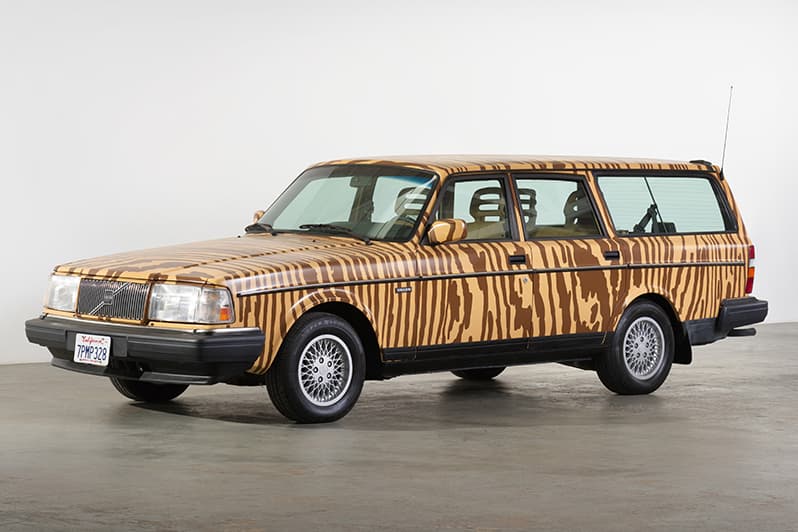 2 of 13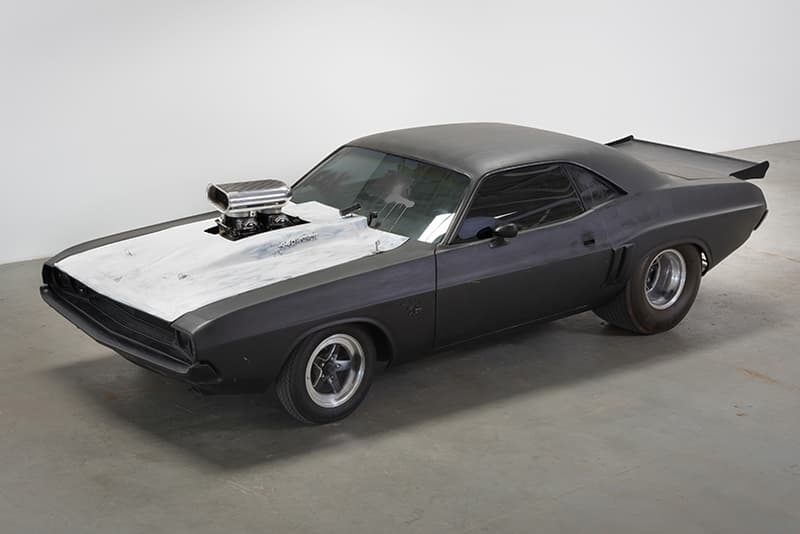 3 of 13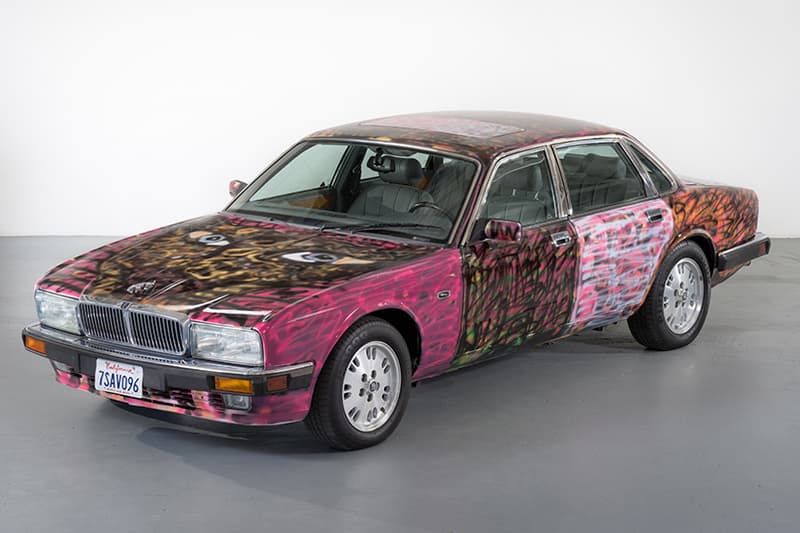 4 of 13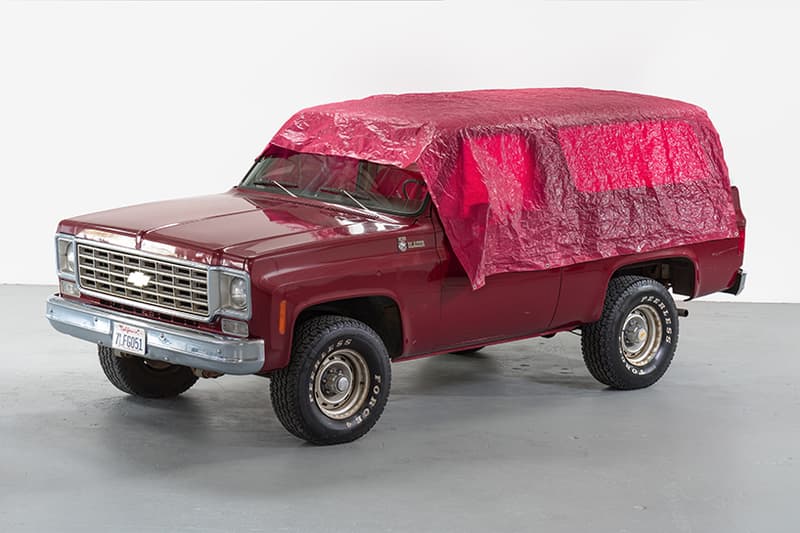 5 of 13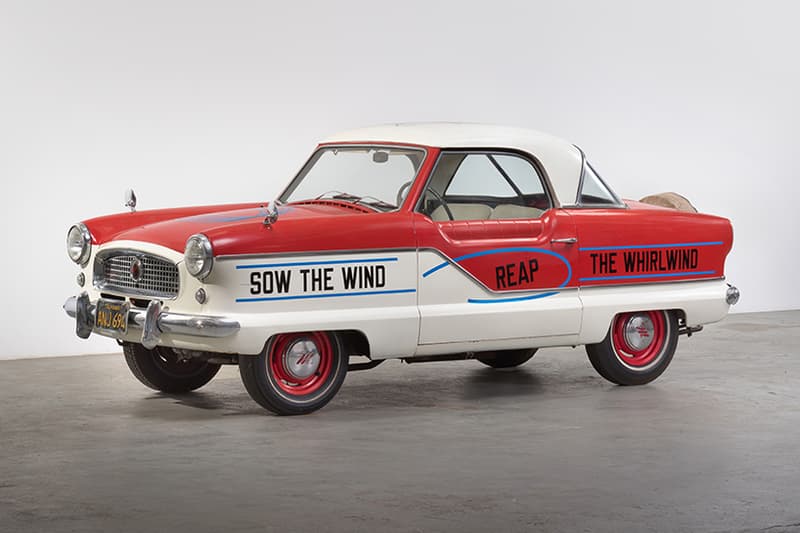 6 of 13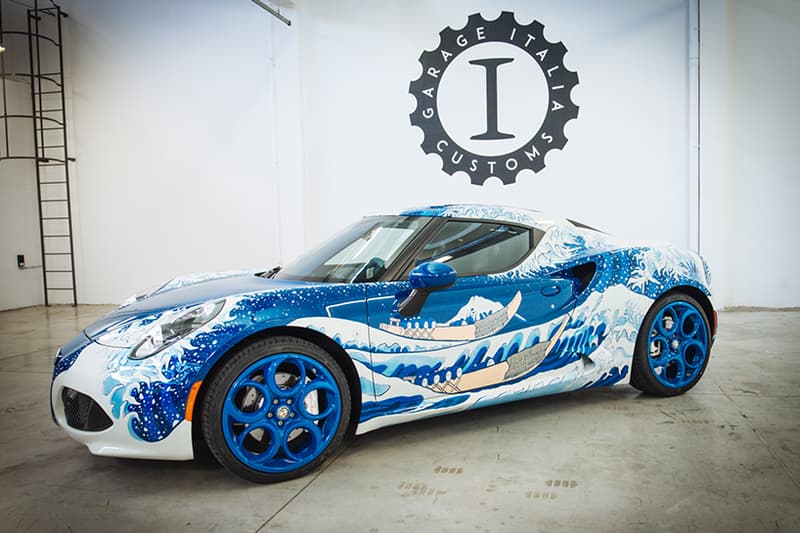 7 of 13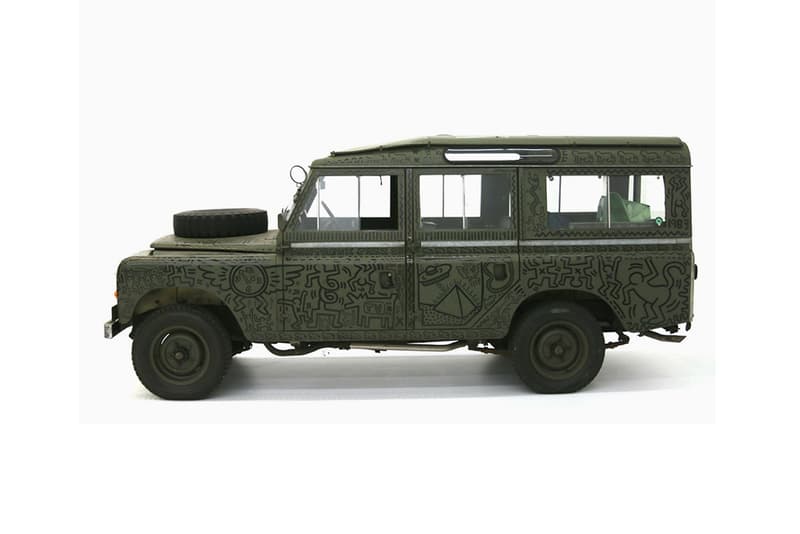 8 of 13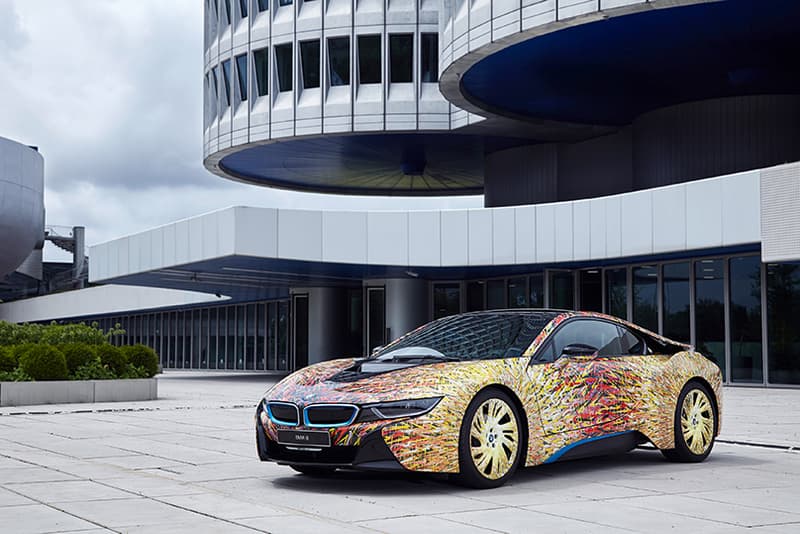 9 of 13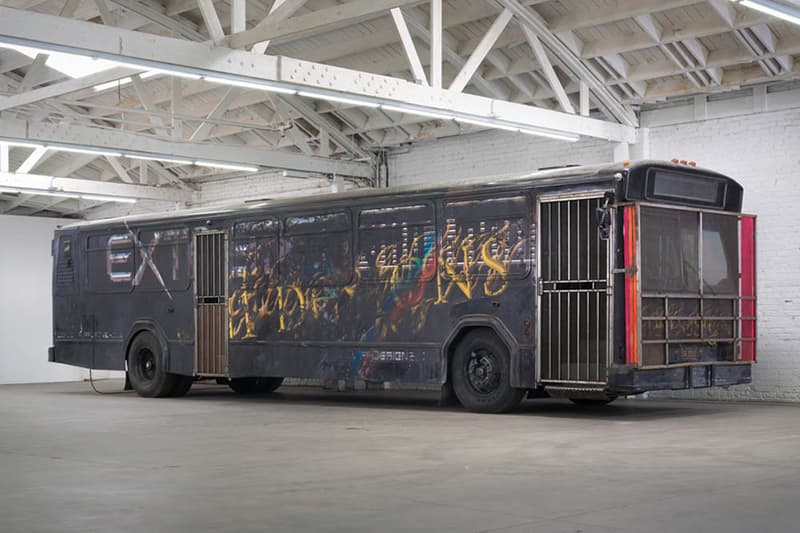 10 of 13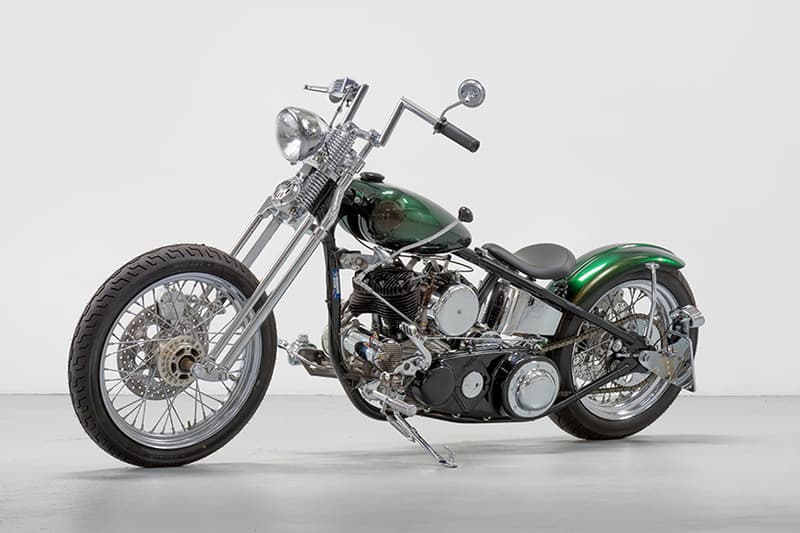 11 of 13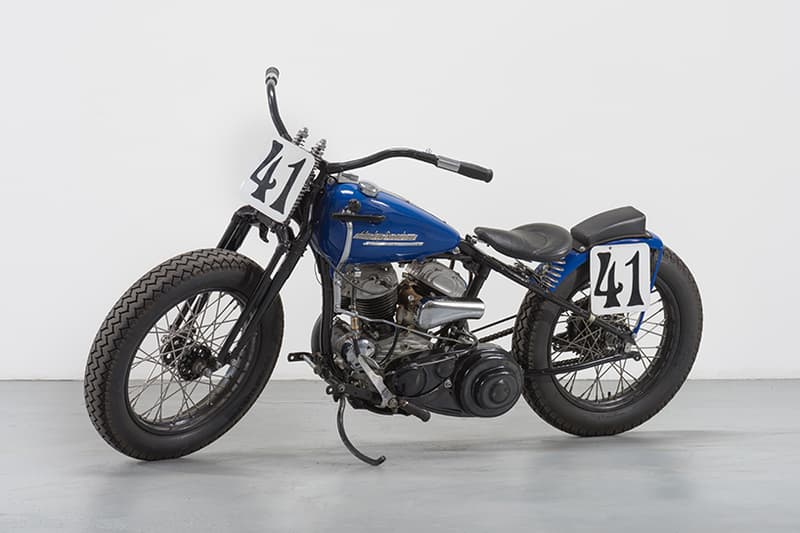 12 of 13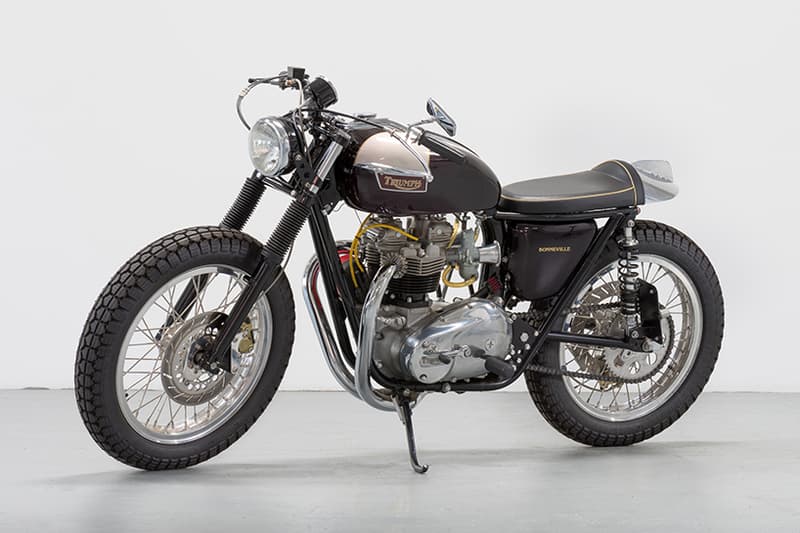 13 of 13
A group of widely-recognized artists recently transformed a selection of automobiles into striking works of art at collector Adam Lindemann's VENUS gallery in Los Angeles, California. "Piston Head II" is a followup exhibition to the one that was first held in Miami in December 2013. The carefully curated installations include a compressed car by French sculptor César, a caged-in bus by American artist Sterling Ruby as well as motorbikes by the Swiss-born conceptual artist Olivier Mosset. A Land Rover customized by the prolific street artist Keith Haring in 1993 will also be on display. As a whole, the premise of the exhibition is to blur the line between cars and art—how vehicles are not only made for transportation, but can be sculptural objects as well.
"Piston Head" is currently open the public until September 10. Visit the gallery's website to learn more about the exhibition, here.