Frank Ocean Might Be Live Streaming 'Boys Don't Cry' on His Site
It only works on Safari. Watch it here.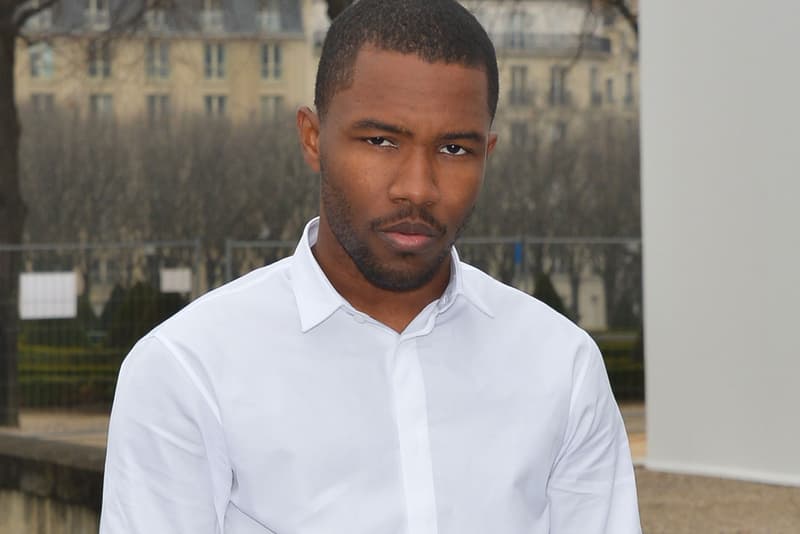 July is officially over, and like fans speculated, Frank Ocean did not come through with his newest album, Boys Don't Cry, before month's end. In the midst of fans expressing their disappointment with the delay, Frank launched a live stream on his website, which means that there's still a possibility that it could be coming out real soon. At the moment, the live stream finds some equipment and talbes; nothing's really going on but you can hear a bit of noise in the background. We're not exactly certain what Frank's going to do but we're pretty certain that he's going to live stream his album. Watch it above and visit his site here. Make sure you watch on the latest version of Safari for it to work.