Stream De La Soul's Crowdfunded Album 'and the Anonymous Nobody'
Featuring guest appearances from 2 Chainz, David Byrne, Damon Albarn and more.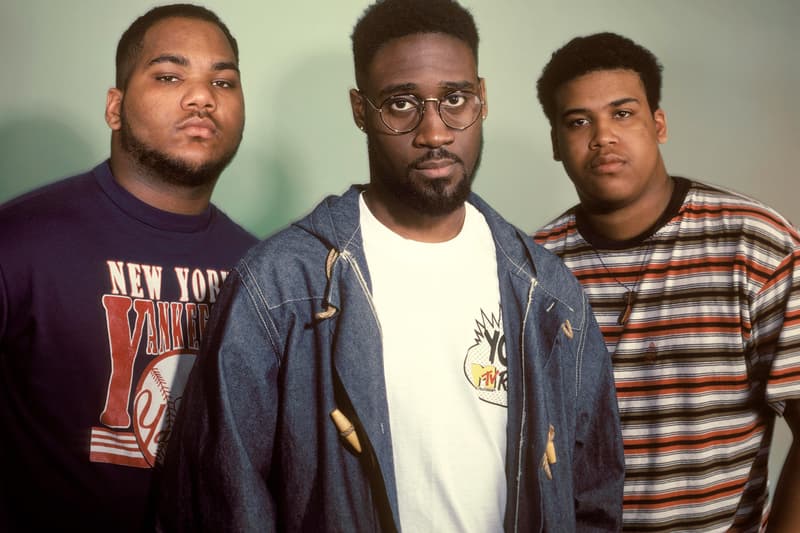 After reaching their crowdfunding target of $110,000 within 24 hours, De La Soul have delivered their ninth studio album. and the Anonymous Nobody is a milestone for the beloved hip-hop trio. Not only is it their first Kickstarter-funded hip-hop record, but it is also the second most successful Kickstarter campaign of all time, having raised $600,000 USD over 33 days. Musically, De La Soul's latest project marks a moment of freedom. Free from sample clearance difficulties and operating without a label, the group sampled raw material from jam sessions recorded with LA-based musicians. The self-driven final product is a 17-track album featuring Snoop Dogg, David Byrne, Estelle, 2 Chainz, Little Dragon, Roc Marciano, Justin Hawkins, Usher and Damon Albarn.
Visit the De La Soul's website to stream the full album here.