The World's Highest and Longest Glass-Bottom Bridge Is Now Open in China
However, its vertigo-inducing views are going to cost you.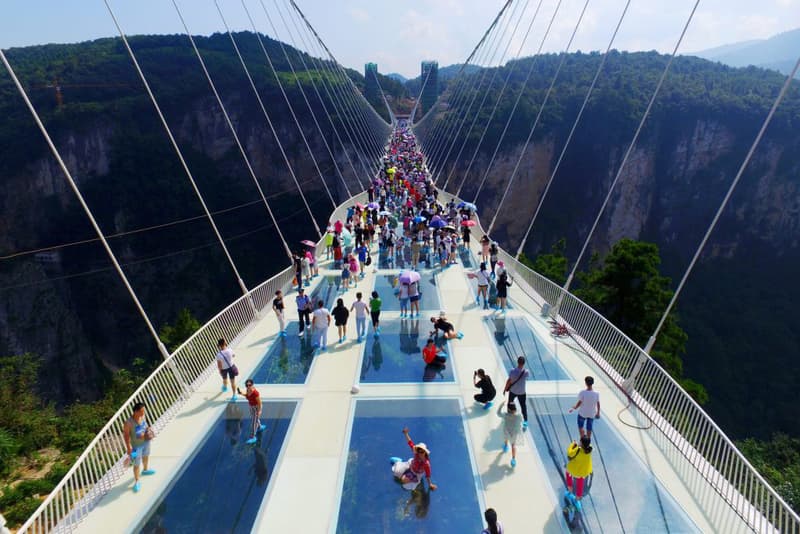 1 of 4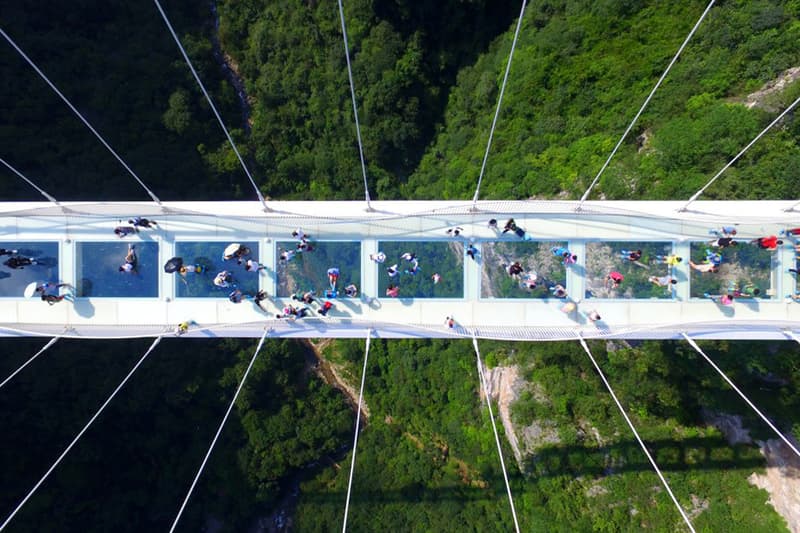 2 of 4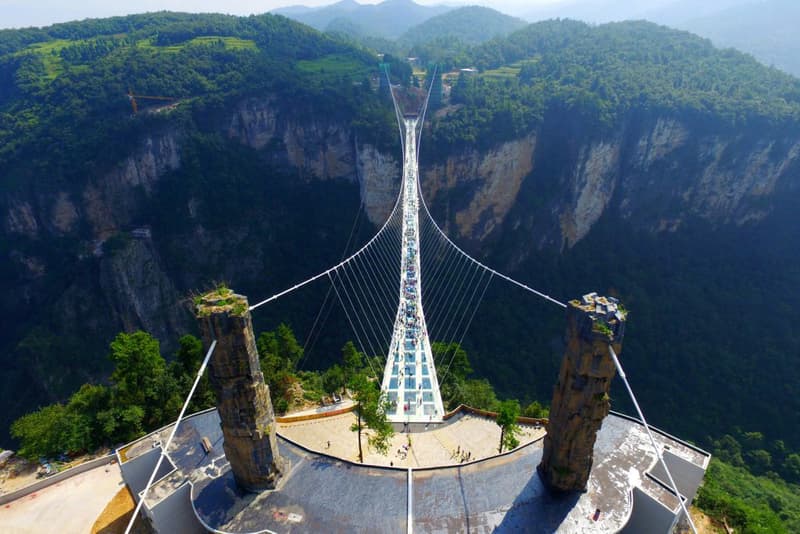 3 of 4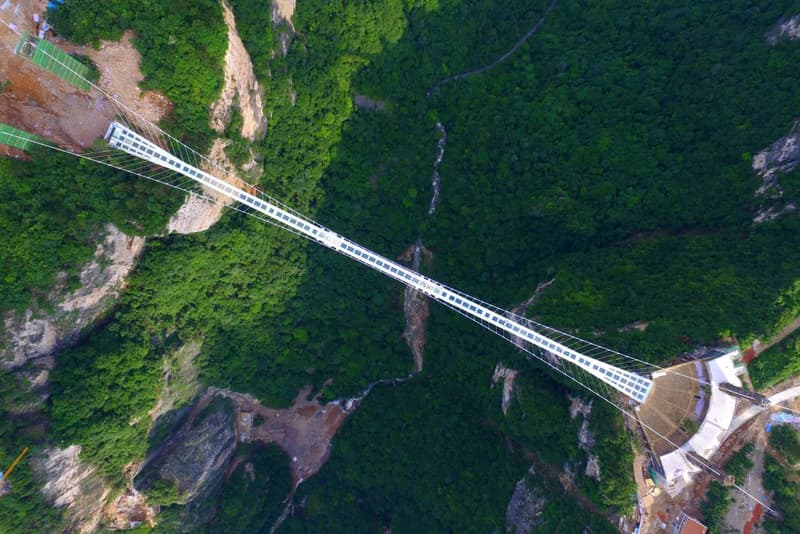 4 of 4
Architect Haim Dotan tapped James Cameron's film Avatar to create this record-breaking structure, The Zhangjiajie Grand Canyon Glass Bridge in China. Spanning 1,400 feet and soaring 1,000 feet above the ground, this bridge is allegedly the highest and longest glass-bottom bridge in the world. Having opened to the public this week, folks will need to shell out approximately $21 USD to access the bridge that possesses stunning panoramic views of the surrounding Zhangjiajie National Park.
"The Zhangjiajie Glass Bridge was designed to be as invisible as possible – a white bridge disappearing into the clouds," Dotan told Dezeen. "As the designer of this bridge located in an incredible and magical national park, I believe in nature, harmony, balance and beauty," he added. "Nature is beautiful as is. One wants to make the least impact upon it."
Take a look at the photos above and let us know if you're willing to traverse this vertigo-inducing glass bridge.