Mike Dean Is Still Working on 'BITTSM' So Don't Expect It to Drop Today
The legendary producer assures us that it'll be worth the wait.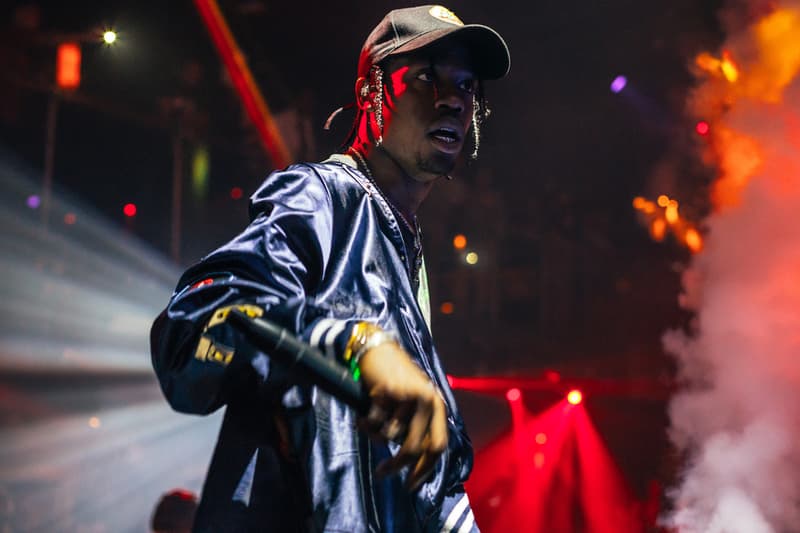 Two weeks ago, Travis Scott announced his anticipated sophomore album, Birds in the Trap Sing McKnight (BITTSM), would drop on August 26, after already seeing a few delays along the way. Unfortunately however the wait is not over, though the LP is almost done. According to legendary producer/engineer and close collaborator of Scott's, Mike Dean, BITTSM is still being mixed and won't be released until Mike is comfortable with the "classic" he is helping to create. The two haven't provided an updated drop date, but we can assume it must be very close. Check out Mike Dean's tweets below, and be sure to hit up HYPETRAK for the latest music news.
#birds I'm still mixing this album not letting travis drop until I'm done.

— MIKE DEAN! #MWA (@therealmikedean) August 25, 2016
Trust me kids he's wild He's a lunatic for y'all.
It's almost here @trvisXX

— MIKE DEAN! #MWA (@therealmikedean) August 25, 2016
I am prepping some crazy shit. Had to break to do frank album. Relax. It's lit

— MIKE DEAN! #MWA (@therealmikedean) August 25, 2016
The new fresh songs @trvisXX is cooking is worth the extra wait. I want Classic. Not a rush job.

— MIKE DEAN! #MWA (@therealmikedean) August 26, 2016
@Bloody_twinkies he gets turned up and says dates that I can't do! U see the show we just put together with KanYE. Relax. #worththewait

— MIKE DEAN! #MWA (@therealmikedean) August 26, 2016