UNDERCOVER Taps Sex-Positive Brand Carne Bollente for Expansive Collab
Colorful embroidery with horror movie influence.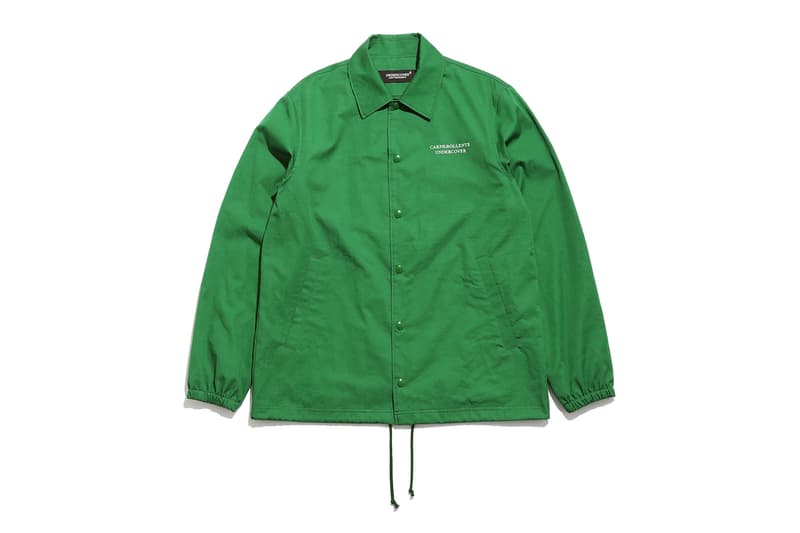 1 of 21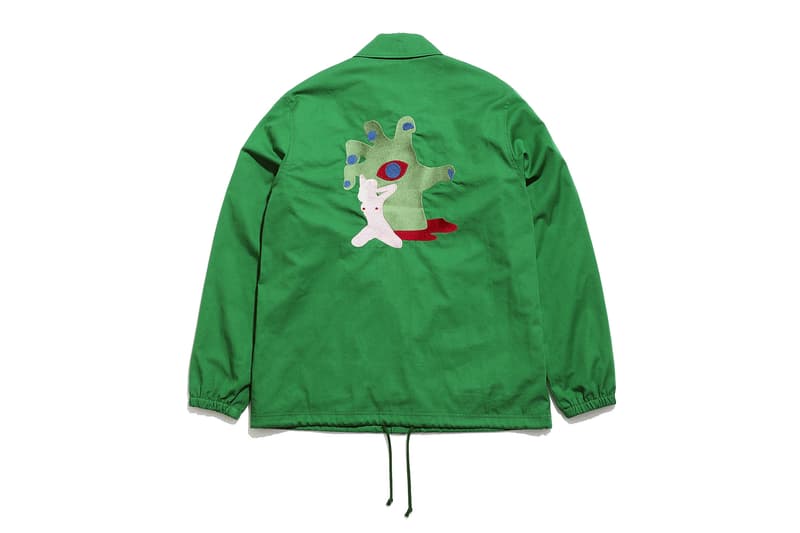 2 of 21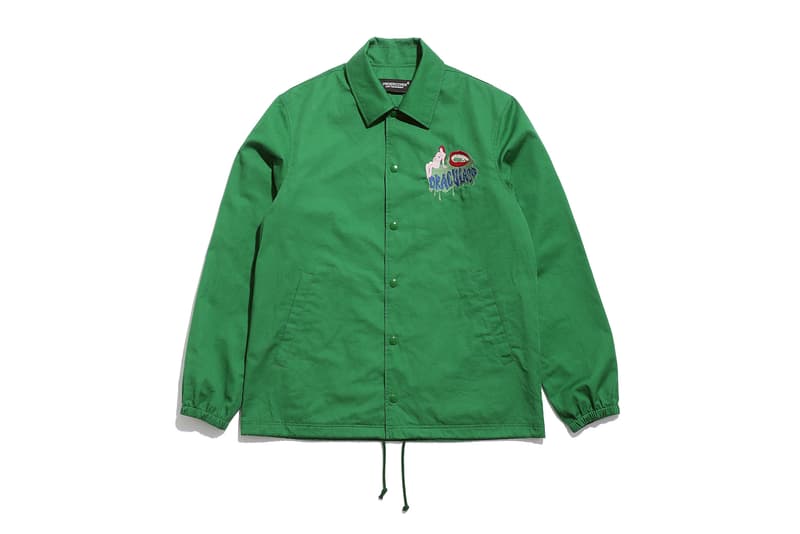 3 of 21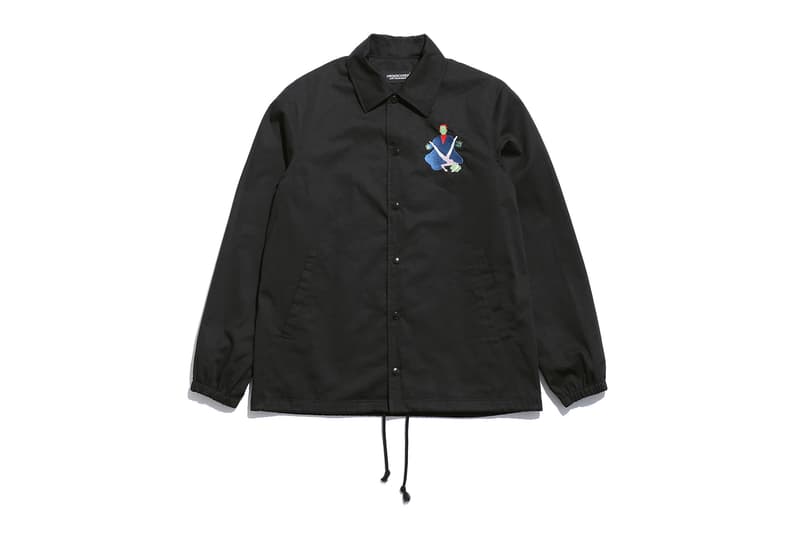 4 of 21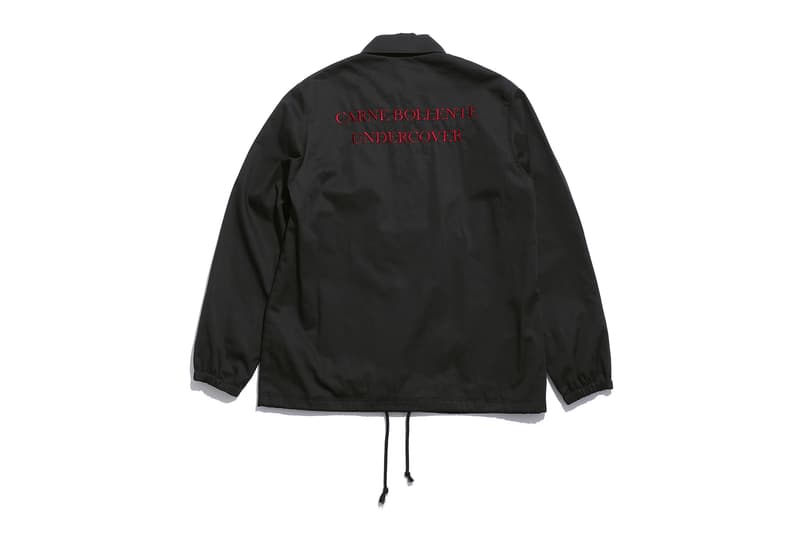 5 of 21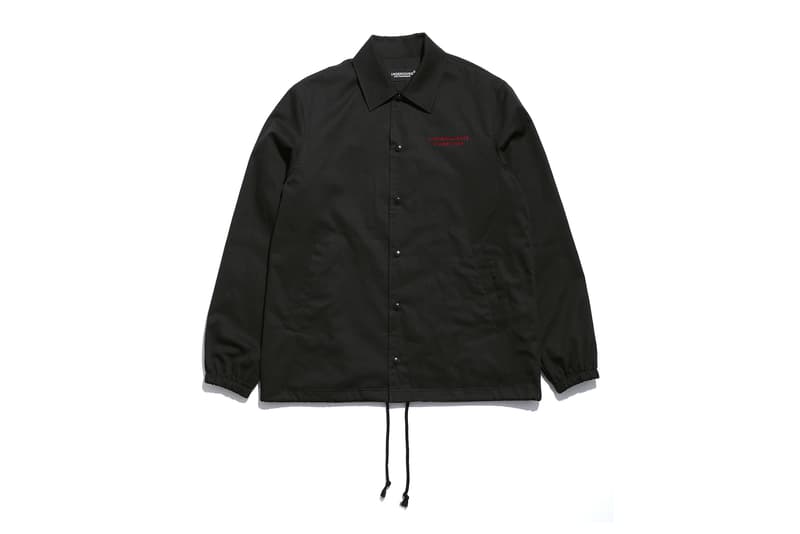 6 of 21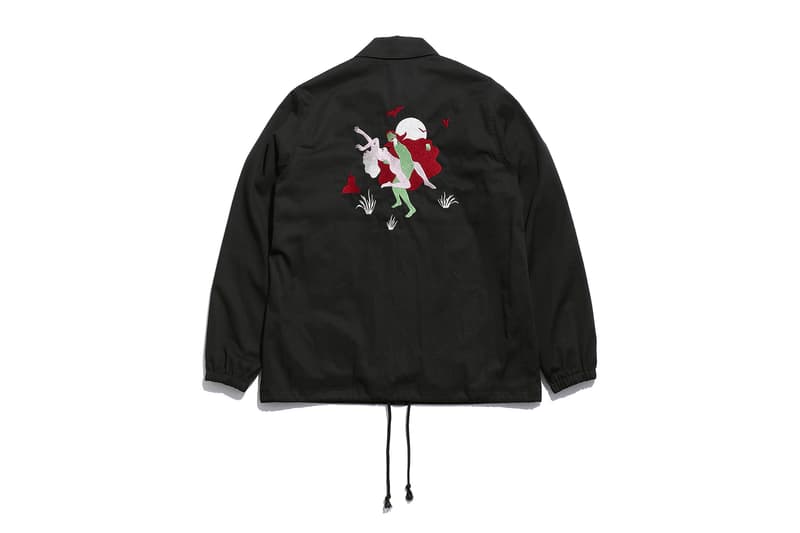 7 of 21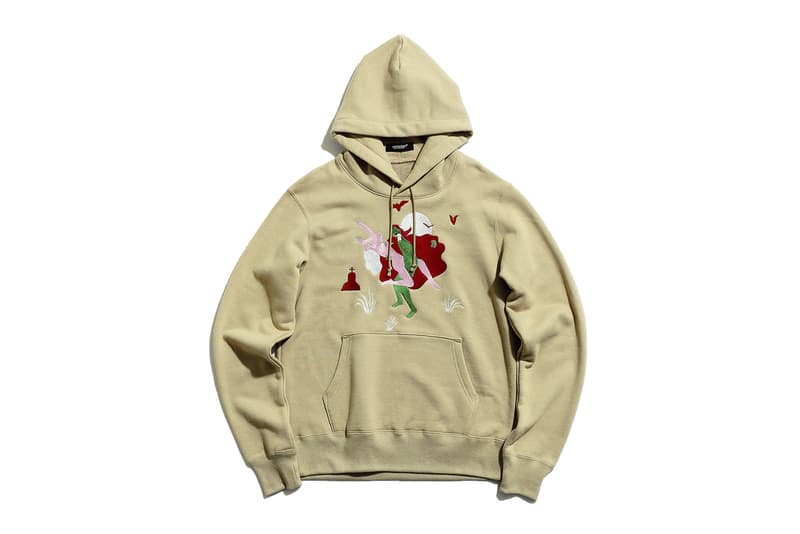 8 of 21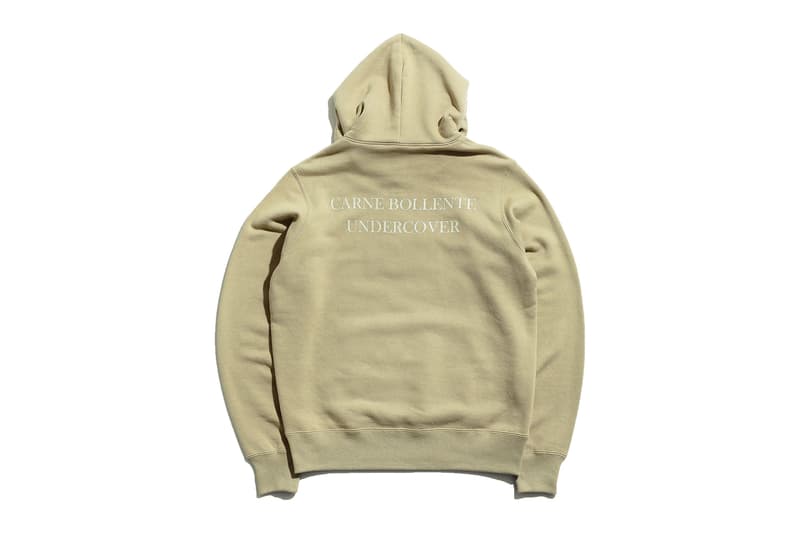 9 of 21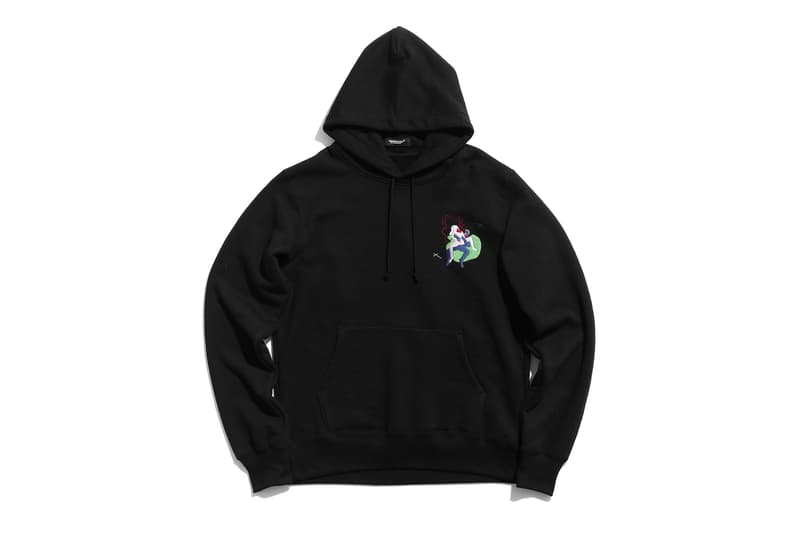 10 of 21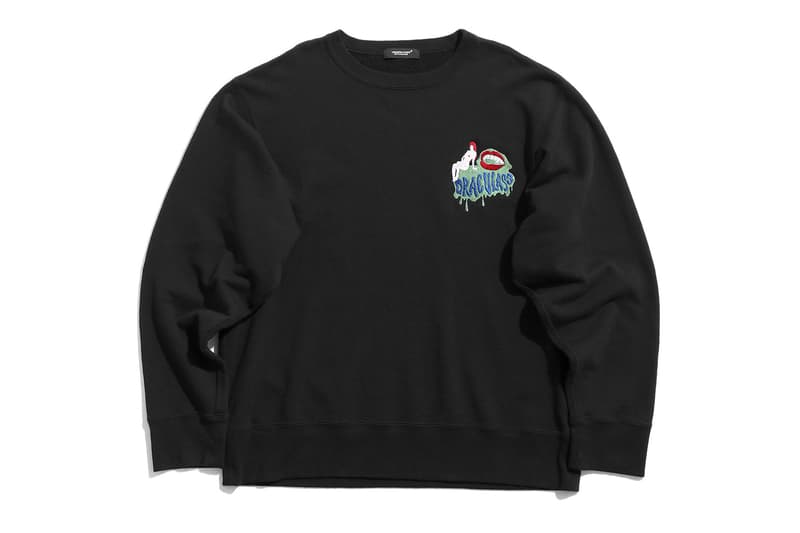 11 of 21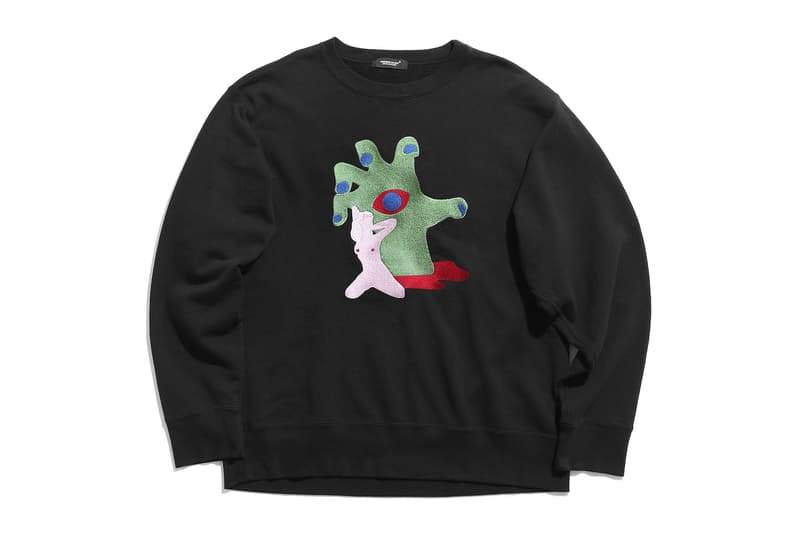 12 of 21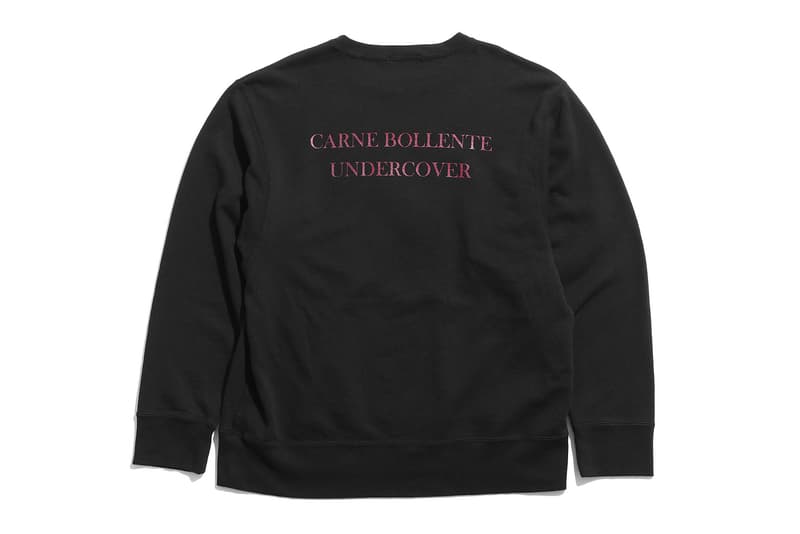 13 of 21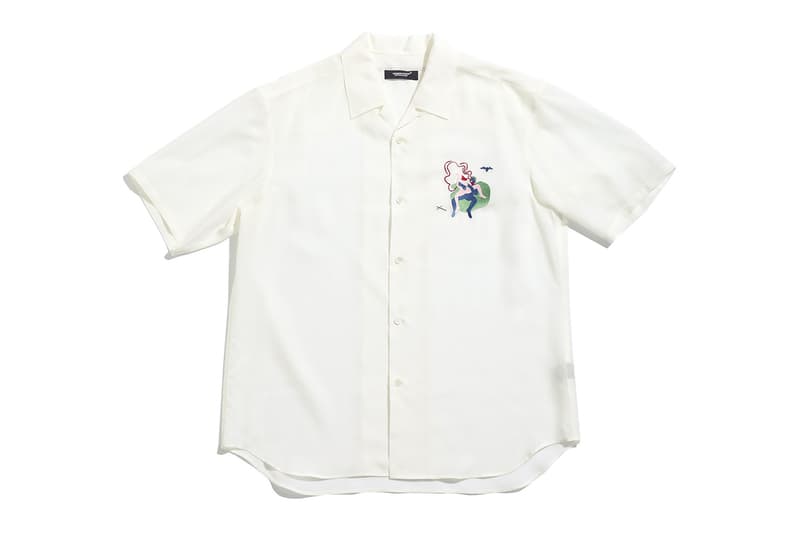 14 of 21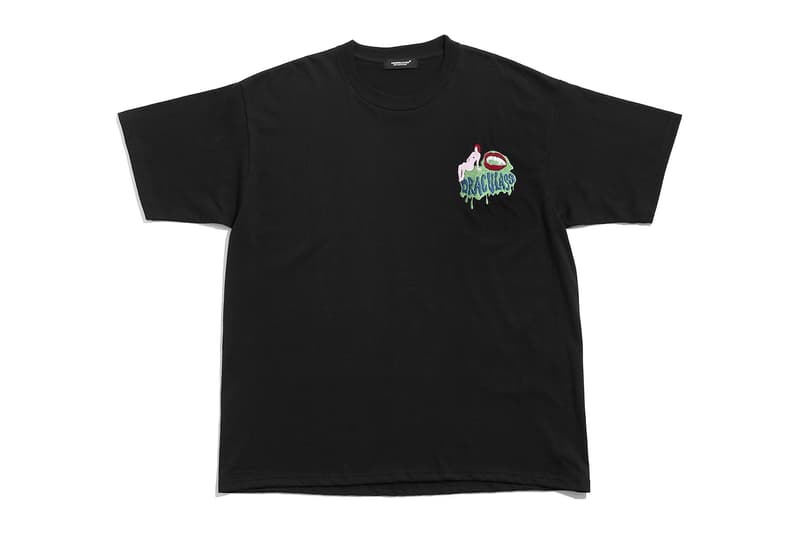 15 of 21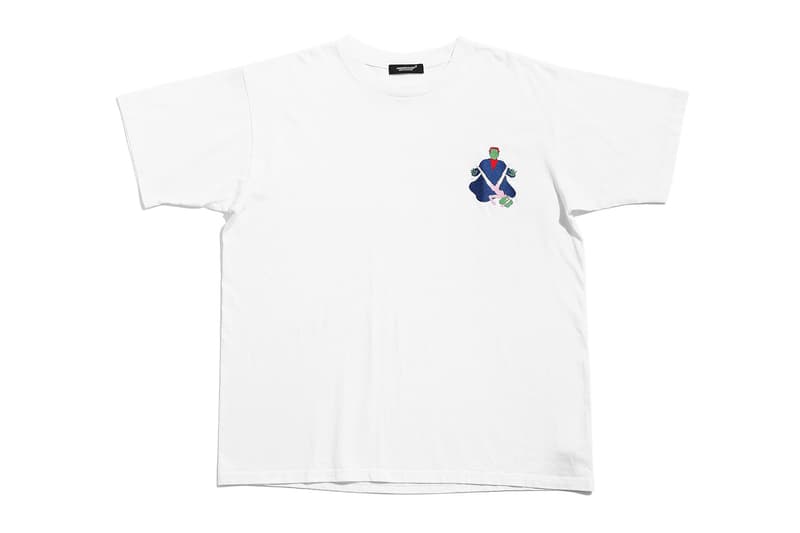 16 of 21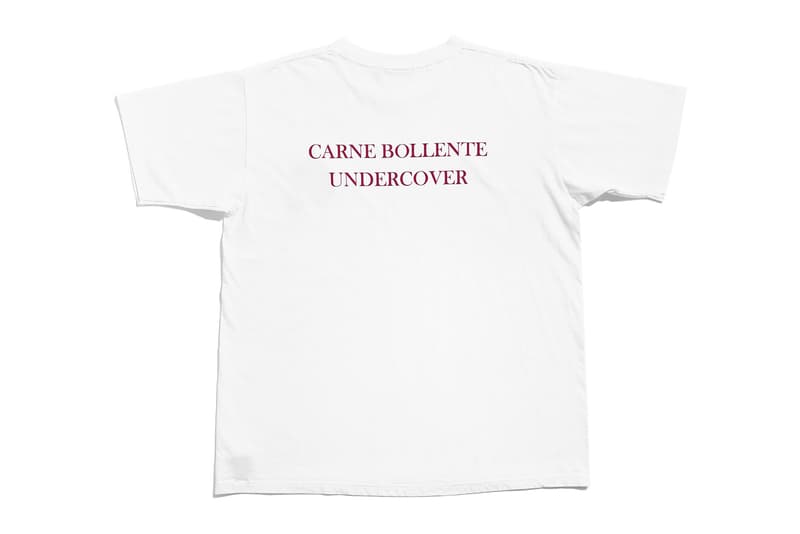 17 of 21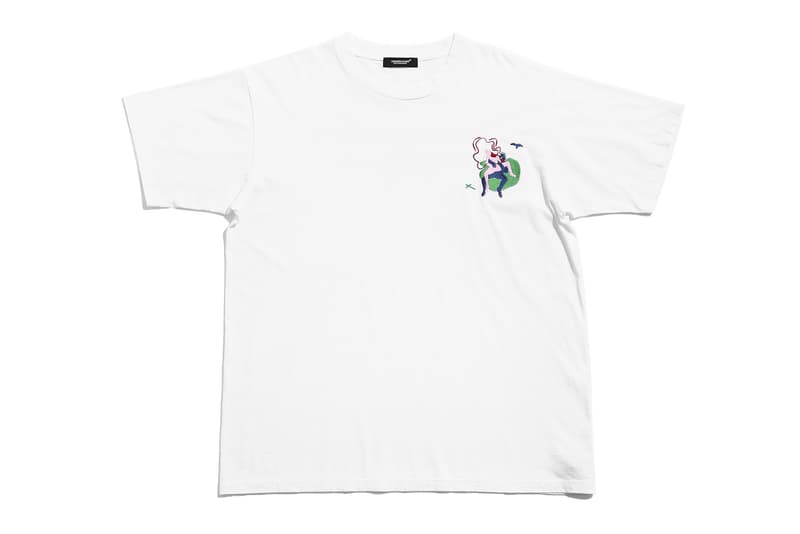 18 of 21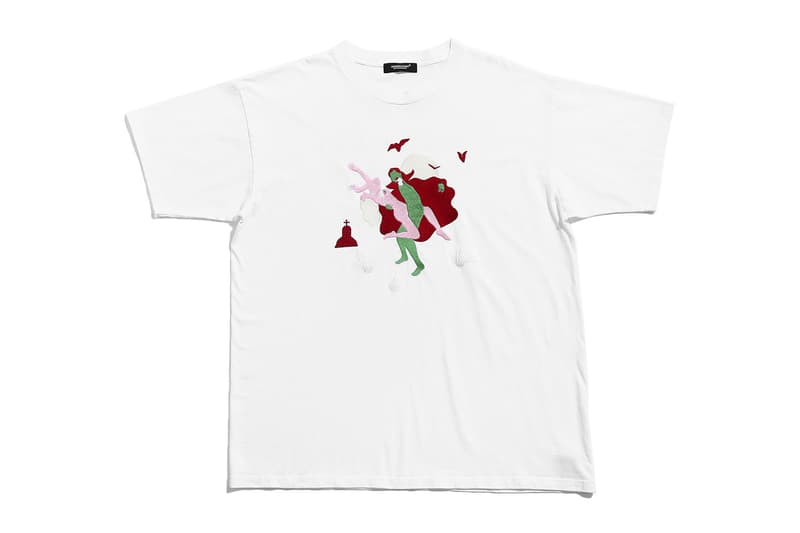 19 of 21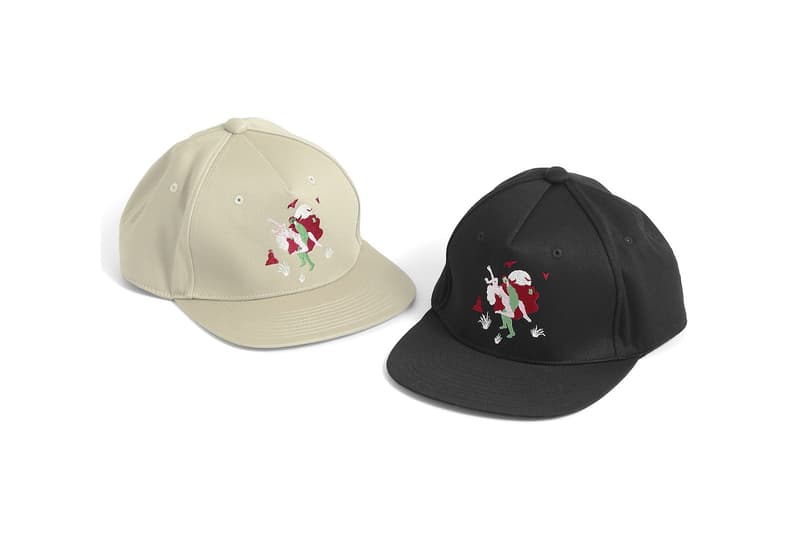 20 of 21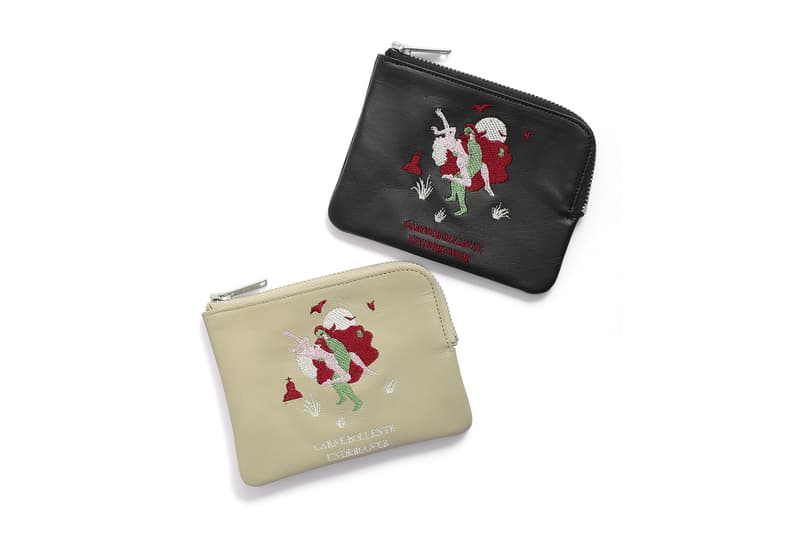 21 of 21
Self-described as a "Paris based independent brand focusing on sex, quality & positivity," Carne Bollente has linked up with UNDERCOVER for a wide-ranging collaboration. The French label often utilizes playful embroidery of nude male and female figures, which it parlays into appropriately thematic graphics for this drop. Horror films, one of UNDERCOVER's preferred influences, inform the imagery, which is stitched onto various sweaters, hoodies, coaches jackets, shirts, caps and wallets. Executed in black, white and beige, the goods all offer different stylized recreations of classic horror icons in the throes of passion, including Dracula and Frankenstein. Elsewhere, an eyeball-laden hand looms over a nude female figure, with red blood pooled beneath. Nearly every item also sports embroidered co-branding, executed in tonal shades or glittery thread.
UNDERCOVER's Japanese outposts and MADSTORE shops will host the drop on August 25; keep an eye on the brand's ZOZOTOWN page.
Recently, Jun Takahashi's brand was revealed as the cover star of PRODISM's fifth anniversary issue.