UNDERCOVER Covers 'PRODISM' 5th Anniversary Issue
Other special features include Gucci, Balenciaga, The North Face and Cav Empt.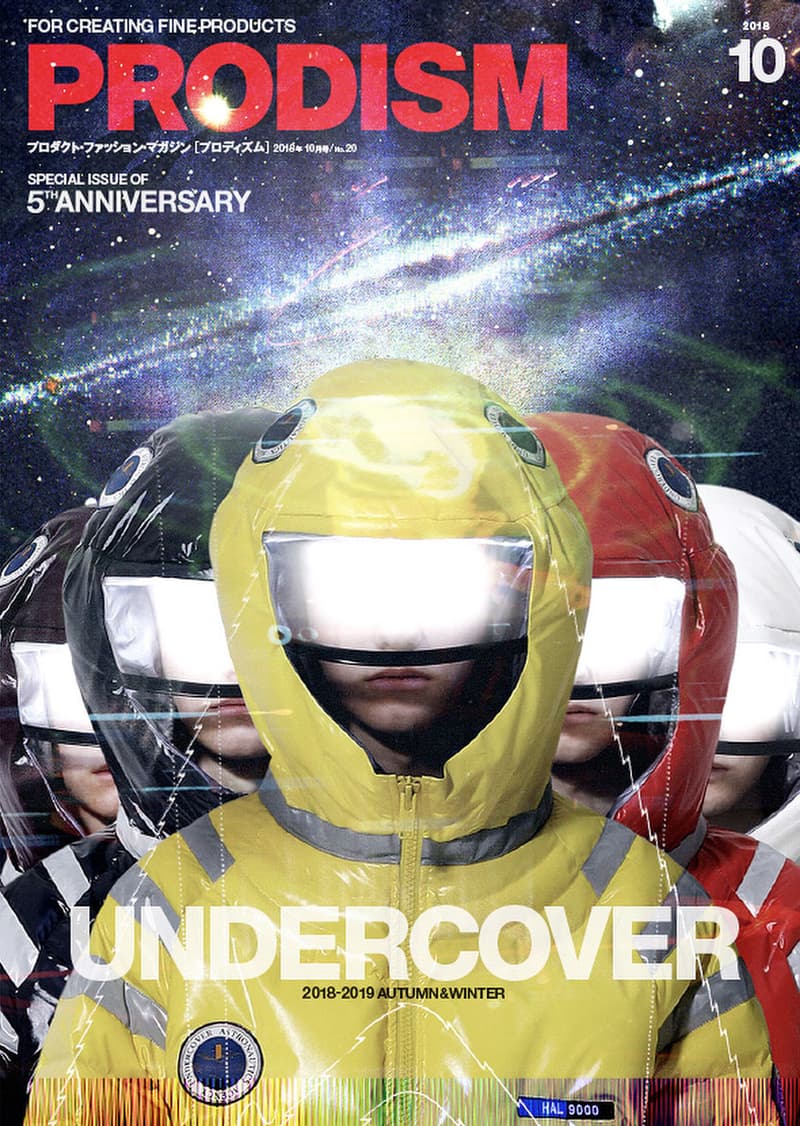 1 of 9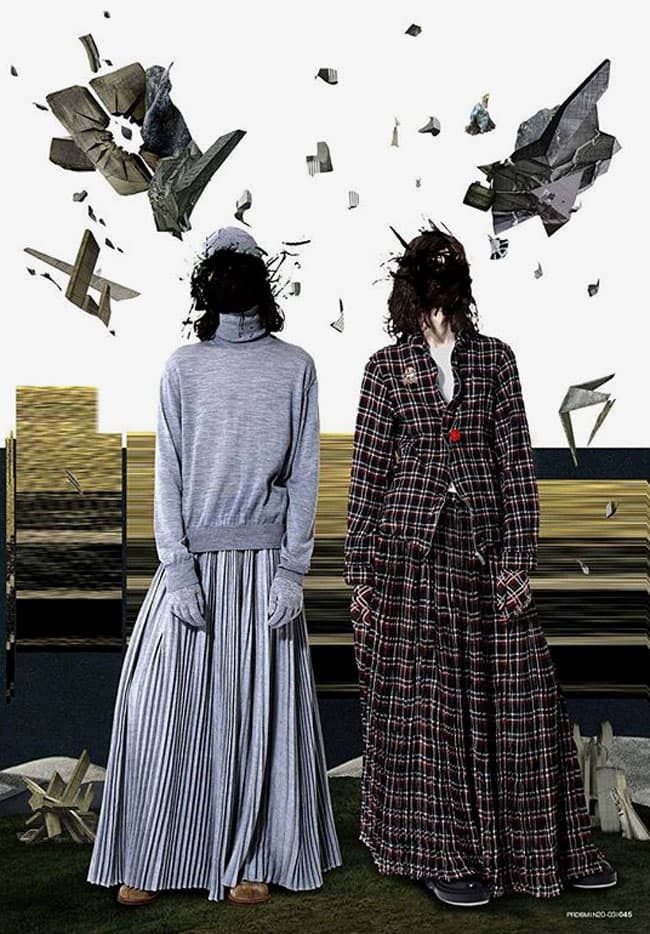 2 of 9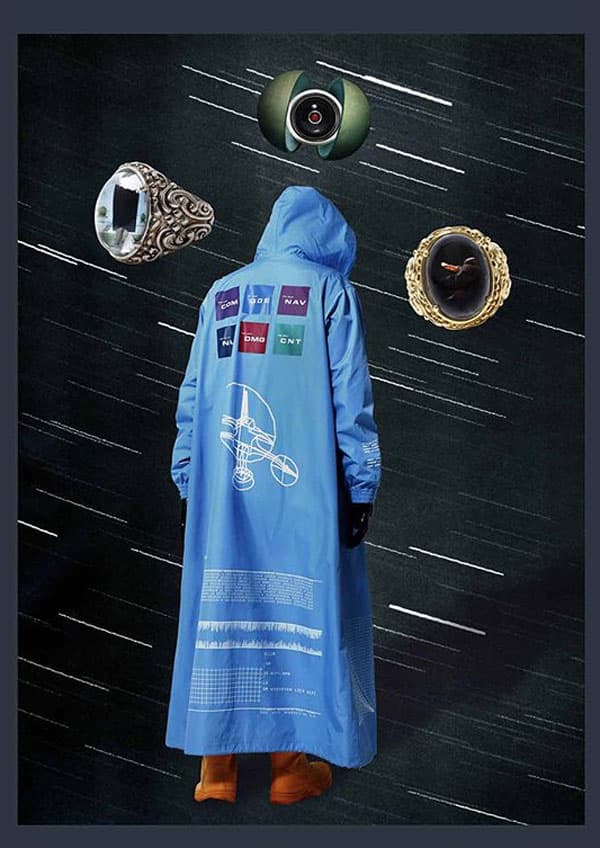 3 of 9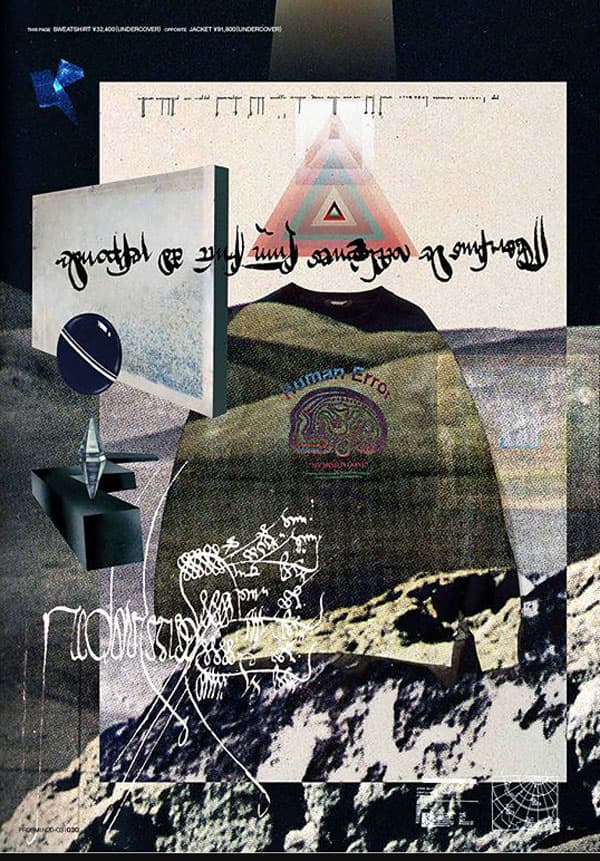 4 of 9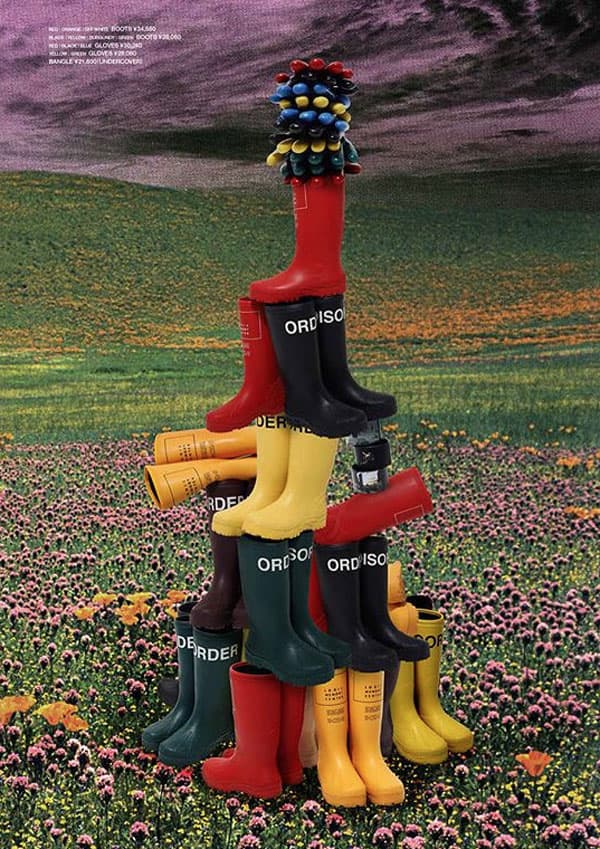 5 of 9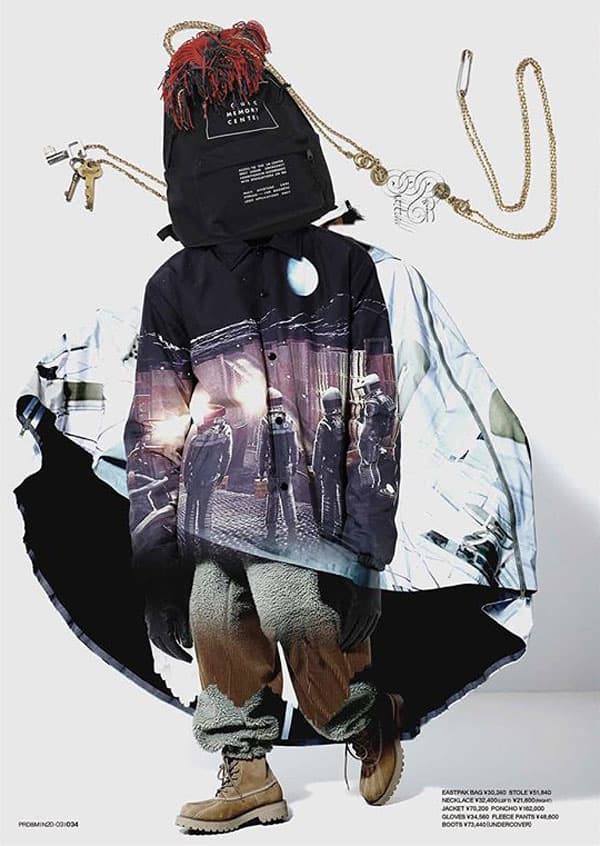 6 of 9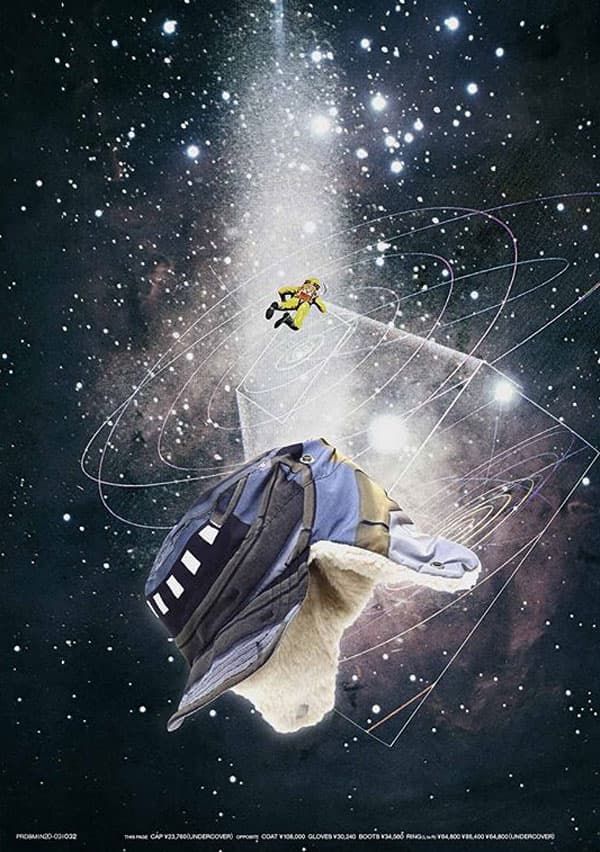 7 of 9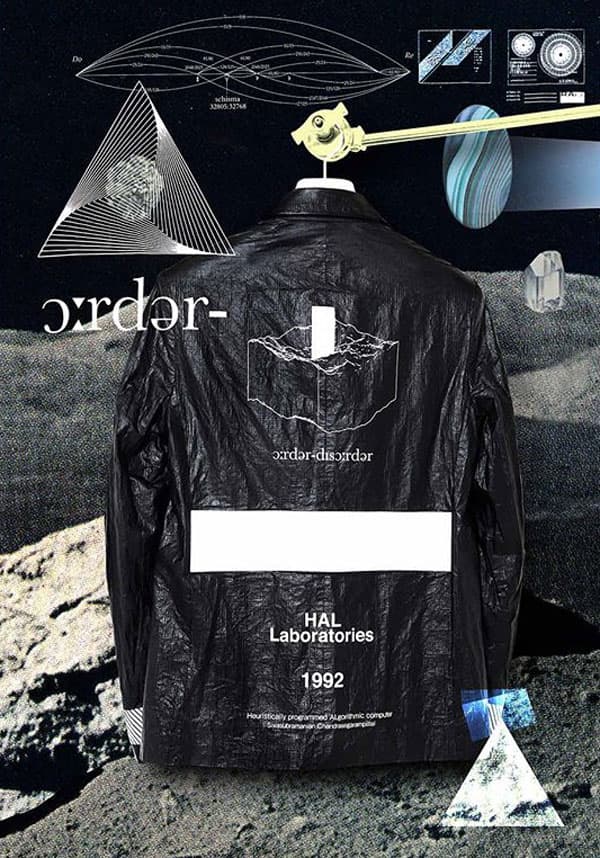 8 of 9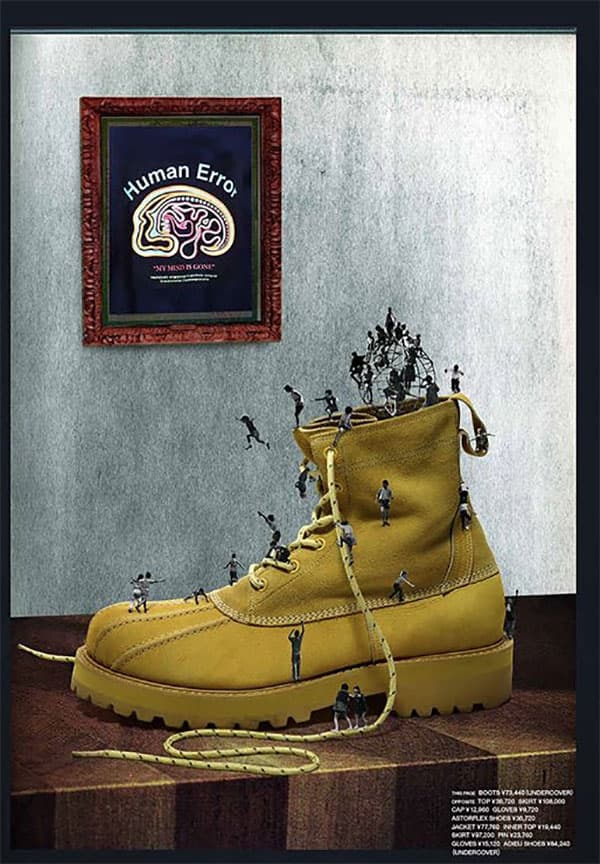 9 of 9
Japan's PRODISM celebrates its fifth anniversary with a variety of special features, led by a feature on UNDERCOVER. Encompassing a selection of editorial stylings, the feature focuses on UNDERCOVER's 2001: A Space Odyssey-themed Fall/Winter 2018 collection, with a variety of heavily-edited imagery showcasing the gear in different circumstances. Accompanying the UNDERCOVER feature is a slew of editorials and closer looks at some of the editors' favorite brands, which range from The North Face to Balenciaga, also touching on classic Japanese brands like nonnative and Foot The Coacher.
Check out a list of contents below and pre-order the issue on Amazon Japan's site before it debuts in October.
Most recently, we took a closer look at the UNDERCOVER x Nike React Element 87.
PRDSM | N20-01 GUCCI
PRDSM | N20-02 BALENCIAGA
PRDSM | N20-03 UNDERCOVER
PRDSM | N20-04 WTAPS
PRDSM | N20-05 SOPH.
PRDSM | N20-06 TIMEWORN CLOTHING
PRDSM | N20-07 CE
PRDSM | N20 -08 TAKAHIROMIYASHITATheSoloist.
PRDSM | N20-09 adidas Originals by NEIGHBORHOOD feat. Cali Thornhill Dewitt
PRDSM | N20-10 nonnative
PRDSM | N20-11 foot the coacher
PRDSM | N20-12 THE NORTH FACE
PRDSM | N20-13 ADS
PRDSM | N20- 14 RED WING
PRDSM | N 20 – 15 FILA HERITAGE
PRDSM | N 20 – 16 master – piece
PRDSM | N 20 – 17 Levi 's
PRDSM | N 20 – 18 FACT.
PRDSM | N 20 – 19 HELLY HANSEN
PRDSM | N 20 – 20 KUBERA
PRDSM | N 20 – 21 New Balance
PRDSM | N20-22 2018 FALL AND WINTER LATEST PRODUCT PREVIEW