Christian Rich, Little Dragon & Vic Mensa Unite for the Soulful "Dripping Summers"
It's been a good summer for the producer duo.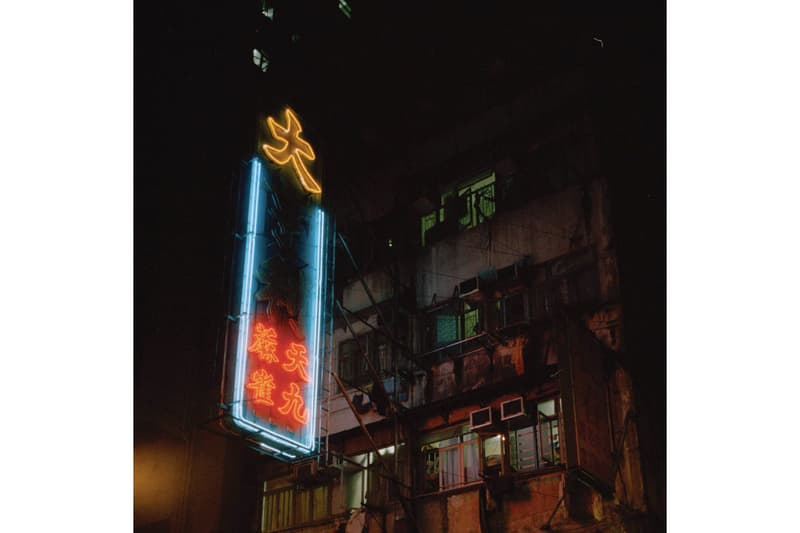 Following the impressive success of their "Ghost" collaboration with Jaden Smith, genre-bending production and DJ duo Christian Rich have teamed up with Little Dragon and Vic Mensa for "Dripping Summers."
"This time around we don't care if people know about some of the songs we did before," Christian Rich recently told Flaunt, explaining the motivations behind their releases for the summer of 2018. "It's more important for people to understand what we're bringing to the table We're all about making great music, but also making great things in general. We're not flashy, we don't want fame necessarily. We just want to be known for what we do."
You can stream Christian Rich, Little Dragon and Vic Mensa's "Dripping Summers" below.
Last year, we sat down with Christian Rich for an exclusive discussion of their work on Vince Staples' "Big Fish" single, The Neptunes and more.