J.J. Abrams Starts an Indie Record Label
The new venture will be in partnership with Capitol Music Group.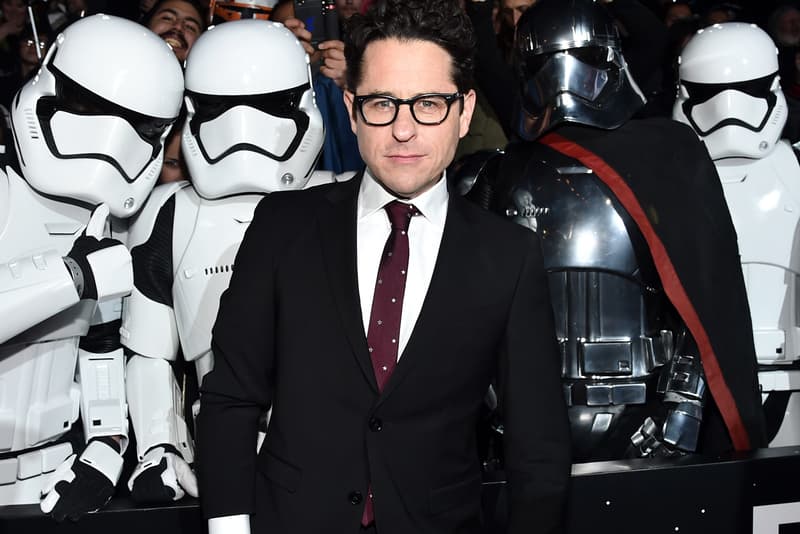 J.J. Abrams is getting into the music business. The Abrams-led Bad Robots production company just launched an indie music label called Loud Robot, partnering with Capitol Music Group, according to The Hollywood Reporter. The label will run independently but will have the opportunity to place the original music in its film, television shows and games.
Capitol will fund the new label and be its global distribution platform. Loud Robot will focus on short-term collaborations to release original music from new and established artists. The new venture will be
While the label will function independently, Bad Robot will have co-general managers McKee Floyd and Nicky Berger along with Charles Scott, who currently heads Bad Robot's music division. Floyd and Berger will report to president and COO Brian Weinstein.