Anik Khan Drops New Single "Big Fax"
Produced by UK duo MEMBA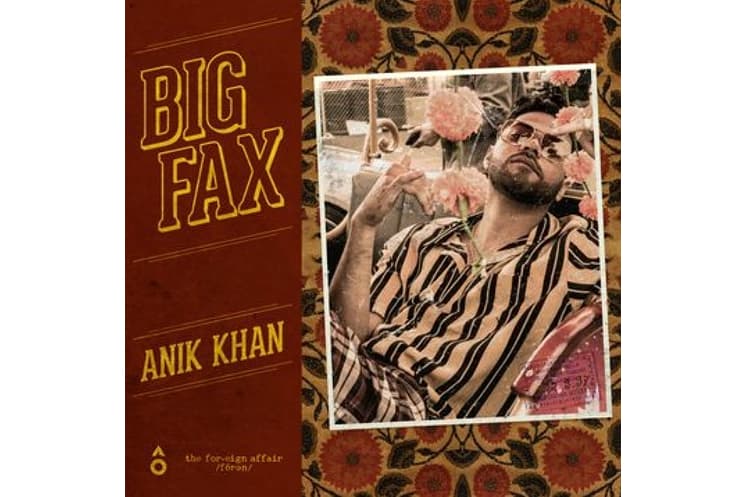 Queens artist Anik Khan's drops his new single "Big Fax," which has the potential of being a New York City anthem. Produced by UK duo MEMBA, "Big Fax" finds Anik dropping slick punchlines with vernacular from the Big Apple.
"Damn, it feels good to be an immigrant," he spits, listen to "Big Fax" below. Anik will also be performing this Saturday (Aug. 25) at MoMA PS1 in Long Island City, Queens.