Ab-Soul's Album is Complete & Jay Rock's is 80% Finished
TDE season.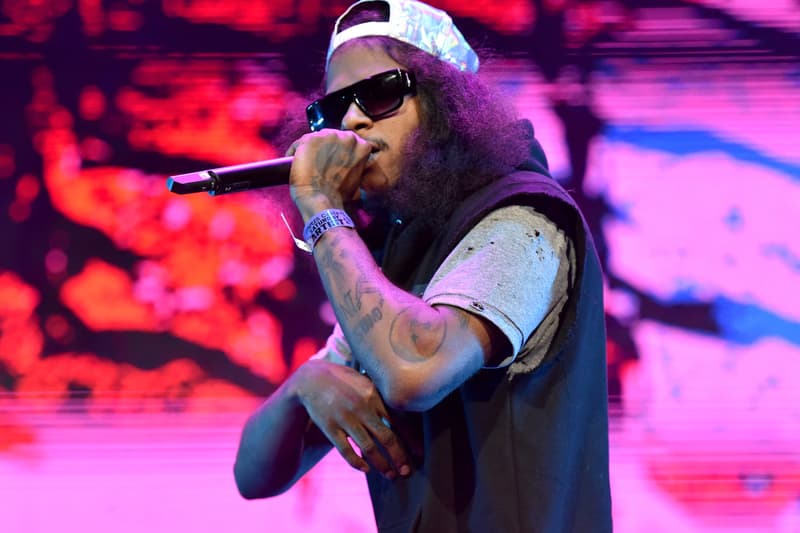 Good news for TDE's legions of fans: two studio albums from Ab-Soul and Jay Rock could be available for listening in the near future. As revealed by TDE's "Top Dawg" himself, the "final mixes" for Ab-Soul's forthcoming LP have already been sent in and Jay Rock is "80%" finished with his own album. Top Dawg took to Instagram to break the news, sharing the following:
With Isaiah Rashad's anticipated debut album for the TDE crew apparently coming out next month, it looks like news of a release date for Ab-Soul's project is imminent as well. Earlier in the week, Isaiah Rashad teased his project's release date via his latest music video.