Watch Chance the Rapper Buy Random Albums and Give Them Away
The Chicago native stops by Reckless Records.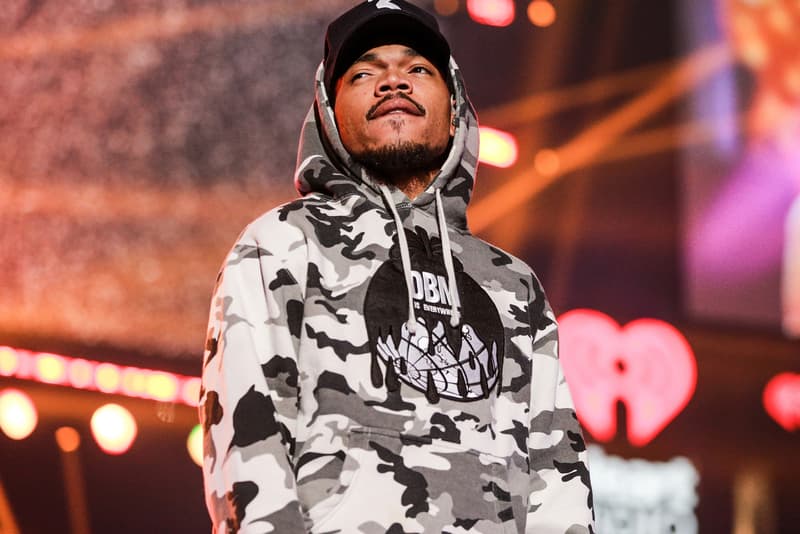 With a penchant for challenging the music industry's status quo, Chance the Rapper has been noted for his commitment to making his music free, along with having a hand in altering Grammy nomination rules to include streamed songs. In another unconventional move, the Chicago native recently stopped by Reckless Records in Wicker Park with Billboard and decided to buy vinyls and CDs and give them away to strangers on the street. As he sifts through different albums, we're given a glimpse at his eclectic music tastes as he mentions that Ys is one of his favorite albums. Passersby were given a range of albums, including music from the Wu-Tang Clan, John Legend, Lenny Kravitz, Ariana Grande and more. Check out the clip below as he talks more about his inspirations and chats with some of his fans.