Fundamentals to Pack From the Plain-Me X URBAN RESEARCH "City Traveller" Collection
Never worry about what to wear on your next trip.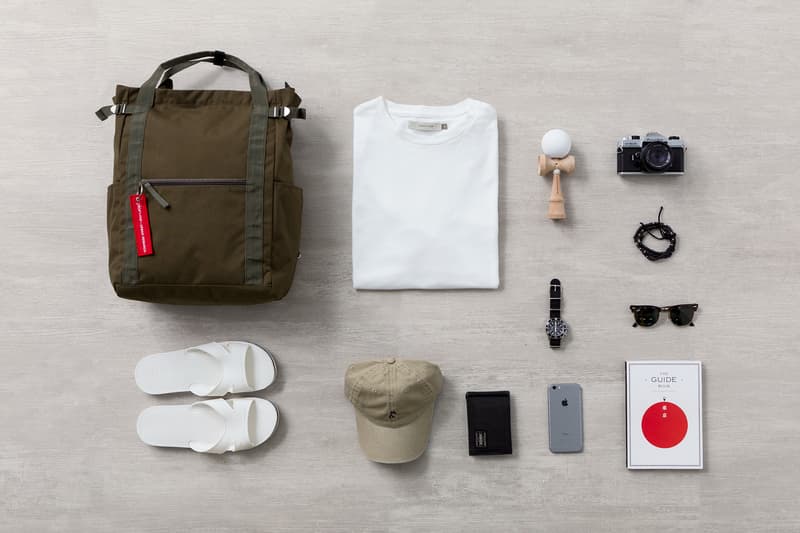 As we enter the second half of summer, many of us will be looking to make the most of what's left by planning a trip somewhere new and different. If that place happens to be quite temperate or tropical, you may be interested in packing some pieces from the plain-me x URBAN RESEARCH "City Traveller" Collection. The Taiwanese-Japanese collaboration brings to the table knowledge of how to deal with humidity and changing temperatures with loose-fitting t-shirts designed for comfort and breathability. The slides are a comfortable and traditional option to take you through the day, while the highly functional backpack is capable of being worn four different ways. Pick something up for your next trip here and check out more from the collaborators, plain-me and URBAN RESEARCH online.