Stream Dylan Brady's New 'Choker' EP
The follow-up release to 'All I Ever Wanted' is here.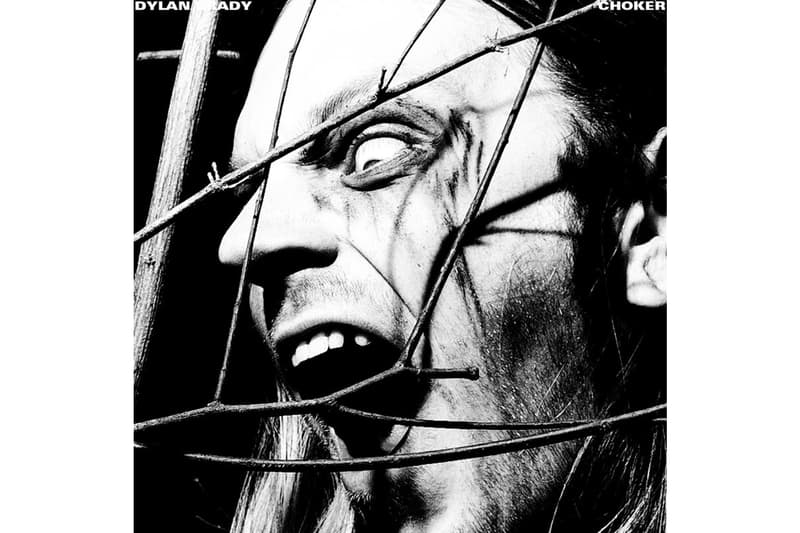 Last year, St. Louis' Dylan Brady dropped his All I Ever Wanted debut last year and recently, the artist has decided to drop a follow-up, the Choker EP. The whole tape is produced by Dylan and outside of "Marlboro Man," which features an appearance from Poter Elvinger, the whole EP is him. The sound is a lot more mellow and but as melodramatic as his debut and reflects a more mature Brady. Listen to the full EP below.