This Concept Co-Working Space Brings Nature Indoors
Fountown aims to create a mood-boosting environment.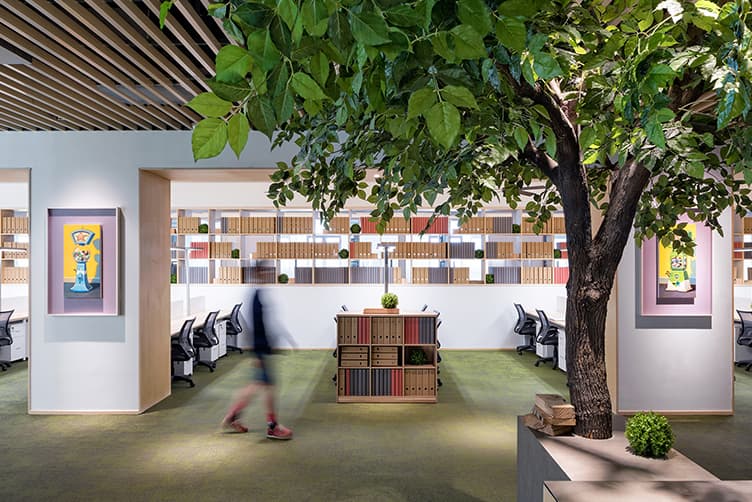 1 of 7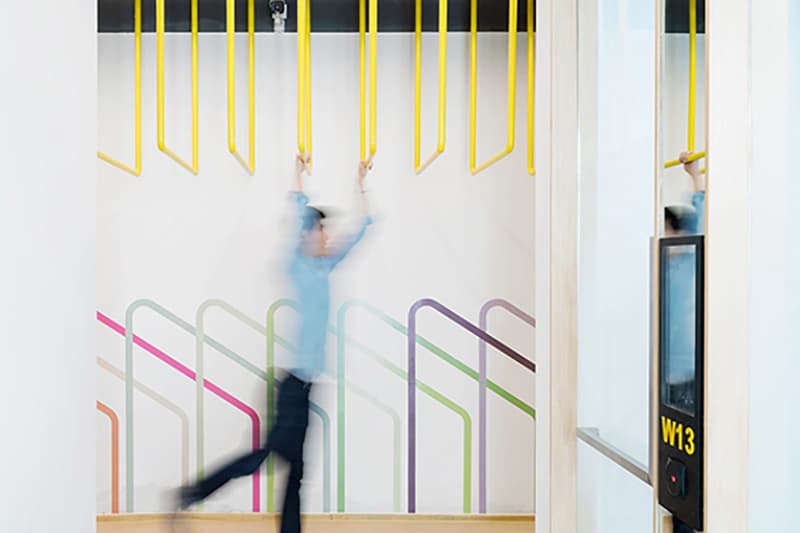 2 of 7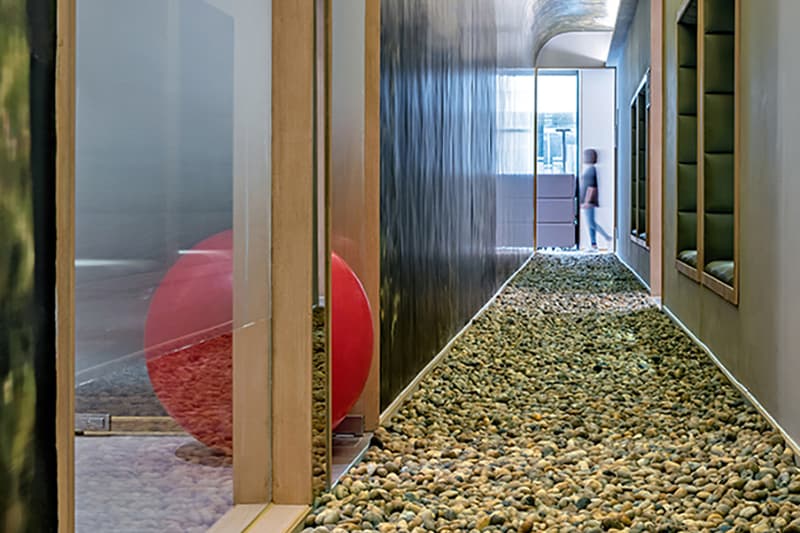 3 of 7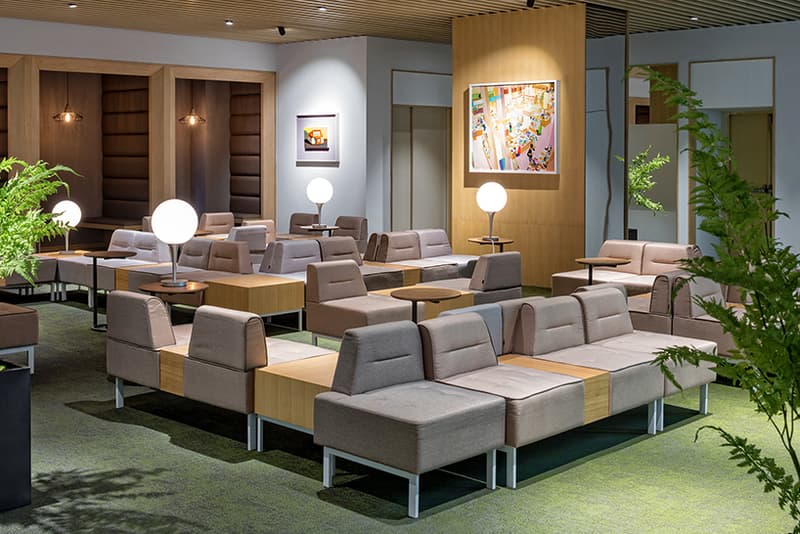 4 of 7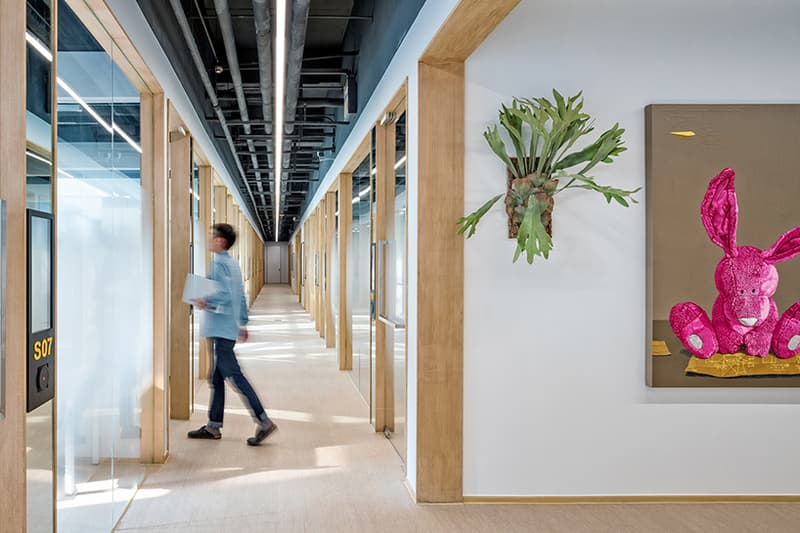 5 of 7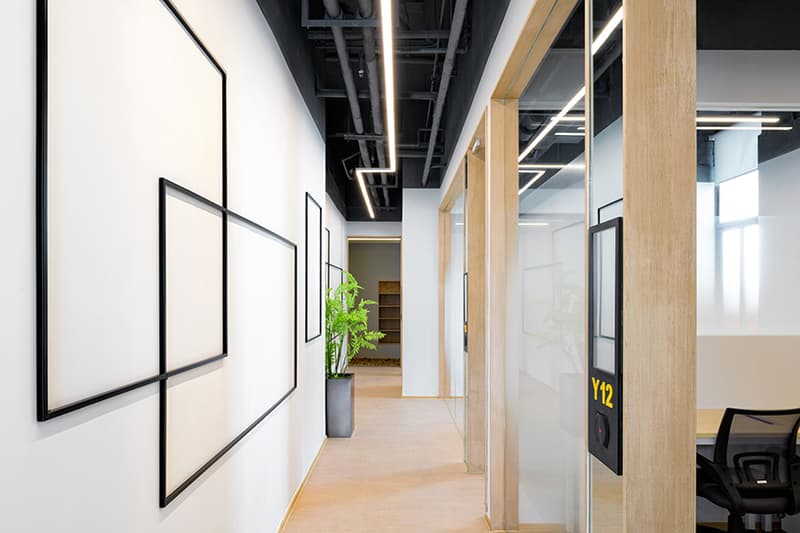 6 of 7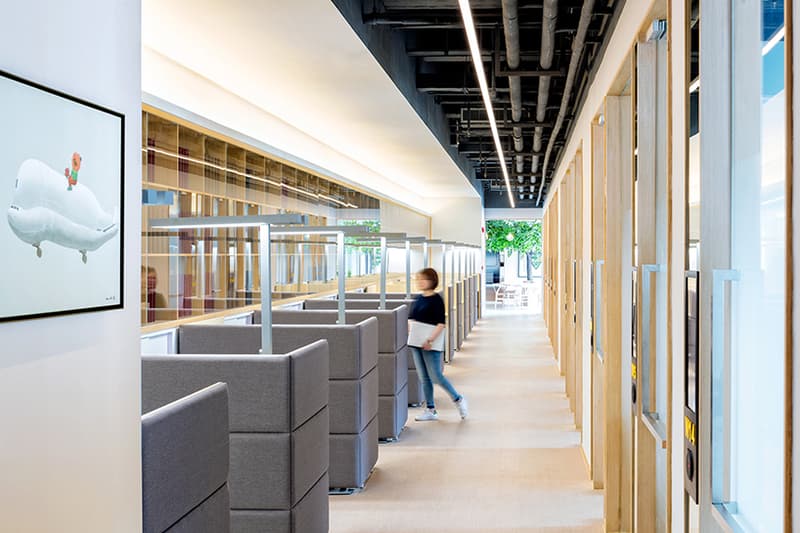 7 of 7
With the rapid growth of co-working spaces, especially in bustling metropolises, companies not only have to consider square footage but also the well-being of its employees as tight environments can easily lead to increased levels of stress. Enter Fountown, a new concept co-working space that aims to incorporate as much of the outdoors as possible to enliven the typical office atmosphere. Conceived by Chinese architectural firm Vermilion Zhou Design Group, the building utilizes a farmland theme to maximize natural sunlight and other elements including air and water through plants, in addition to a heavy focus on wood and glass materials. Oxygen cells are also included in various areas, allowing workers to quickly escape and recharge as needed. Topped off by a stone path, monkey bars and a yoga room, take a look at the zen-filled space above.