Stream HYPEBEAST Music Playlist 007
New vibes from Brockhampton, Young Nudy, Ryan Beatty, Rocky Badd, LANY, and more.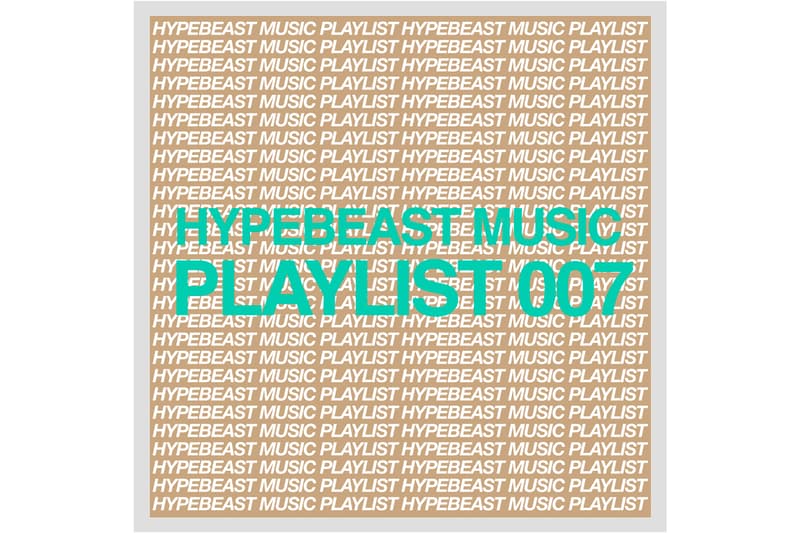 Trying to find new music to listen to? Get tired of listening to the same songs over and over? Well, the music division of HYPEBEAST is proud to present HYPEBEAST Music Playlist, our new weekly playlist. Curated by the HYPEBEAST music team, the playlist will feature new releases across all genres from a wide range of artists and talents not covered regularly on the web. For consistency, it will be updated every week with new music drops over the course of the previous weeks.
For HYPEBEAST Music Playlist 007, the staff has spotlighted a wide array of artists from many genres of music including some new records from some familiar names such as DRAM, Brockhampton, and Young Nudy plus some rising stars such as Billie Eilish, 070 Shake, Raveena, Berhana, Tobi Lou, Lil Pete, Etta Bond.
Within the same week, Brockhampton released "1998 TRUMAN," their second single off the group's up-and-coming album, and Ryan Beatty, a former YouTuber and current Brockhampton affiliate, dropped his Boy in Jeans project. If you're unfamiliar with Beatty, he was the singer who sang the chorus to the infections "Bleach" single off Saturation III. DRAM and P-Lo both dropped their respected project recently as well; the soul-heavy That's A Girls Name and PRIME, an album that is sweeping the Bay Area.
If you're looking for some new rock music to listen to, look no further than The O'My's and Death Cab for Cutie, who continue to put out quality tracks. For hip-hop fans, there's plenty of new artists to check out such as Richie Rich, Rocky Badd, Alexander Mack, Young Nudy and Clyde Guevara, who just dropped his debut project.
To round out the selections, we give shine to artists who'll soon be making more noise, such as Raveena, Col3trane, LANY and Cam O'bi to name a few.
Listen to Playlist 007 below.