Brooklyn Rapper Clyde Guevara Drops Debut Album 'freeJAH'
"It's my first project and it's dedicated to my brother, JAH."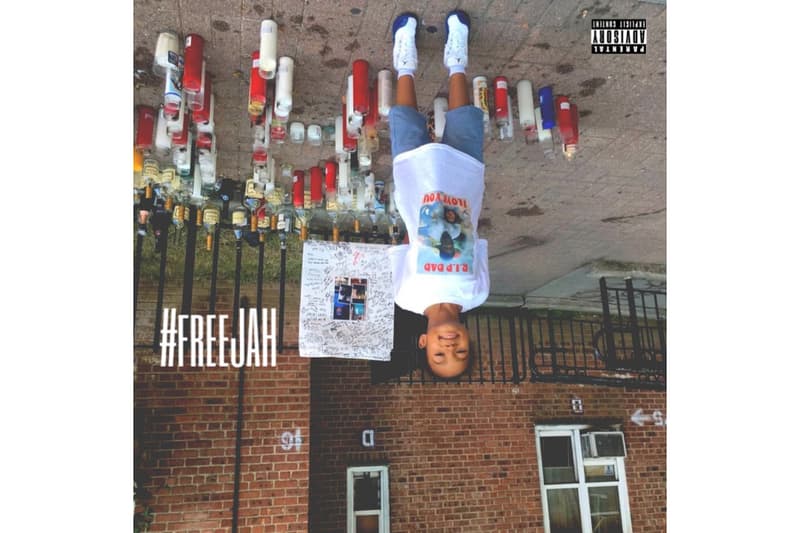 Clyde Guevara releases his debut project freeJAH, an ode to his brother JAH. The album was inspired by his brother's untimely death two years ago from last Friday (July 20). A few months after serving a 5-year prison sentence, JAH was fatally shot in the projects where he and Clyde were born and raised in Red Hook Brooklyn. Clyde would later relocate to Los Angeles where he would focus on the album.
"It's my first project and it's dedicated to my brother, JAH," Guevara said in an interview earlier this year. "It'll be out on July 20th, the two-year anniversary of his passing on. Before he passed, JAH told me if I didn't make it out the hood, he wouldn't be shit. That conversation still hurts and haunts me. I promised him that wouldn't happen. I kept my word."
Stream the album below.